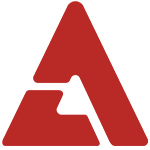 Rooker singer Youai has just released her new digital single titled "I Got A Boy", not to be confused in any way by that OTHER song of the same name.

Youai's song has an upbeat vibe with disco elements. The song will showcase her sexiness and is expected to impress with great live performances.

However, is "I Got A Boy" distinct enough to distinguish itself amongst all the other heavy hitters promoting (or expected to promote) right now?

Listen to the track and let us know.