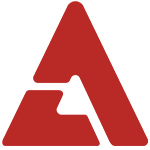 Singer-turned-actor Seo In Guk will be attempting a variety show for the first time.

Along with Lee Sung Jae, Lee Kwang Ki, and Kim Tae Won, Seo In Guk will be featured on the MBC lunar new year special 'When a Man Lives Alone'.

'When a Man Lives Alone' is a documentary-style program with male celebrities who are single or live by themselves after their wives and children leave to study abroad.

Seo In Guk, who has been living alone since he moved to Seoul from a small town, will be showing the genuine life of a single man in his segment.

On another note, the reception of the show after its airing will be used to determine if this show will end as a holiday special or continue as a regularly scheduled program.