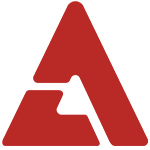 Rude Paper has released the music video for "Mama, I'm Home".

The song is in honor of member Koonta's mother, who raised him on her own. The song expresses his promise to protect her from now on, even though he had been rebellious in the past. He tweeted, "My mother had a hard life, but she worked her best. This song is for her. I give this song to all the mothers to worked their hardest even though they were tired without letting go of their children's hands".

The music video was produced by Jay Factory, who had helped them with "I Won't Believe It" before. Check out the video below!