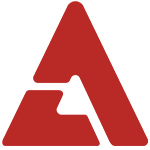 Big Bang's T.O.P recently celebrated his birthday in style with this classy shirt, in a picture tweeted by G-Dragon.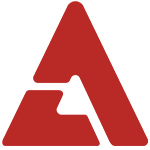 Back in September, B2ST's Hyunseung wore this same shirt in a Chuseok video message.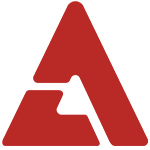 This shirt is by Givenchy ($645 USD here), a favorite of both B2ST and Big Bang.

Both guys are dressed to celebrate, but who wore it better?  Cast your vote in our poll and be sure to let us know in the comments why you voted that way!


online polls