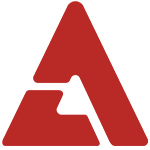 Core Contents Media has revealed THE SEEYA's fourth member, Sung Yoojin.

Sung Yoojin is 21 years old and is said to have served as the voice of the chorus and recording guides for popular singers like Baek Ji Young, IU, T-ara, and SECRET. She has won various awards in singing competitions and also worked as a vocal instructor.

As mentioned previously, the group's debut title song, "Be With You", produced by Duble Sidekick (Double Sidekick), will be available via online sites on the 12th KST!