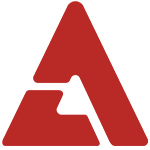 Jewelry's Yewon tweeted a final group photo of the cast and staff members of 'Invincible Youth 2' which was taken during the last recording.

On November 8th, the singer wrote, "The final recording for 'Invincible Youth' took place yesterday T_T It's always sad when it's the end. Thank you for everything. I love you >_< !!!"

Accompanied by the post was the photo above in which all the staff and cast members are seen gathered in one place to take a final group photo at Daebudo village.

Upon seeing the photo, fans and netizens commented, "You all have worked hard", "G5 fighting!", "I can't believe it's already over", and more.