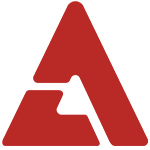 The three members of LUNAFLY held a live performance at Sweet Cafe in Hongdae on October 28th to the pleasant surprise of fans and customers.

The clips, shared through the group's official YouTube channel just now, show the group belting out their songs "You Got That Something I Need" as well as "Price Tag" and "Super Hero", while showcasing their talented skills with guitars and drums.

Check out their performance clips below!