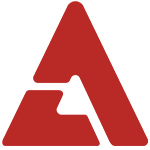 Singer Psy (35) who has made a meteoric rise as a new kind of Hallyu star is continuing his sweeping upturn with "Gangnam Style".

According to his agency YG Entertainment, "Gangnam Style" has reached the #44 slot on US iTunes' 'Top 100 Songs Chart' as of August 28th. This is the greatest advancement by a Korean artist in all of history, and Psy had previously ranked at #52 just two days prior on August 26th.

"This achievement is all the more meaningful, as the lyrics to Psy's "Gangnam Style" are completely in Korean," YG said. Ahead of this, Psy had also become the first Korean artist to reach the summit of US iTunes' MV Chart.

Even now, "Gangnam Style" is rapidly receiving more views on video sharing site YouTube. The MV released on the 15th of last month received 50,000,000 views as of August 24th, just 41 days after it's debut, and on August 26th, it had recorded an impressive 60,000,000 views. It's currently listed as #1 on the YouTube Top 100 Chart.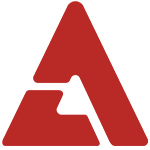 Psy who even traveled to LA to meet with Justin Bieber's agency revealed that there will be a lot more exciting things to come, and after taking part in a few advertisement photo shoots, Psy will be returning to the US to get a feel for his potential to break the market there.

Source & Image: Newsis via Nate