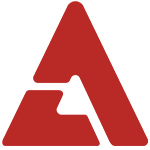 SHINee's Jonghyun recently asked fans on Twitter to photoshop pictures of fellow member Minho.

In retaliation to the slew of hilarious pictures that resulted from Jonghyun's request, Minho has declared 'war' on Jonghyun. Jonghyun tweeted on August 28th, "Cute, this is cute," along with several screen captures of their conversation.

Jonghyun started the conversation with, "Hey Minho...", to which Minho immediately replied, "This is war..."

Unfazed, Jonghyun then sent Minho several of the pictures he received from fans and netizens. Minho shot back jokingly, "I already saw these hahaha. Stop sending these to me hahaha." Jonghyun responded bluntly, "Look at them again."

Netizens commented on the hilarious conversation, "Jonghyun and Minho's conversation is so cute", "Jonghyun sends the pictures even though he knows Minho saw them, that's so funny", and "The photoshopped pictures are hilarious."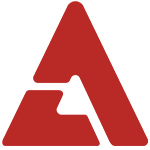 Source & Image: Ilyo Seoul via Naver