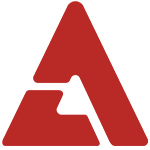 Actor Seung Gyu (32) has unfortunately been involved in a fatal motorcycle accident on August 11th.

The actor debuted in 2007 as a sub-cast in the drama 'Kids Gang' before moving on to roles in dramas like 'Lee San' in 2007, 'The World They Live In' in 2008, 'Glimmering Youth' in 2009, and more recently, MBC's 'God of War'. Seung Gyu had been much loved from the public for his unique acting style and was on the verge of rising fame.

Those closest to him claimed to have often heard him express just how happy he was these days. The star was best known for the way he reached out to his juniors and the passion he inspired in all of them.

Unfortunately, while returning home after watching the Korea vs Japan men's soccer match on the morning of August 11th, he was involved in a motorcycle accident in Anyang. While turning a corner, police claimed that he hit a guard rail. Although he was wearing a helmet, he was pronounced dead on the scene from severe head injuries.

We send our condolences to all of his friends and family. May he rest in peace.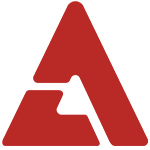 Source + Photos: Mydaily via Naver