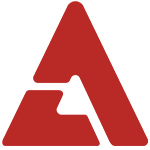 Super Junior has topped Japan's Oricon Daily Singles Chart! After placing #3 on the chart immediately after the release, they have continued their streak and have topped the charts!

The boys released their latest single, "Opera", on May 9th, and ranked in the top 3 on the Oricon daily chart for five days straight. After reaching as high as second, "Opera" finally topped the chart on May 13th by selling 36,297 copies. Breakdown of the daily sales: day 1 sold 54,331 copies, day 2 sold 15,608 copies, day 3 sold 6,320, day 4 sold 4,036 copies, day 5 sold 39,367 copies and day 6 sold 36,227 copies. Altogether, "Opera" sold a total of 155,603 copies.

Super Junior also performed in front of more than 100,000 people at the Tokyo Dome for their 'Super Show 4' world tour on May 12th and 13th.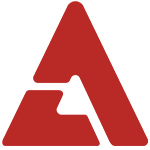 Congratulations to Super Junior!

Source: Oricon
Tip: Lucy Zhang