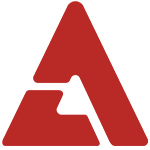 2AM became popular with hit tracks like "This Song" and "I Can't Let You Go Even If I Die", but the group had to overcome many obstacles while actively promoting their music, appearing on variety shows, and pursuing acting. Now in his 20s, member Seulong shared his thoughts on his life and career as an idol star and vocalist in a recent interview. Seulong also picked his favorite films about the world of men and the struggles they go through.

2AM Seulong's top 5 movies are as follows: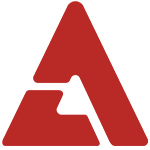 1. 'The Godfather' (1977)

"No words can describe this film. I was captivated by the actors Marlon Brando and Al  Pacino while watching the film. Although their acting was superb, I was more touched by the sad story line of the struggles of the men in that generation. I can't imagine the thinking process that had to go into acting for this film."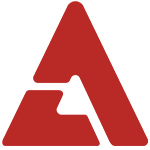 2. 'Cinderella Man' (2005)

"This is the story of a man who had to carry heavy burdens. The film takes place during The Great Depression when the main character needed to make money to feed his family, but all he knew how to do was box. Although he gets hit countless times, he was determined to stay  alive in the ring, and this story really touched me."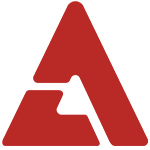 3. 'Grown Ups' (2010)

"I love comedy films that Adam Sandler features in. Although this movie seems like it was just made to make people laugh, there is a great moral to the story. It's about men who grow older in age but have not matured in heart, and also brings up the value of one's family."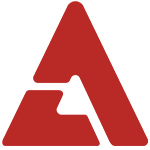 4. 'J. Edgar' (2011)

"Because this movie was not released in South Korea, I watched it not too long ago on DVD. I love that Leonardo DiCaprio starred in this film. I like the way he is now a mature, middle-aged man rather than when he was known for being a younger, pretty boy. The movie has a lot of points in its story to look back on."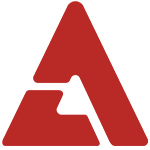 5. 'A Bittersweet Life' (2005)

"This features my favorite director and acting subaenims all in one film. I think the synergy of Director Kim Ji Yoon and Actor Lee Byung Hun is the best. I also like their film, 'I Saw  the  Devil'. Every time I watch this film, I learn a lot from it."







Seulong commented, "Before our recent album came out, I was able to have an important period of time to think and organize my thoughts. I was able to express the feelings I wanted for this album. Even though I don't reveal much on the outside, I get very concerned about things on the inside. I try to be patient and pretend like everything is okay for the sake of others. Honestly, it's harder as you get older to freely throw tantrums and cry when you're sad in front of people. As I get older, there are many things I should let go of and hold in. 'I Wonder If You Hurt Like Me' is a song based on this type of feeling."

"I will keep on pursuing music. I also want to act. In whatever I do, I just want to have peace of mind. Because if I have peace of mind, I will not be shaken whether I succeed or fail."


Seulong has already started his acting career in dramas and movies, and was recently selected as the honorary ambassador for the 13th annual Jeonju International Film Festival (JIFF). 2AM also made a successful comeback with their mini-album, 'F.Scott Fitzgerald's Way Of Love', and will release a documentary film alongside 2PM entitled, 'Beyond the Oneday' in Japan.

Source + Image: Naver