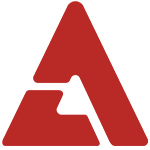 Actor Kim Ji Suk admitted that he looks a lot like HaHa on the April 10th broadcast of SBS's 'Strong Heart'.

Kim Ji Suk appeared on the program to support and congratulate his best friend Lee Dong Wook, who is the new co-host for the show along with Shin Dong Yup.

Many of the guests mentioned that Kim Ji Suk is basically "a good-looking HaHa". He responded by admitting, "I hear that I resemble HaHa a lot."

The actor also showed off his hidden rap skills on the episode. Kim Ji Suk was formerly a member of the idol group Rio back during the time when the group g.o.d. was on its meteoric rise. After his rap, guests commented, "Seeing you rap makes you seem even more like HaHa," and asked him to impersonate his doppelganger. Apparently, Kim Ji  Suk's impersonation was pretty solid as they exclaimed, "Your voices are the same too!"

Actor Jung So Min, singer Jang Nara, CNBLUE's Yonghwa, SISTAR's Hyorin, Song Eun Yi, Kim Shin Young, and others also appeared as guests.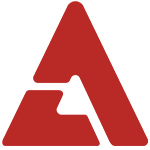 Source: My Daily via Nate News