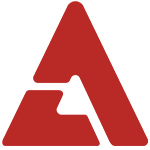 The full footage of SM Entertainment's new idol group EXO's showcase, previously reported on by allkpop, has now been officially released!

EXO, which includes sub-units EXO-K and EXO-M, are set to debut April 8th KST, but are meeting current and future fans through a special online video release of their debut showcase, which took place this past March 31st.

The group's debut mini-album 'MAMA' will be released on April 9th, and EXO-K will debut on SBS' 'Inkigayo' on the 8th while EXO-M will make their first official debut appearance on a music ceremony in China the same day.

Watch part 1 of EXO's showcase footage below, and stay tuned to allkpop for updates on the rest!