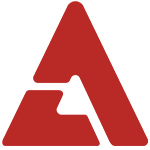 It's been a while since we last heard from SECRET, as the girls have been busy promoting their new single in Japan.

On February 19th, the girl group made an appearance on NHK's music program, 'Music Japan' to perform "So Much For Goodbye" (or "Kore Kurai no Sayonara"). The ballad expresses a lover's bittersweet feelings, as she's filled with both regret and tenderness for the one who left her behind.

Check out their performance below!