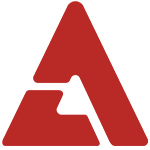 Girls' Generation leader Taeyeon showed her fighting spirit despite injuring her toe.

On February 22nd, Taeyeon hosted the first annual 'Gaon Chart K-POP Awards' which took place at the Blue Square Samsung Card Hall, along with composer Joo Young Hoon.

After Joo Young Hoon presented Girls' Generation with their Oricon Special Award, Taeyeon gave her speech standing at her position as the MC. Joo Young Hoon explained to the audience that "Taeyeon flipped her toenail inside out. That's why she is giving her speech here."

"I only hurt it a little bit," Taeyeon assured her fans. "You don't need to worry."

But Taeyeon looked well, and no one would have guessed she was in pain before Joo Young Hoon made mention of the incident.

After the award ceremony was over, Joo Young Hoon went as far as to praise the singer via his personal Twitter page saying, "Hosted the first annual Gaon Chart K-pop Awards with Taeyeon. She was awesome, fighting through her toe injury."

In addition to receiving the 'Artist of the Year' award, Taeyeon along with the rest of the Girls' Generation members also received the 'Oricon Special Award' presented by the Japanese Oricon Chart.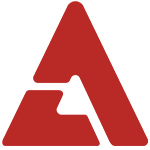 Source & Image: MoneyToday StarNews via Nate