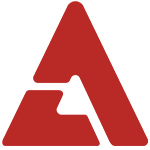 IU returned to the stage on KBS's 'Music Bank' for the January 20th episode with a special treat just for fans!

During a special 'Music Bank' segment titled 'Take Out Music', IU traveled to a local university, where she practiced with the orchestra there to put on a special stage for "You & I"!

The stunning performance comes with both a fully-equipped orchestra, as well as a special stage design.

Be sure to check it out below!