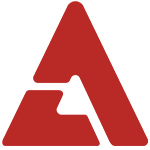 Variety shows have become a prime gateway for celebrities to better gain exposure. Depending on their talents, determination, and appeal to the audience, stars can feel a spike in their popularity if they're well-received by the viewers. Noting this trend, an online community portal site called 'DC Inside' polled netizens from August 16th to the 23rd, asking, "Which star re-established their popularity the most through variety shows?". First place went to Leessang's Gary with 1,095 votes (22.2%).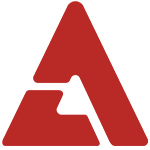 Gary made a complete transformation during his variety show appearances by showcasing wit and hilarity, an image that differs greatly from his cool charisma on stage. He is considered to be a big part for raising the popularity of SBS 'Running Man' and is even requested by fans to become a permanent member for MBC 'Infinity Challenge' after his appearance for the rowing event. Shortly after Gary is singer Jung Jae Hyung with 822 votes(16.6%).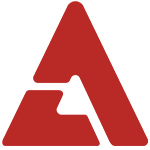 Thought of as a high class person, due to his major in composing classics and studies abroad in France, Jung Jae Hyung grabbed the attention and love from fans when he appeared on MBC 'Come Over to Play'. After that, he appeared on 'Infinity Challenge' and showed off not only his music skills but also a new humorous side. He is now thought to be one of the best characters in the 2011 variety world. 3rd place went to f(x)'s Sulli with 591 votes(12%).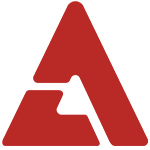 Thought of the cute and shy girl, Sulli changed her image when she appeared on SBS 'Running Man'. Not scared of ruining her image, Sulli worked hard to do her best in all the missions that were given to her. Others who were also listed on the poll included Boohwal's Kim Tae Won, actress Song Ji Hyo, singer Park Jung Hyun, and many others.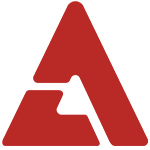 Source: AJ News Tip: Onehundered