Gossip
Social Media
MBLAQ's Lee Joon expresses his frustration on his official fancafe?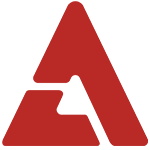 MBLAQ's Lee Joon's alleged post in his official fancafe has sparked interest and concern from fans as well as netizens.

Although the post is now gone, fans have uploaded various screen shots of their phones with the post that had been written under Lee Joon's name.

The post had read, "Am I a robot? Who do I keep doing this for....? I put up with it as long as I could, and I have something called opinions too. Has anyone genuinely apologized..? I feel sorry for fooling people in an obvious way, I'm human so I can't act out lies that are obvious."

The post was made during the early hours on January 23rd, and was deleted shortly afterward. However, it garnered more than a hundred comments in moments, and captured images of the post has been spread online, gaining much attention.

Some are guessing that his post has something to do with how he is feeling about his appearance on 'We Got Married' with Oh Yeon Seo after the actress's scandal, while others believe that there is perhaps something else behind the words.

Some have also suggested that there is also a possibility that it was done by a hacker. Lee Joon does not log into the fancafe frequently, and he has once revealed that his email had been hacked. His label has not yet commented.

[Update: J.Tune Camp has revealed that they are in the process of confirming with Lee Joon. Read about it in the latest story here.

Update 2: J.Tune Camp has confirmed that Lee Joon did write the post himself. Read their official statement here.]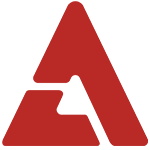 Source: Korea Economy via Nate
Get the best of AKP in your inbox
DON'T MISS
Comments
There are 0 comments
Login With...