Only one day after CLC's oldest and youngest gifted their fans a vocal cover, CLC's Elkie also surprises her fans with a cover of Olivia Ong's song 'Fly Me To The Moon'.

Elkie not only amazes with her vocals but also with her beauty while singing the song in front of a high-budget and classy looking scenery!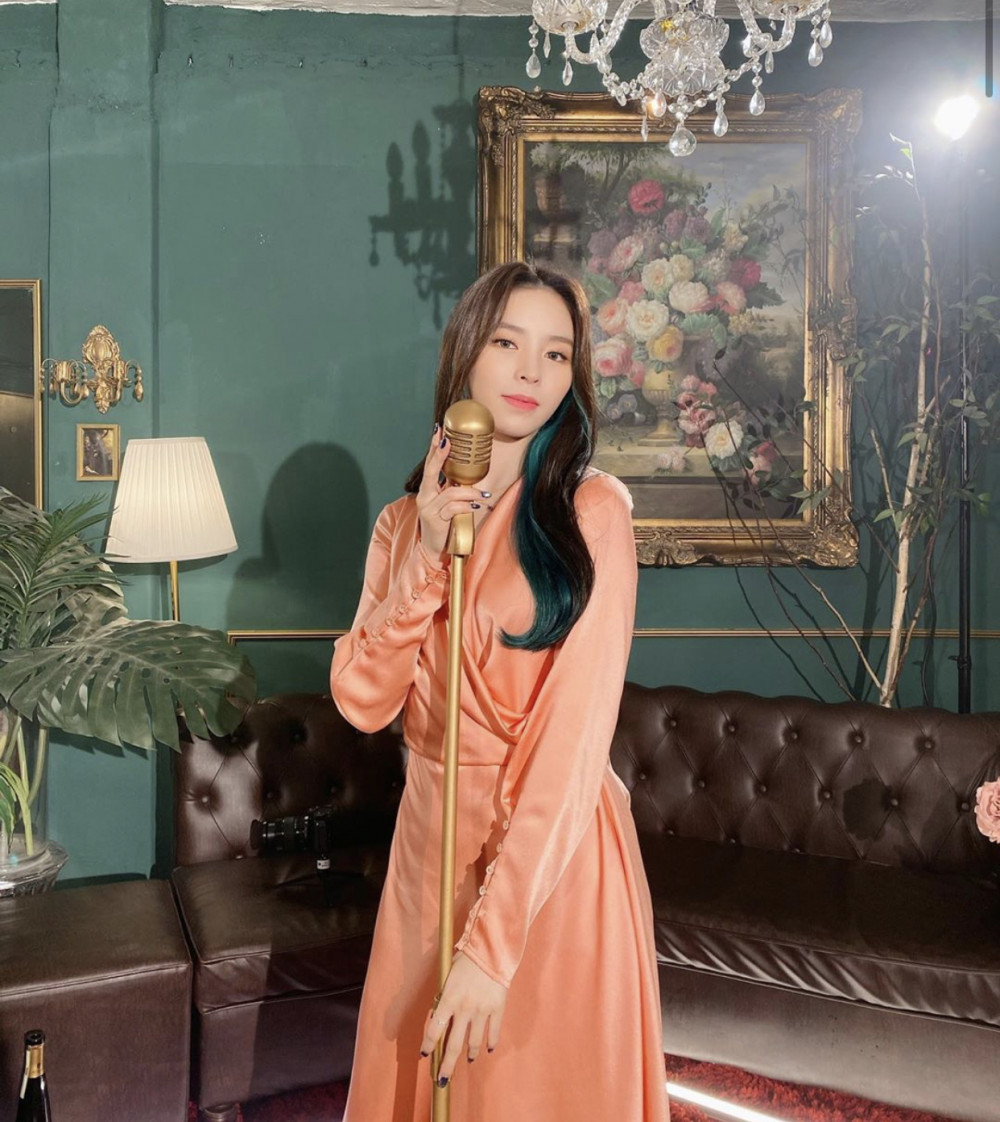 Check out her cover and stay tuned for more content from CLC!