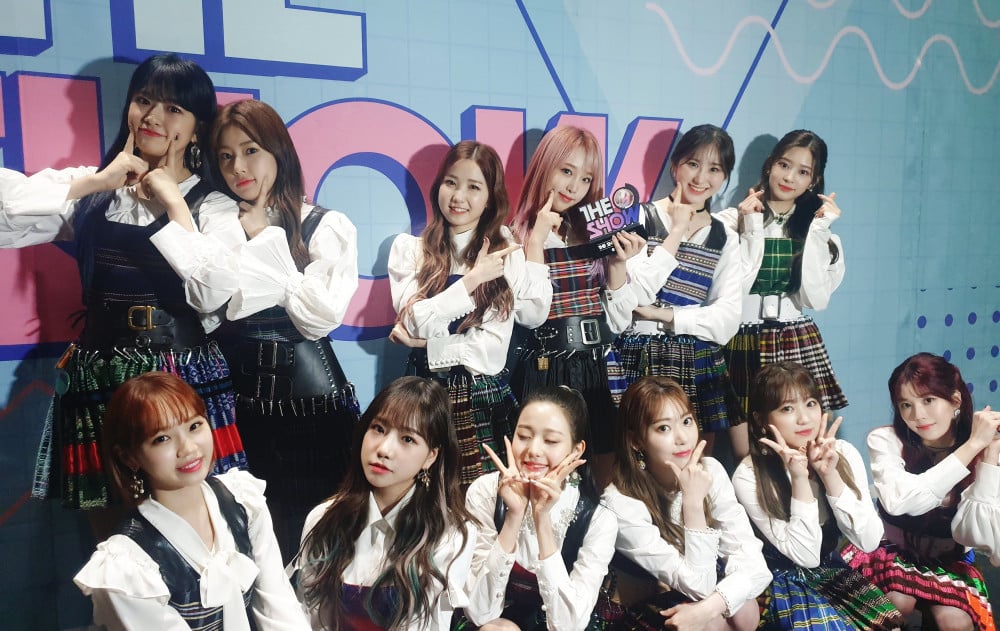 IZ*ONE members can celebrate their 4th total win with "Fiesta" and also a 2nd consecutive win on MTV The Show! IZ*ONE, DreamCatcher, and Pentagon were nominated for today's "The Show Choice" award. IZ*ONE won by a huge margin.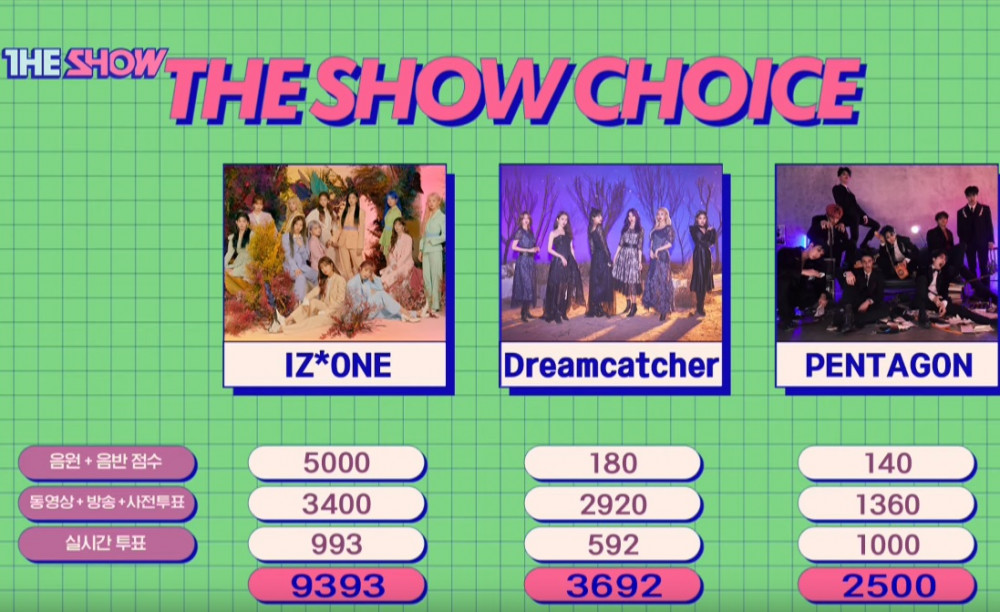 Five from the last six performances included girl groups which shows how much the first months of 2020 are dominated by girl group comebacks.

Here is winning "Fiesta" performance and all other performances.