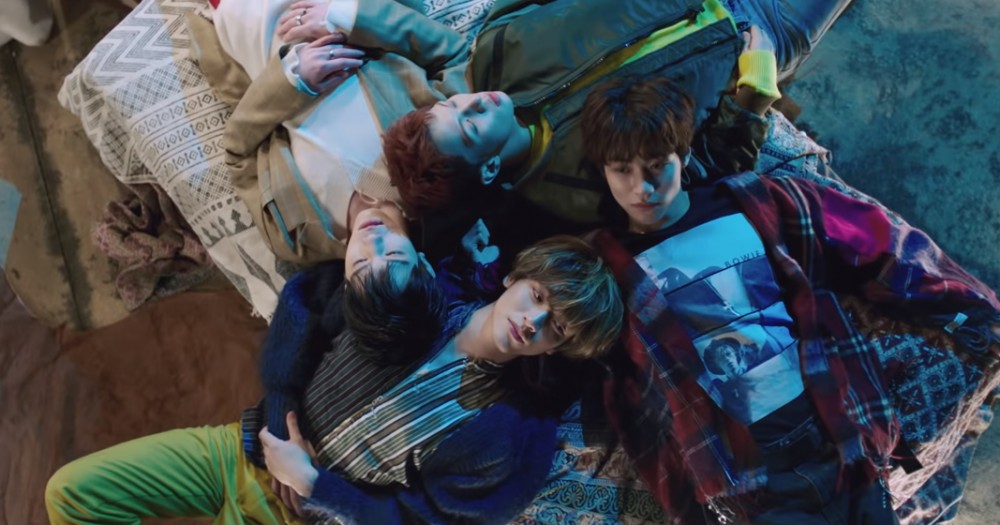 N.Flying released a second MV teaser for "Rooftop."
'Fly High Project' is the idol band's year-long monthly music project. The #2 of the 'Fly High Project' is titled "Rooftop." Fitting with the title, the members of N.Flying are captured freely running around and having fun on the roof in the second MV teaser. Watch the newest clip above.
'Rooftop' will be out on January 2.