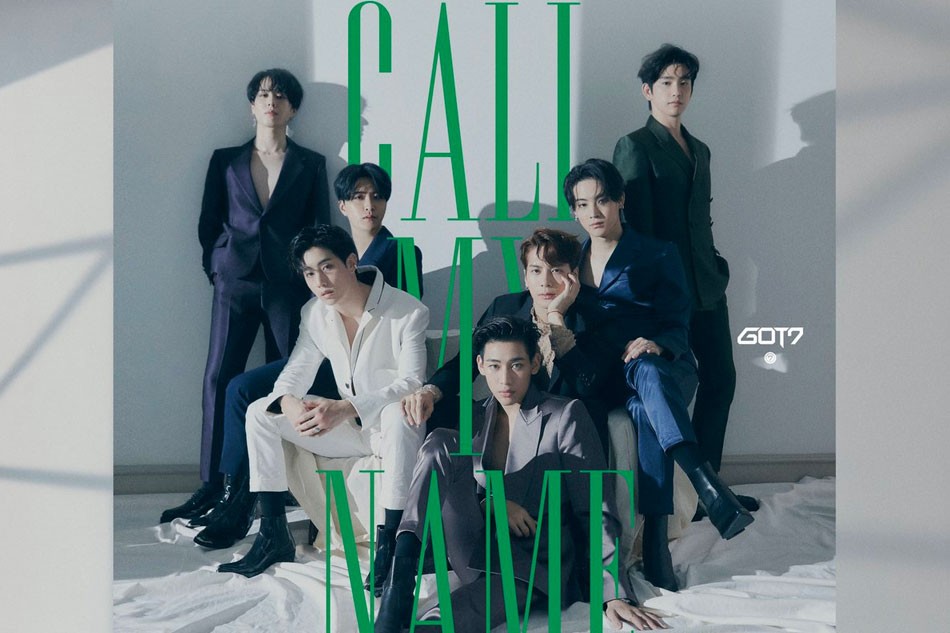 GOT7 is known to be really thoughtful and caring of their fans, so it is no surprise that in most of their music videos, the group has been hidden some references of their fanbase IGOT7 or AhGaSe which means baby bird in Korean.

Let's take a look at 7 of those cute moments:
1. FLY: Small birds can be seen literally flying along with JB.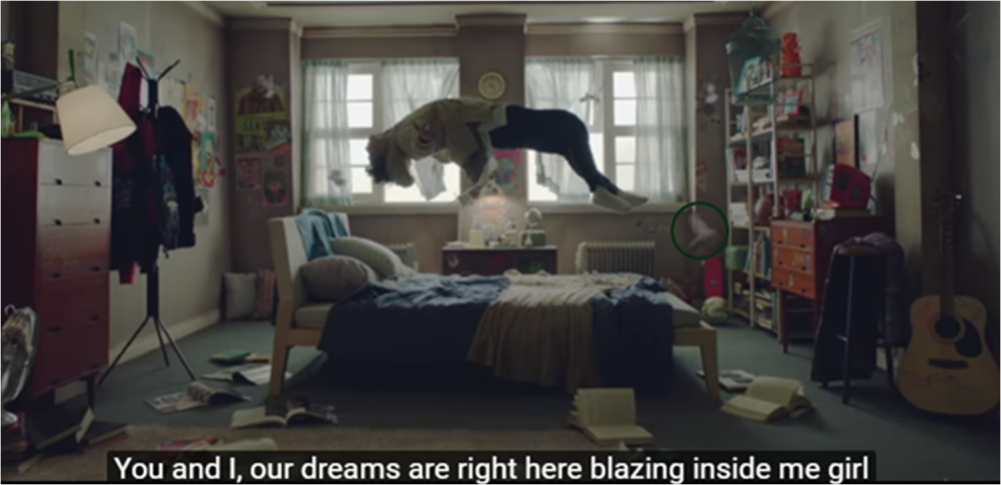 2. HARD CARRY: YoungJae sings beautifully to a bird.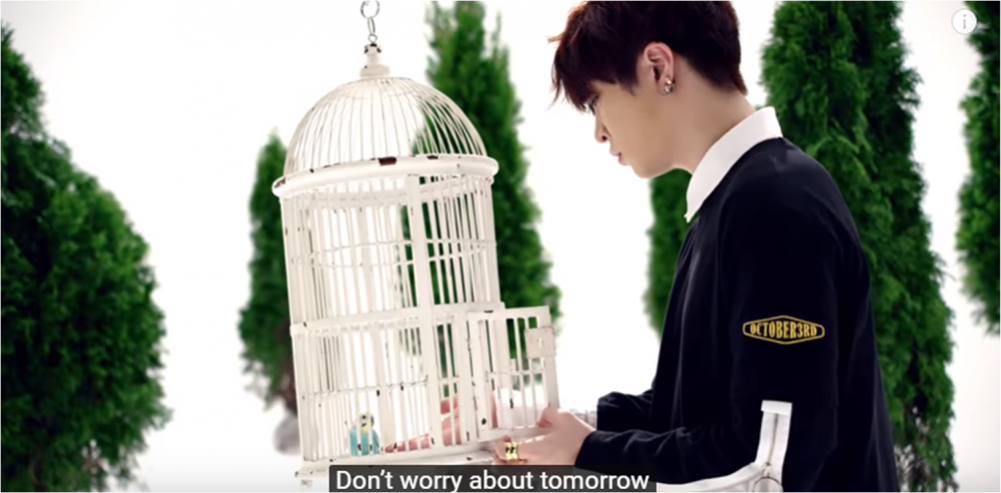 3. NEVER EVER: A little bird seems to be saying hi ~ to the camera.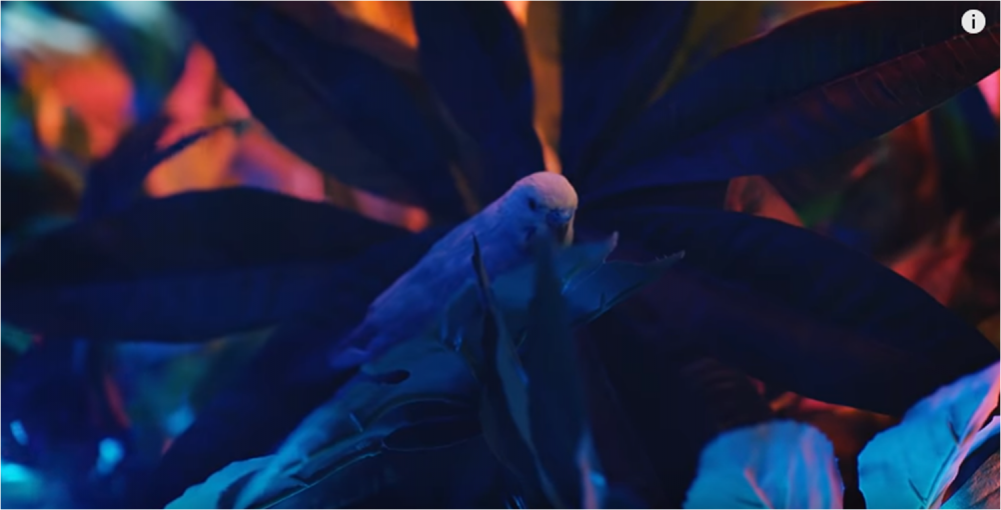 4. LOOK: Right after Mark disappears in the MV we can see a small bird replacing him.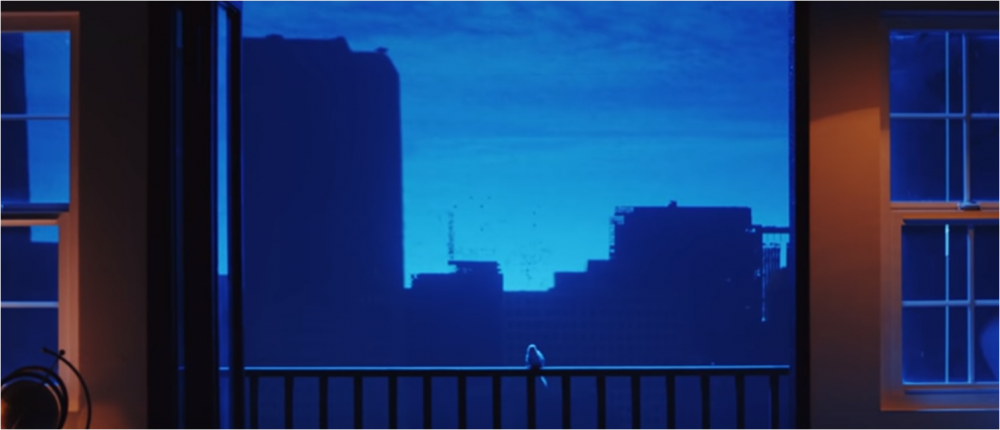 5. YOU ARE: Jackson raps softly as one of our friends gives him company.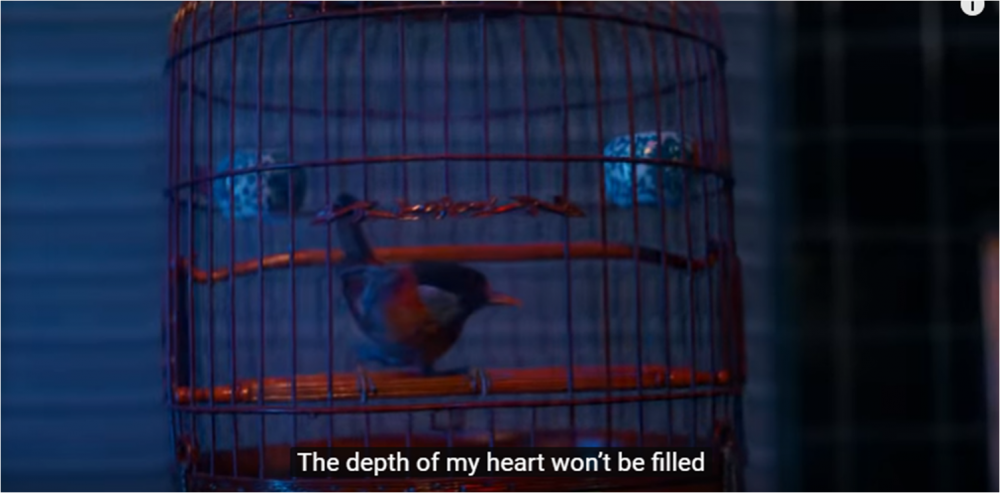 6. YOU CALLING MY NAME: BamBam falls into bird feathers which is also a reference of Ahgase.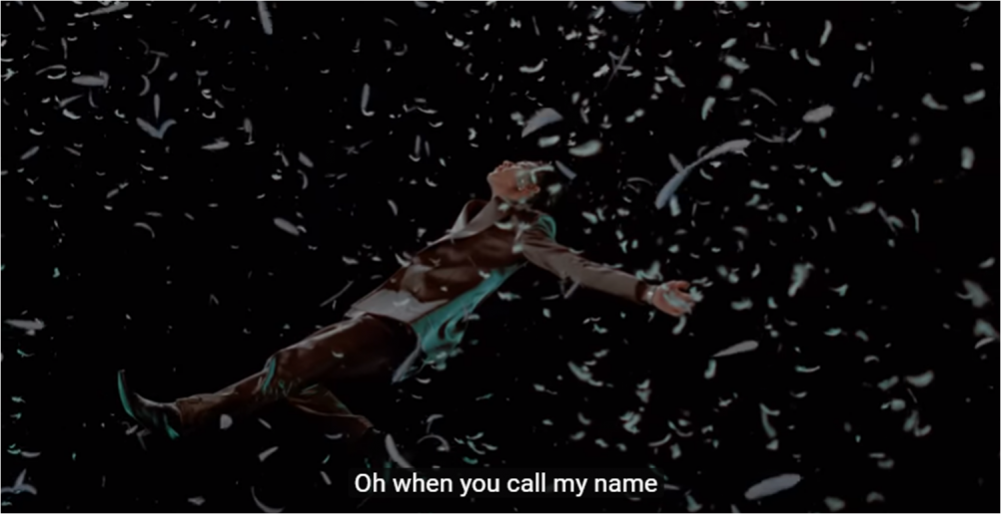 7. MIRACLE: The members singing to Cherry, a sweet fan who passed away from an illness.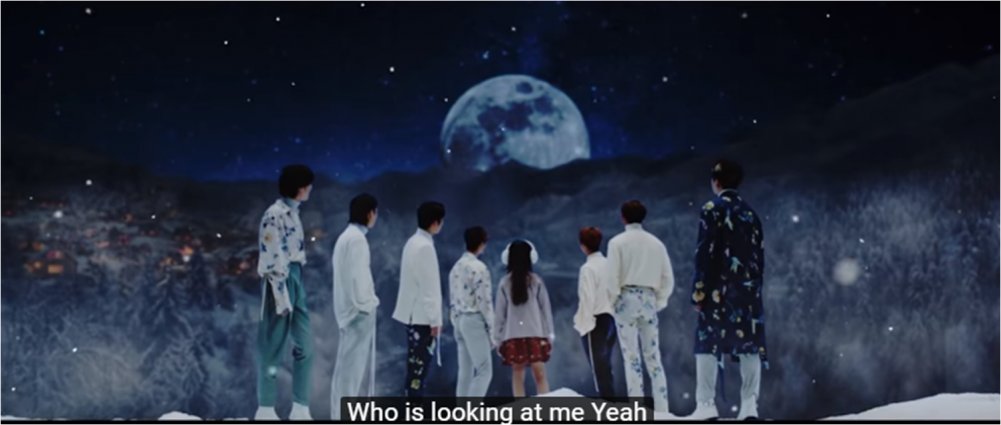 What do you think about these lovely references?