North Korea and South Korea united at the opening ceremony of the '
2018 Pyeongchang Winter Olympics
'.
On February 9, the opening ceremony for the winter games took place at Pyeongchang Olympic Stadium. Each of the participating nations and its athletes marched in as lively K-Pop music took over the grand facility.
SEE ALSO: Basketball hoop falls and kills a 14-year-old student in Gyeongnam
When it was time for Korea, 145 South Korean athletes and 22 North Korean athletes walked in together holding up a flag with the Korean peninsula, making a historical unification moment for the nation.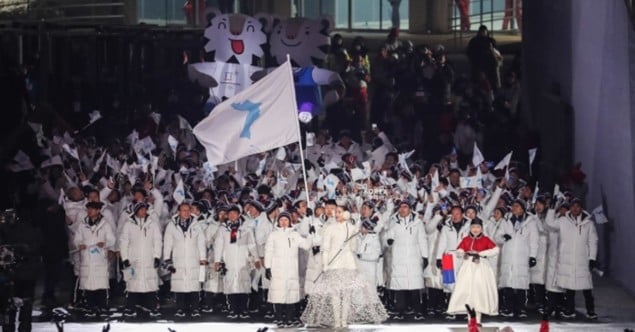 President Moon Jae In was also captured shaking hands with Kim Yeo Jong, the youngest sister of Kim Jung Un.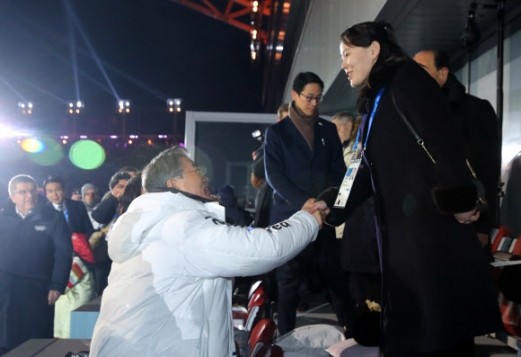 Many believe '2018 Pyeongchang Winter Olympics' is a step forward in the unification of the two Koreas.