Joo Hak Nyeon
 graduated from Halim Multi Art School!
On February 9, the Joo Hak Nyeon attended the graduation ceremony in Songpa-gu, Seoul.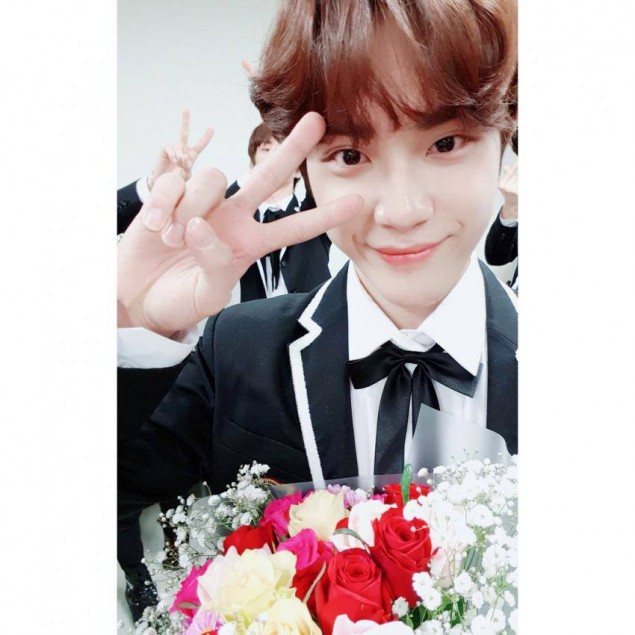 Fellow The Boyz members also attended the event to congratulate Joo Hak Nyeon.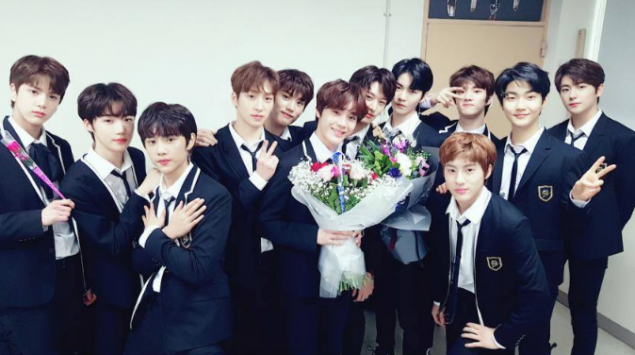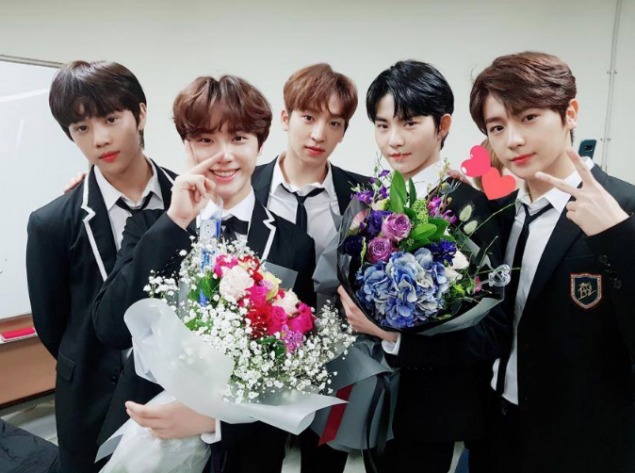 Following the graduation, Joo Hak Nyeon shared a comment through his agency and said, "I appreciate friends and teachers who created unforgettable memories for me at Halim Multi Art School", and "As I'm now an adult, I will become Hak Nyeon who shows more improved performance and promotions as a member of The Boyz."
Along with Joo Hak Nyeon, many other idols including Momoland's JooE, Red Velvet's Yeri, and more graduated from the institute on the same day. 
Congratulations!