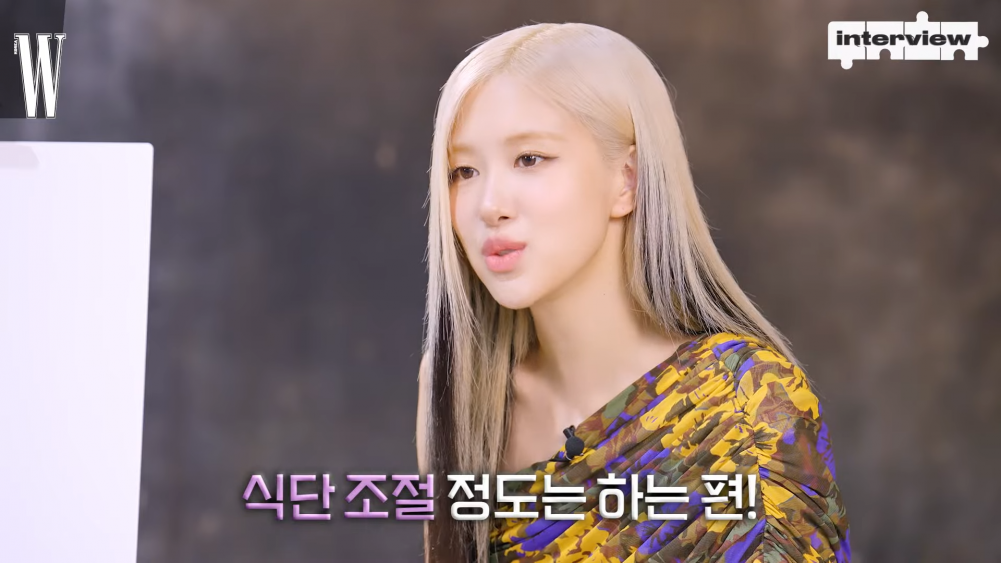 BLACKPINK's Rosé recently revealed that her latest food obsession is huǒguō, or hot pot.

On November 20, W Korea magazine released a video titled, 'BLACKPINK Rosé's Honest Puzzle Interview: If Rosé could turn back time, when would she want to go back to?'

In the video, Rosé was asked if she has a special routine for the days of her photoshoot, and she replied, "I adjust my diet to some extent for photoshoots. I like spicy and salty food. Recently, I've been into huǒguō, and I really wanted to eat it last night, but I resisted because of the photo shoot."

She continued, "Instead, I enjoyed less salty food last night. So, I try to avoid stimulating food. I also like dipping squid in Cheongyang (spicy pepper) mayo sauce, but I try to avoid such foods as much as possible."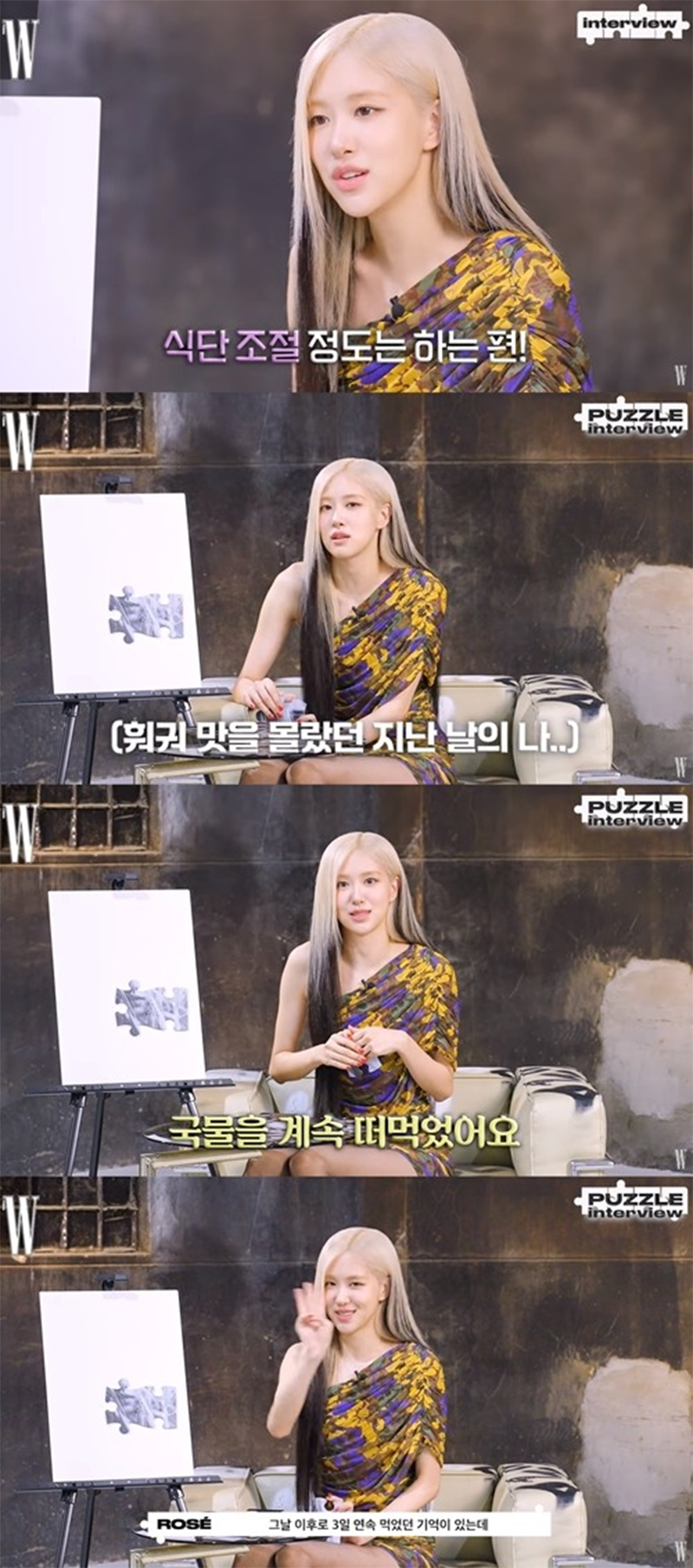 Rosé added, "As I mentioned earlier, I'm into huǒguō these days. While touring this time, Jisoo and Lisa also love huǒguō, so we always went out to eat it. Before, when I didn't appreciate huǒguō to this extent. If someone said they were going to eat huǒguō, I would just follow along... But it was in Las Vegas... There was a restaurant, and I went there without thinking, but it was so delicious that I even kept drinking the broth."

She reminisced, "I remember eating it for three consecutive days since that day. Whenever there was time, I go to eat or order it."

In addition, Rosé shared her New Year's bucket list, saying, "I want to have fan meetings or fan sign events. It was the era of COVID, so I couldn't meet the fans, but I want to meet them no matter what. Also, I want to release a lot of music, go on a adventure, and travel with Hank (her dog)."