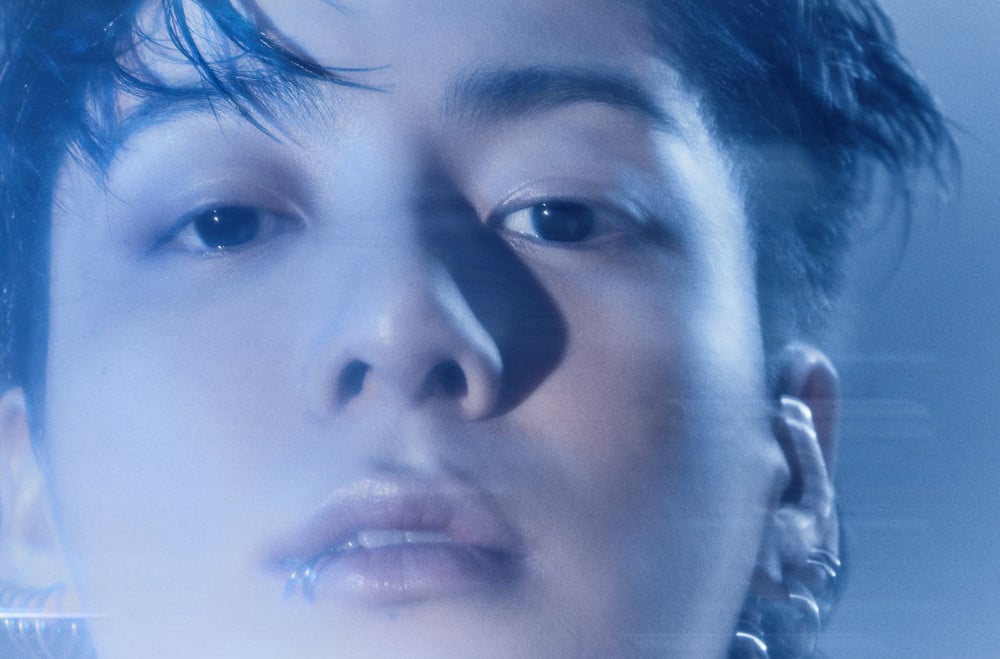 BTS's very own Jungkook has piqued fans' interest with the release of brand new concept photos for his upcoming single.
As reported, Jungkook is gearing up for his second solo adventure with a new single, "3D (feat. Jack Harlow)." This latest batch of concept photos highlights a modernist design, beautifully rendered against a silver and blue palette.
According to the label, the upcoming song of the R&B pop genre is about "expressing one's feelings for an unreachable person through the use of first-, second-, and third-dimensional perspectives."
Check out the images below and stay tuned for more details to come!