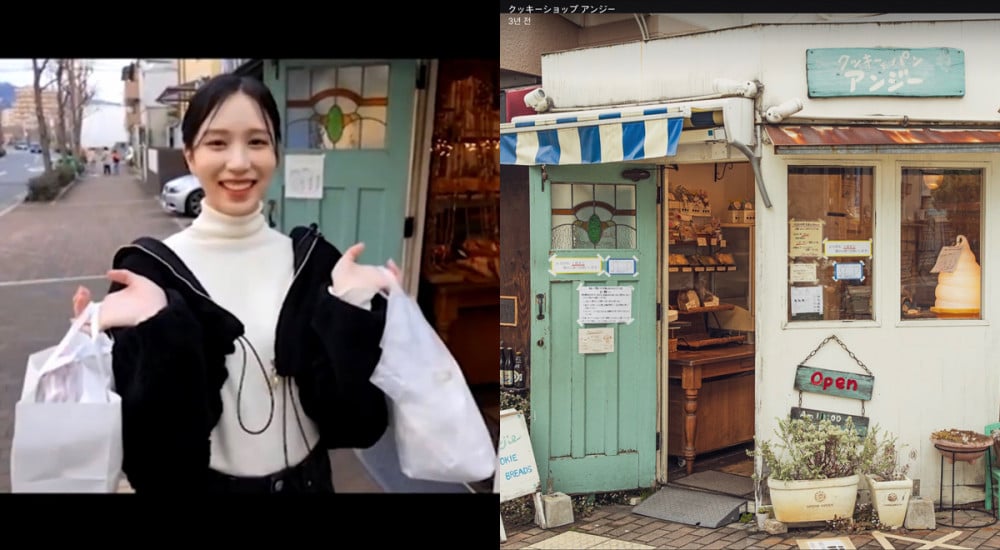 If you're ever visiting Hyōgo Prefecture in Japan, there's a local cookie shop you have to visit!
Called 'Anjie', the small and rustic cookie shop is known for being a favorite spot for TWICE member Mina!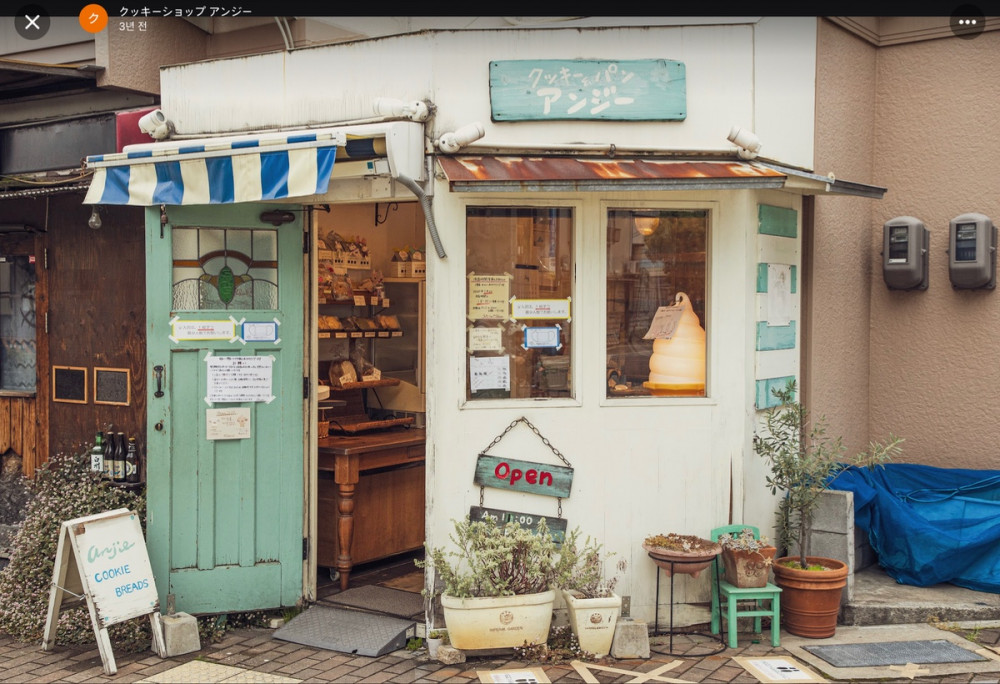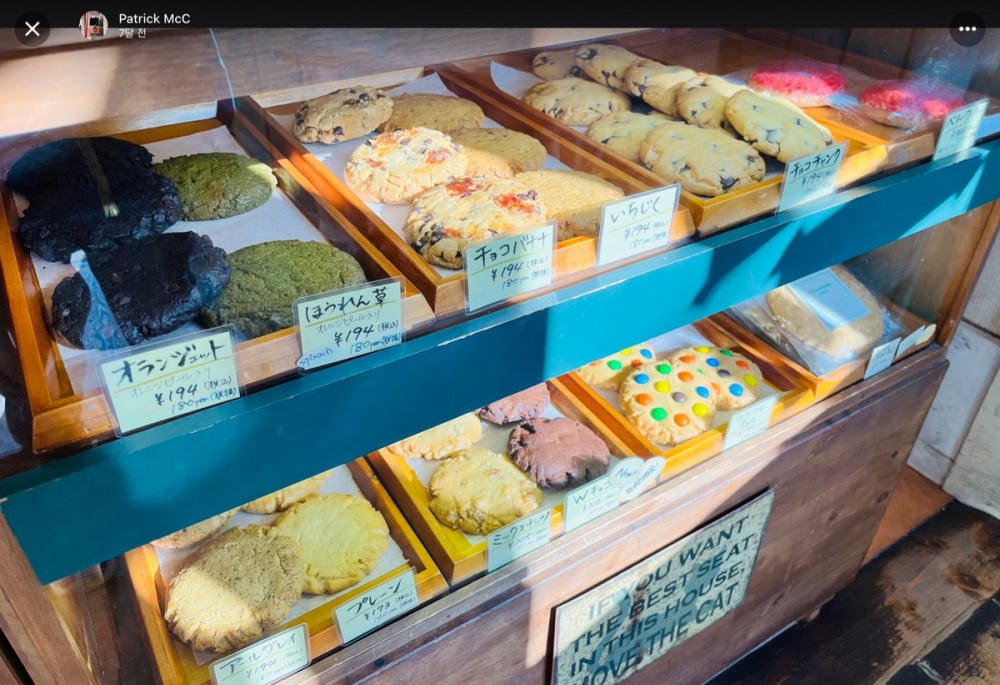 It was Mina's aunt who first introduced her to the cookie shop. During her JYP Entertainment trainee days, she would bring these cookies from Japan to Korea in bulk. After a long day of practice, Mina would reward herself by eating half a cookie a day! (The cookies are large, not average-sized!)
Mina's favorite flavors are chocolate, choco-banana, and Earl Gray.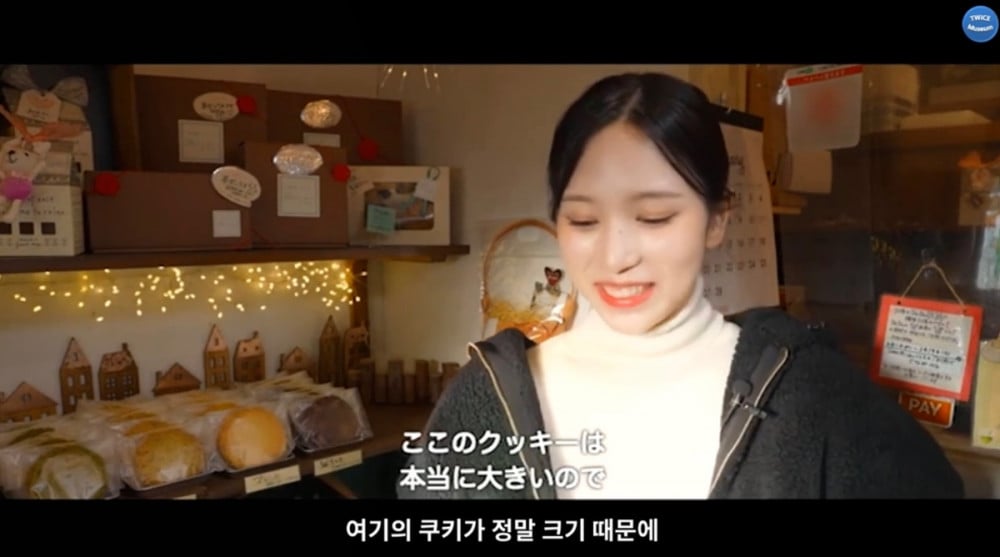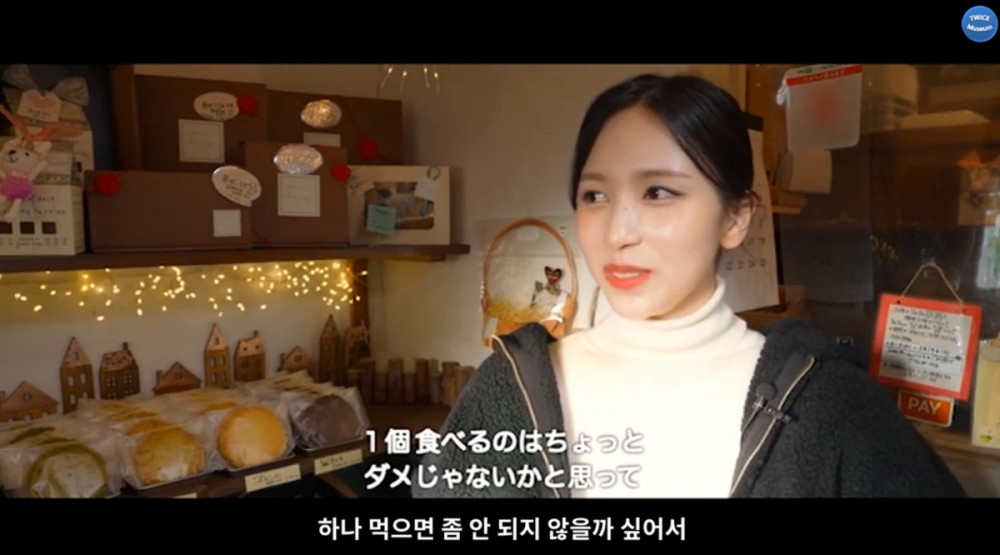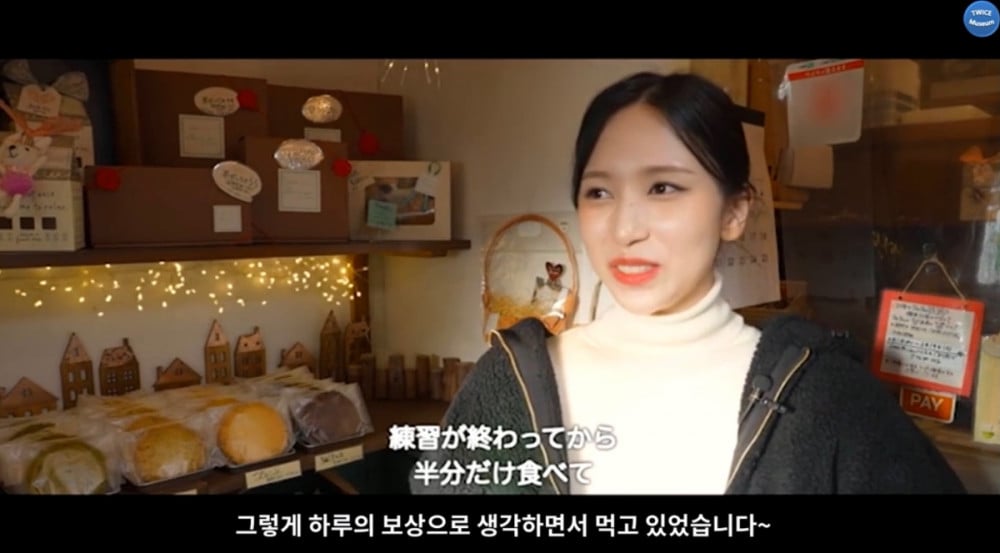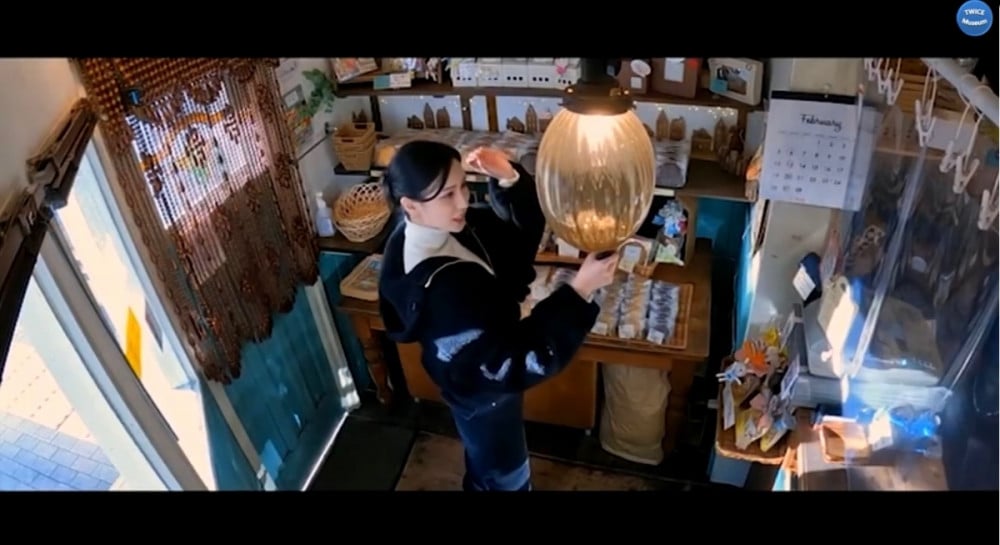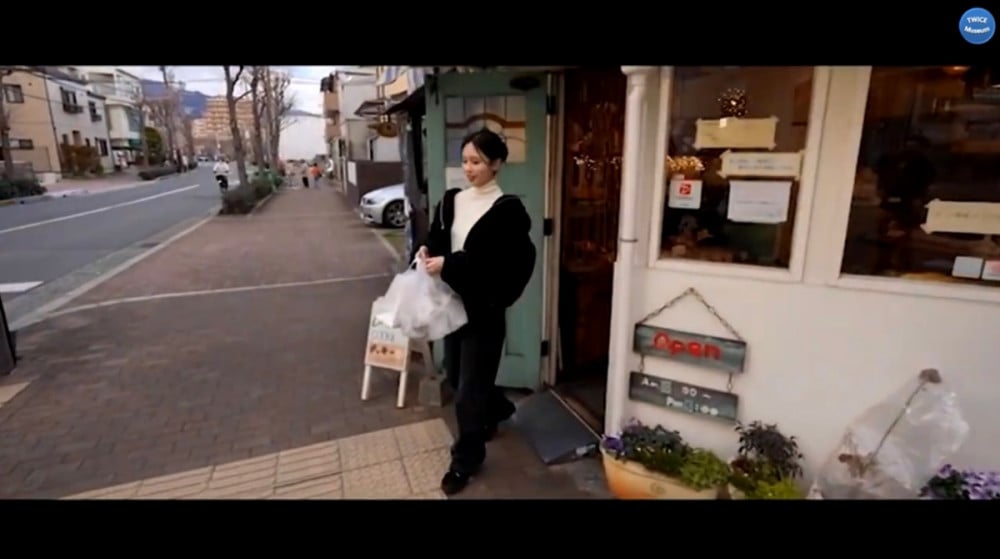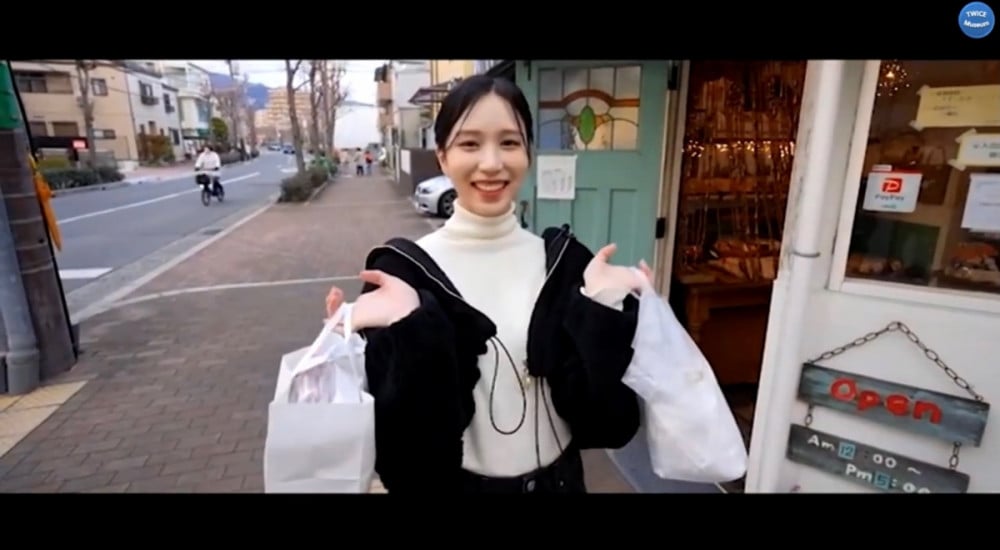 Do you want to visit Mina's favorite cookie shop in Japan?