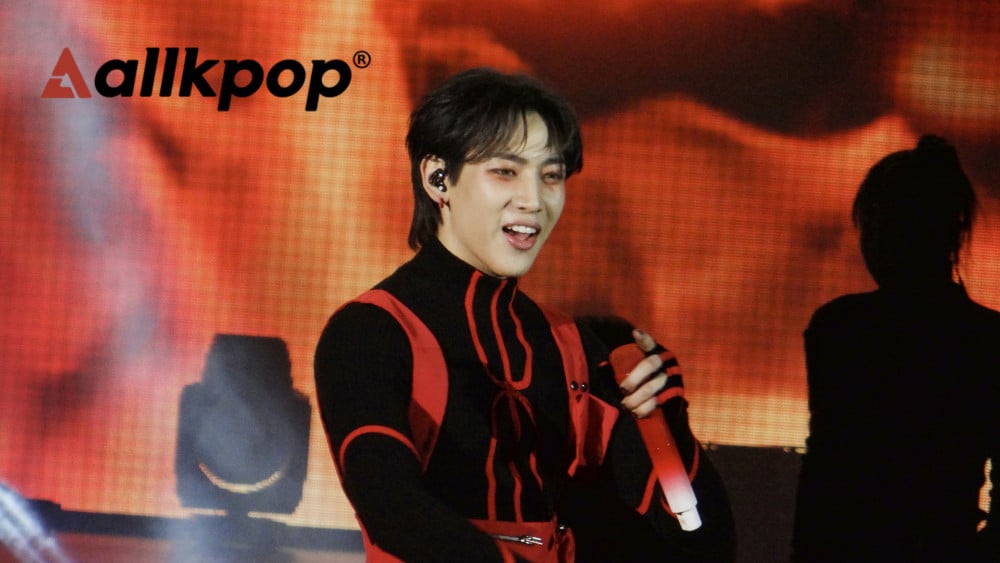 GOT7 member/solo artist BamBam completed his show in Manila, Philippines — the first stop of his first-ever 'Area 52' solo world tour after Seoul.
The fun-filled concert opened with DreamNote's performances of "Broken" and "Lemonade" followed by the awaited stage of BamBam, performing "Satellite," "Wheels Up," and "Pandora" to kick off the show. He also gave stunning and high-energy performances of "Sour and Sweet," "Ride or Die," and "Who Are You," among others.
During the first segment, BamBam explained the meaning behind the name "Area 52," saying, "Area 52 is from a place in America called Area 51. People believe that there are aliens or UFOs, which is a topic I really love." Additionally, his birthday is on May 2nd.
The singer then surprised the crowd as he serenaded Ahgase (GOT7's fandom name) with not only one but two soothing performances of the Tagalog song "Raining in Manila." BamBam's labelmate, Sandara Park, then continued to hype up the crowd with 2NE1's iconic song "I Am The Best," followed by her solo songs "Dara Dara" and "Festival." "riBBon," GOT7's "Hard Carry," and "Ngiti," were among the songs included in the last set.
BamBam's 'Area 52' in Manila was presented by ABYSS and iMe Philippines.