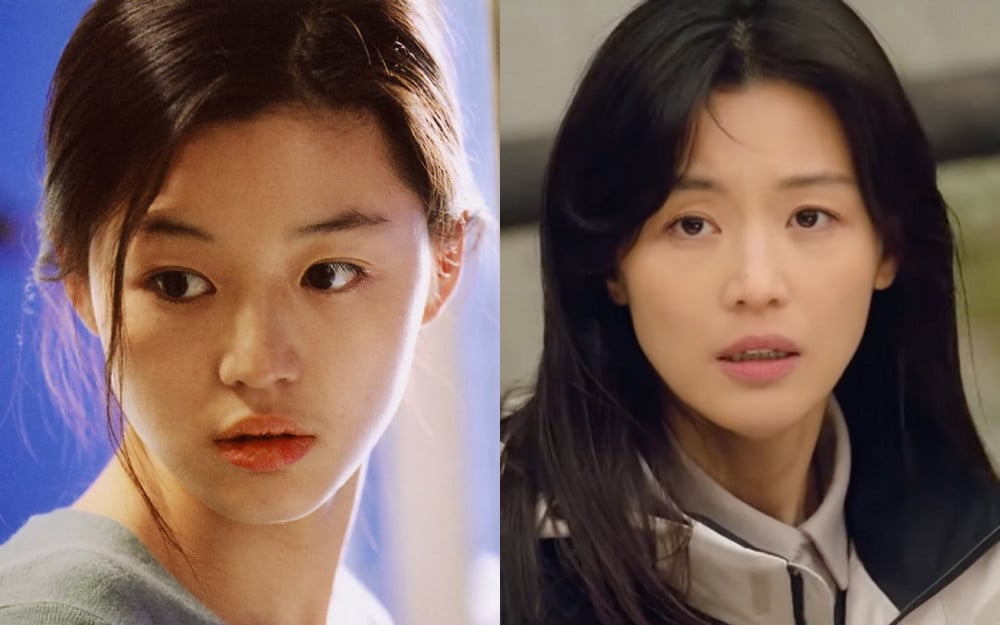 Korean netizens recently engaged in vibrant discussions regarding the substantial disparities between plastic surgery-enhanced beauty and innate, natural beauty.

In the dazzling world of South Korean entertainment, beauty has always been a prominent aspect. With such a focus on outer beauty, numerous celebrities have opted for surgical enhancements to improve their visuals. And it's often no secret that these Korean celebrities have gone under the knife to achieve that perfect look.
With South Korea being one of the leading countries known for its booming plastic surgery industry, the results of these procedures are impeccable and outstanding. Sometimes, it is hard to notice if a celebrity has gotten plastic surgery.
However, in the recent intriguing discussion, K-netizens have pointed out that the clear difference between plastic surgery beauty versus natural beauty becomes revealed as the individual grows older.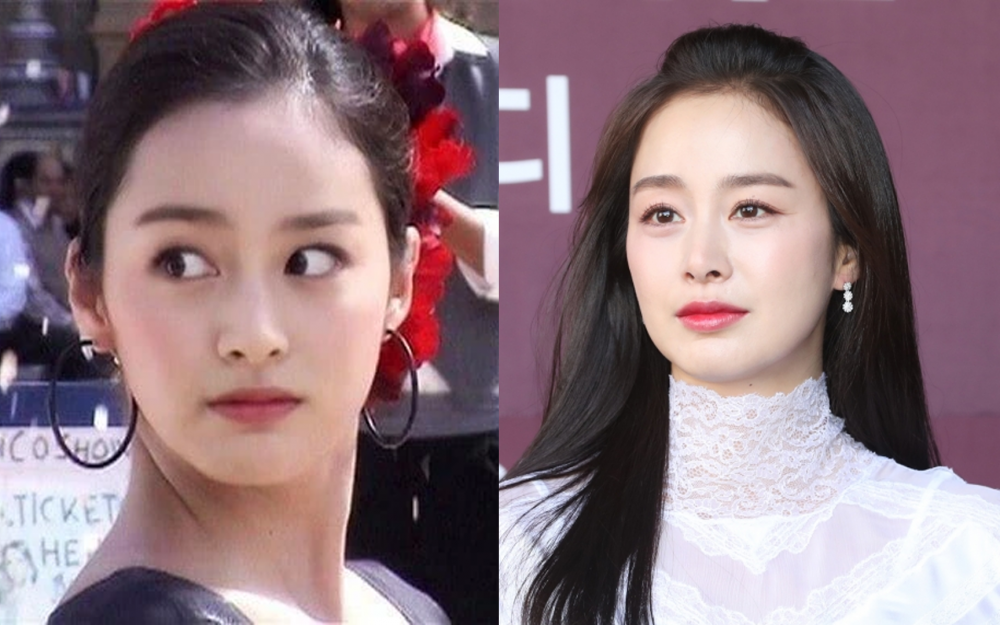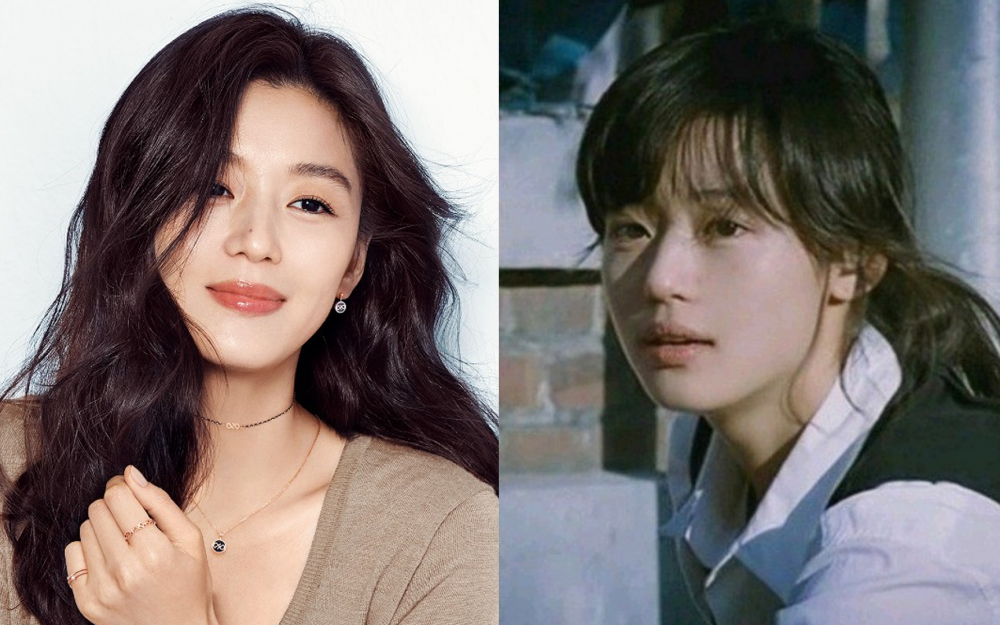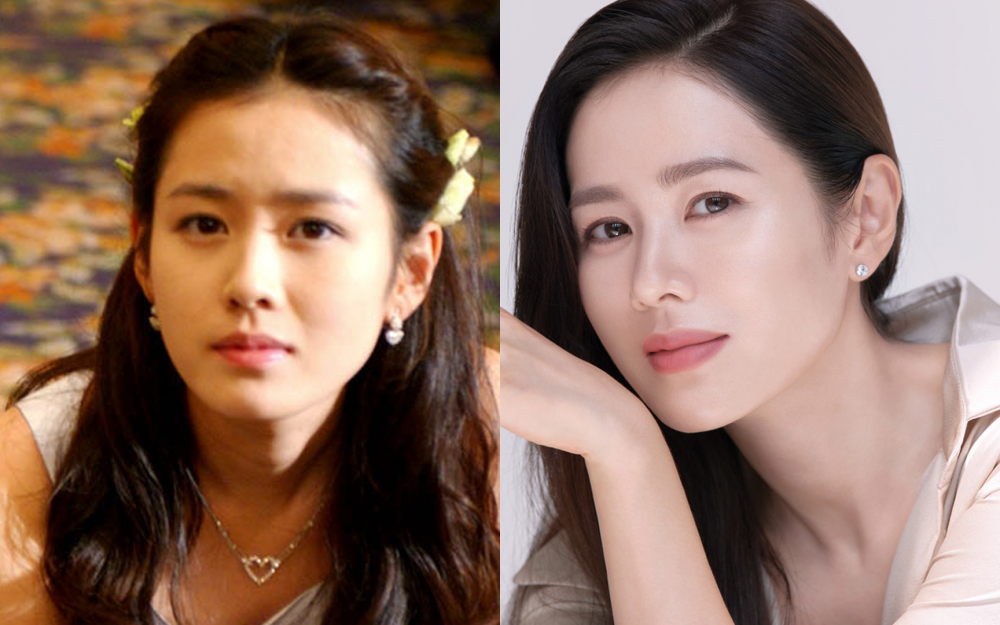 One netizen explained, "The biggest difference between plastic surgery beauty and natural beauty becomes more apparent as you age. Plastic surgery beauties might look pretty when they're young, but as they age and continue to undergo surgeries or procedures, they gradually develop a sense of looking artificial. On the other hand, natural beauties seem to age gracefully without any sense of artificiality. People like Han Hyo Joo, Kim Hyeon Joo, and Jun Ji Hyun are examples of this. They remain incredibly beautiful even as they age."
Other netizens joined the conversation and commented, "Above all, the aura possessed by natural beauties is something that plastic surgery beauties cannot replicate," "To sum it up, while natural beauties may have retouching to enhance their looks to a certain extent, they do not undergo plastic surgery that alters their innate appearance or disrupts their harmony. They are already naturally perfect, and that's why they are even rarer, legendary, and deserving of praise," "Yes, that's right. Especially when surgery involves messing with the bones, the face tends to become increasingly unnatural," and "Agreed. It does become obvious when they get older."