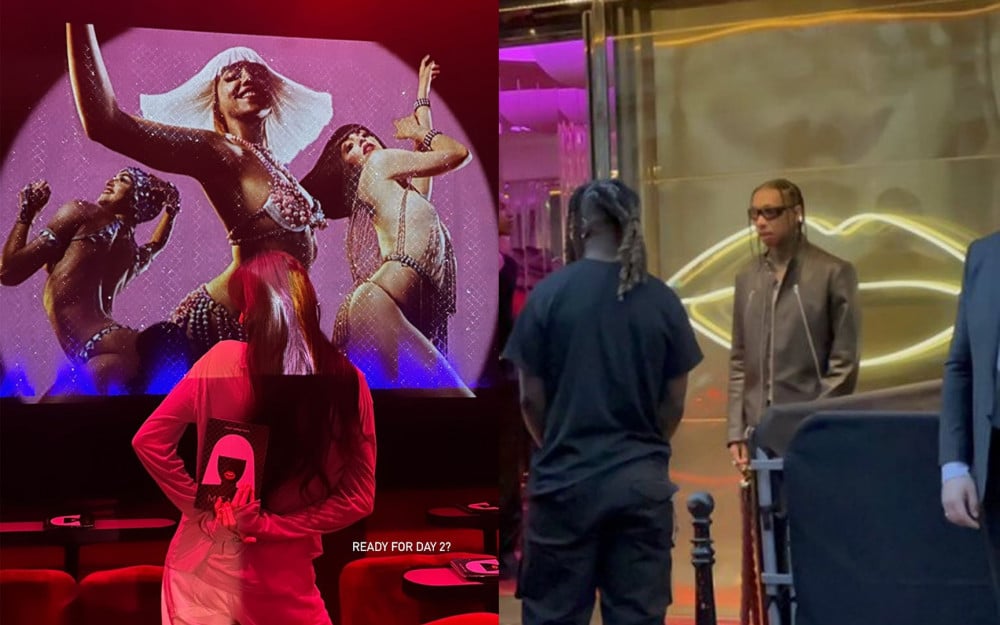 Several of Lisa's well-known celebrity acquaintances, including the acclaimed American rapper Tyga, marked their attendance at the Crazy Horse show to extend their support to the BLACKPINK member.
Lisa successfully concluded her debut performances at the famed Parisian cabaret, Crazy Horse, on September 28. It is reported that the K-pop idol is slated to perform in five shows, running from September 28 to 30.

BLACKPINK's Jisoo and Rose were present on Lisa's first day of Crazy Horse performance. Additionally, Spanish singer-songwriter Rosalia, known for her flamenco-influenced pop music, graced the night. Not just renowned musicians, but leading figures from the entertainment industry, such as Austin Butler and his girlfriend Kaia Gerber, also reportedly graced the cabaret show.
The hype around the subsequent night of performances suggests it will host an even more star-studded guest list. Celebrities, including the much-loved American rapper Tyga, have already been spotted making a beeline for the revered Parisian theater.
So far, choreographer Keil Tutin, soccer player Isaiah Reid, French Youtuber/ Influencer ROMY, and Swiss Paris-based social media personality Anil Brancaleoni were spotted on this day.