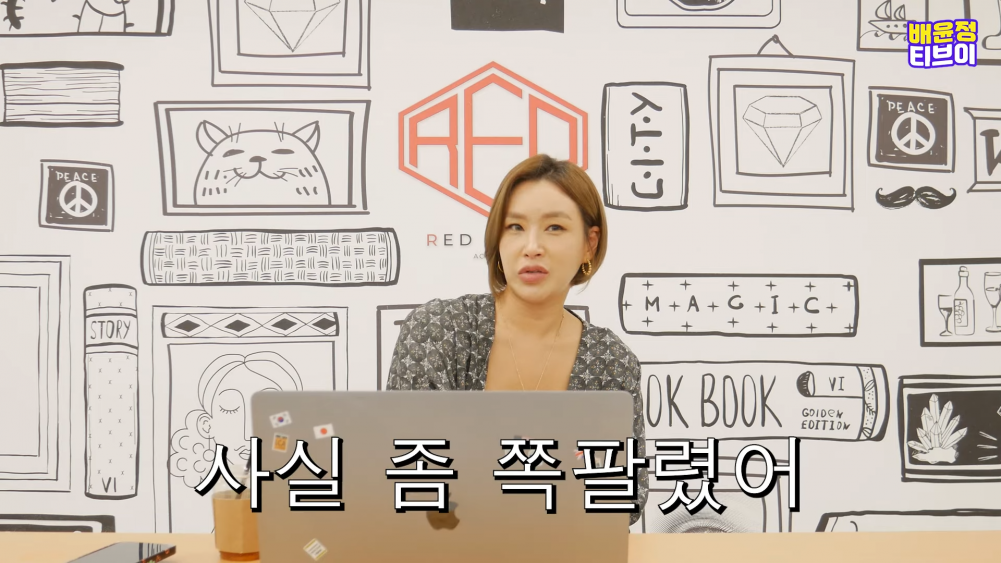 'Street Woman Fighter 2' is drawing worldwide attention as some of the globe's most talented dance crews strive to win the title of the "best". With season 2 of this popular dance competition, the stakes are even higher with eminent dance crews invited from beyond South Korea's borders.
This new season is rife with exciting drama that leaves viewers on edge after each gripping episode. Nevertheless, top choreographer, Bae Yoon Jung, has raised some points that suggest a different perspective.

Bae Yoon Jung lauded the skill and talent of these remarkable dancers but did not shy away from the lack of civility. She notably questioned the appropriateness of one dancer's confrontational behavior during the face-off.

Pondering over the dancer's contentious demeanor, Bae questioned, "How can she walk up to someone's face like that? Was this edited this way?" She voiced her concern about how the popular 'Street Woman Fighter' series might be viewed globally due to such apparent discourtesy. While she acknowledged that the producers likely appreciate the dramatic content, she fears that international viewers could perceive this as a representation of South Korean culture.
Bae Yoon Jung shared, "How can she walk up to someone's face like that? Was this edited this way?"She continued, "Can I say this? I was honestly embarrassed. By her acting this way. Because 'Street Woman Fighter' became so popular, many people in the world would be watching. Right? because it's popular. But she has no manners. At least, the foreign dancers are respectful and would acknowledge things." She added, "Probably 'Street Woman Fighter' producers are so happy. Because there is so much content to use. But I wonder, is this scripted? because she comes off as rude. And I'm afraid international viewers might think, are all Korean people like that?"

The choreographer continued, "Of course, I'm sorry for making all K-pop trainers look bad after speaking harshly to trainees (on 'Produce 101'). But I was embarrassed by this part. She might be embarrassed now in hindsight because she was so worked up during that time. But I think our people and the dancers of our country (South Korea) need to change the culture to compete in a more manner-ful way. It's good to fight with dancing but don't be so...to the other person. So I was embarrassed."
Korean netizens agreed and commented, "What she said is true, they need to be cool," "Yeah, she didn't need to go to Lia Kim's face like that," "I thought it was just the editing of the show," "I didn't like how Yoonji was too," "Mnet just like creating drama," "At least season 1, you could see the dancers respect one another but this season seems extreme," and "I agree, the vibe of the Korean teams and the foreign team is so different."