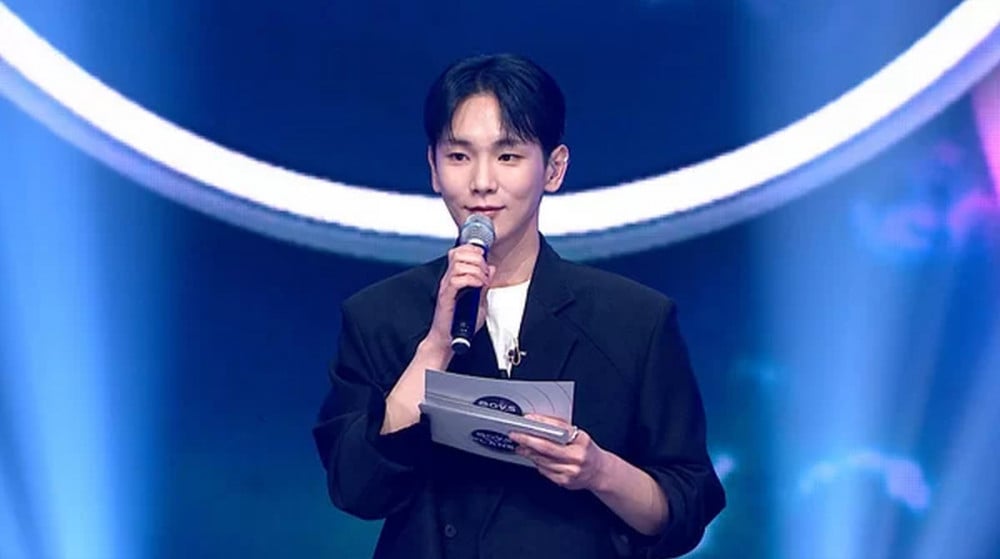 SHINee's Key will be featured as the next star master on 'Boys Planet'.

On March 23, 'Boys Planet' announced Key is the 5th 'star master' to appear on the show following Hwang Min Hyun, Sunmi, Yeo Jin Goo, and BTOB's Minhyuk. Each of the star masters act as a role model for the trainees and advise them on their journey with a new star master appearing every episode.

The Mnet show's PD Kim Shin Young expressed, "Even 16 years into his career, Key is a highly successful entertainer in a variety of fields. We invited him as the next star master because we believe he'll give generous support, encouragement, and warm advice to the trainees, allowing them to showcase their maximum potential and talent on the stage."

The next episode of 'Boys Planet' is airing on March 23 at 8:50PM KST.