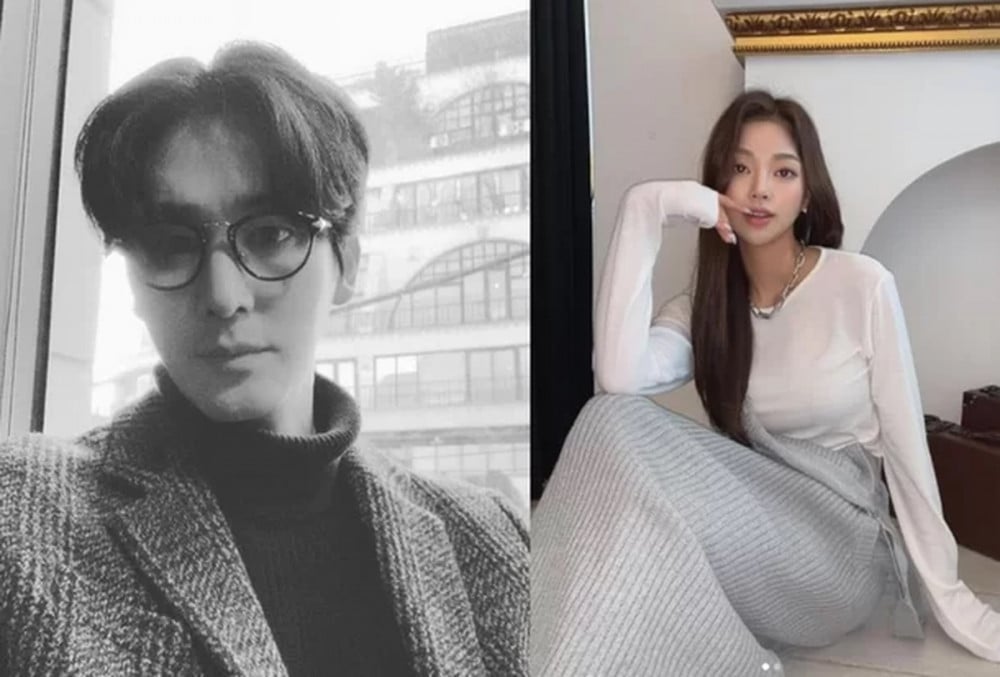 Oh Chang Suk and Lee Chae Eun have officially broken up.

On March 23, actor Oh Chang Suk's label PF Company confirmed, "It's true the two recently broke up. We don't know the details because it's the actor's private life." The two developed into a real couple after appearing on TV Chosun's reality show 'Taste of Love 2'.

It's said Oh Chang Suk and Lee Chae Eun naturally became estranged while focusing on their work, and they broke up and decided to cheer each other on. Oh Chang Suk has deleted all the posts related to Lee Chae Eun on his social media, and they're not following each other on social media. Lee Chae Eun has not deleted her posts related to Oh Chang Suk.

In other news, Oh Chang Suk is currently starring in the MBC daily drama 'The Witch's Game'.