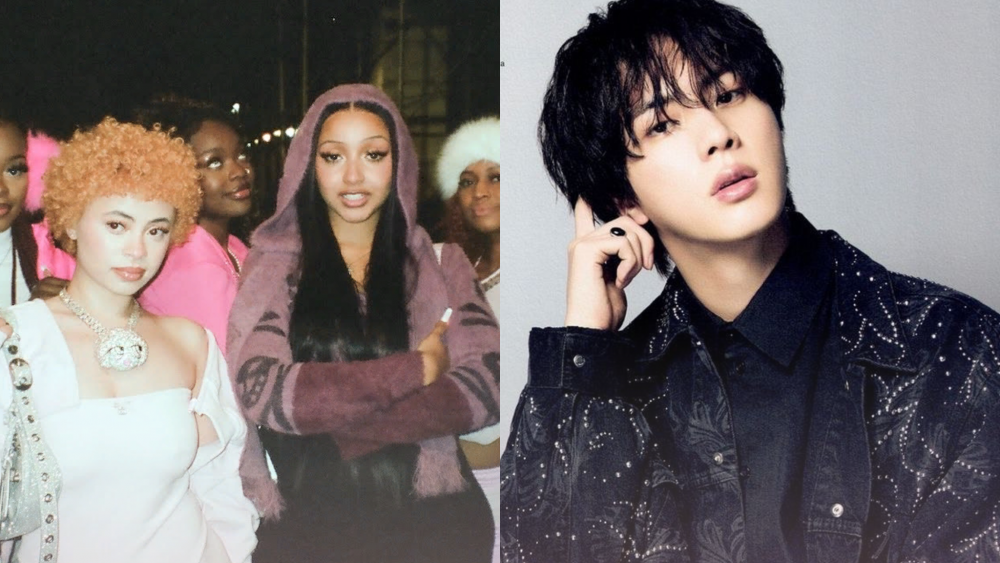 Pinkpantheress is an English singer, who recently went viral on TikTok with her song 'Boy's a Liar Pt.2' together with rapper Ice Spice.
The artist started her career at the age of 19, back in 2020. After releasing one full-length album, a few singles, and EPs, Pinkpantheress accumulated almost 2M followers on Spotify. These days the artist has over 35M monthly listeners due to the popularity of 'Boy's a Liar Pt.2', which charted in the Top 5 of the Billboard Hot 100.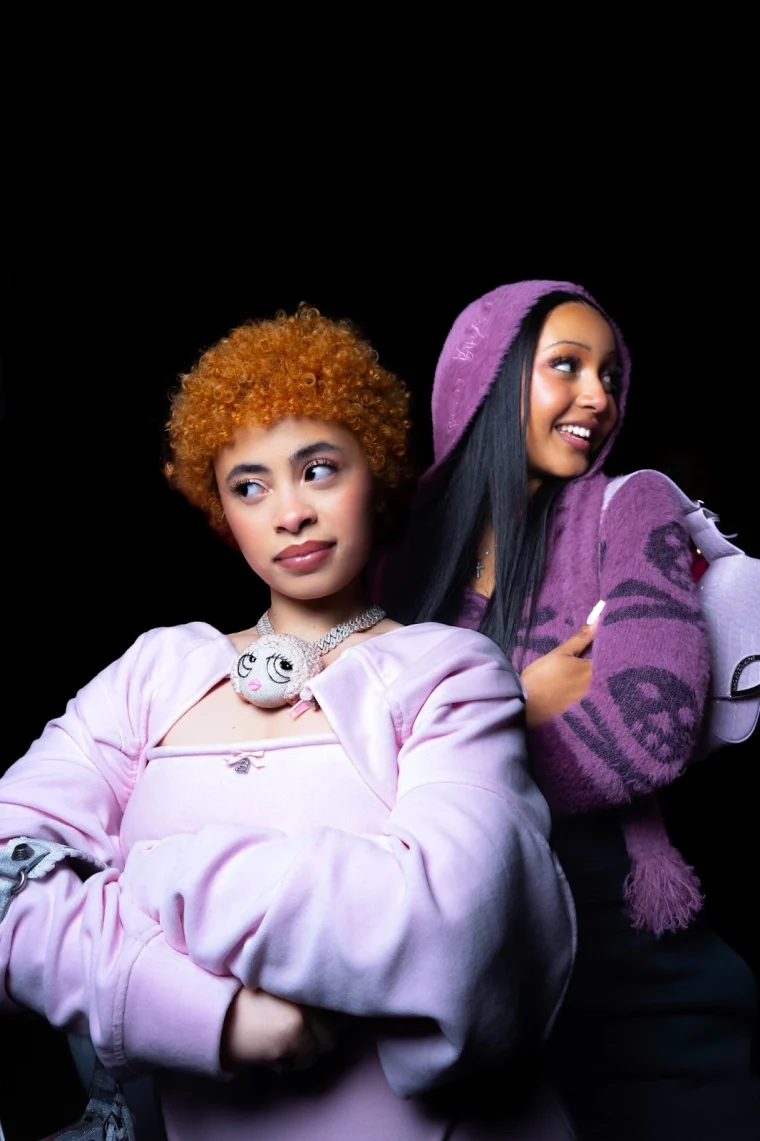 Pinkpantheress is very active on her social platforms and has over 1M followers on Instagram. Enjoying her newfound popularity, she still takes time to interact with followers through direct messages. The young singer once confessed that she is a big fan of BTS and has been following the group in their phenomenal journey ever since 2013.
Being an OG fan of the most popular K-pop group in the world, she caught the attention of many ARMYs. Of course, everyone was wondering which member of the group is the ultimate bias of Pinkpantheress. The artist did not want to make a mystery out of it and replied to a couple of fans through her Instagram account.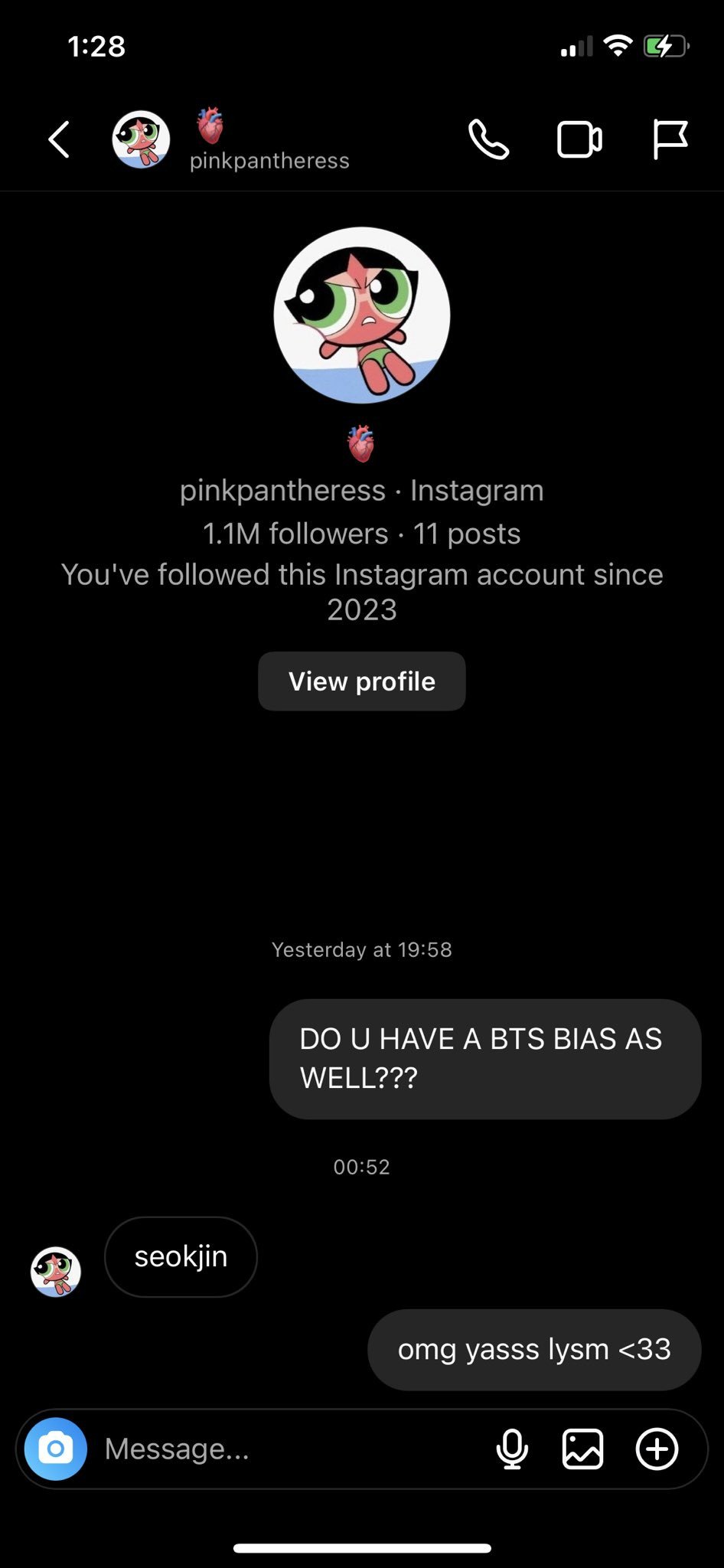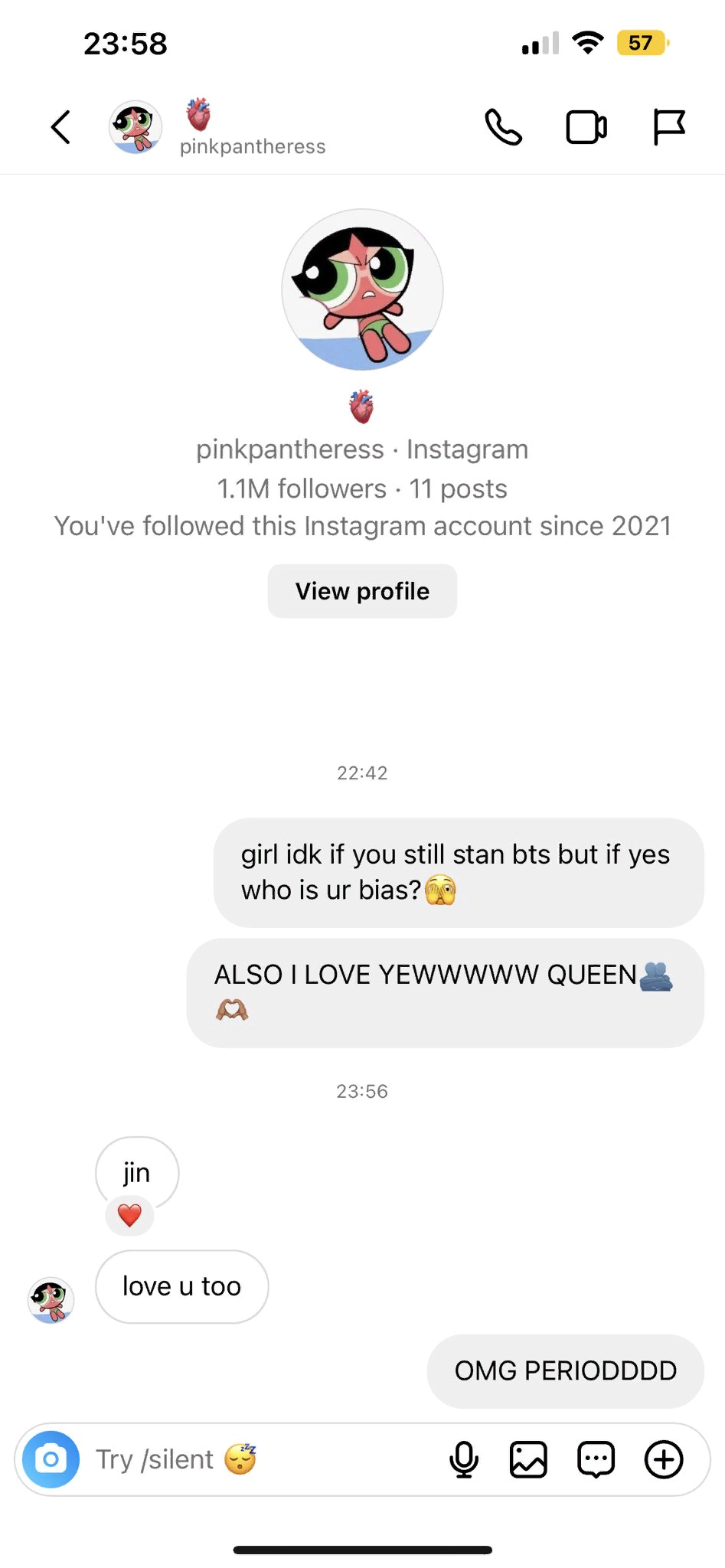 Turns out that Pinkpantheress has Jin as her ultimate bias in BTS! The news made lots of noise on social media, in particular Twitter and TikTok. The majority of people said that it somehow makes sense that Pinkpantheress is a Jin stan. There are many tweets asking for a collab between the two artists as well! Many people also made such jokes as "all the pretty girls stan Jin" after hearing this news.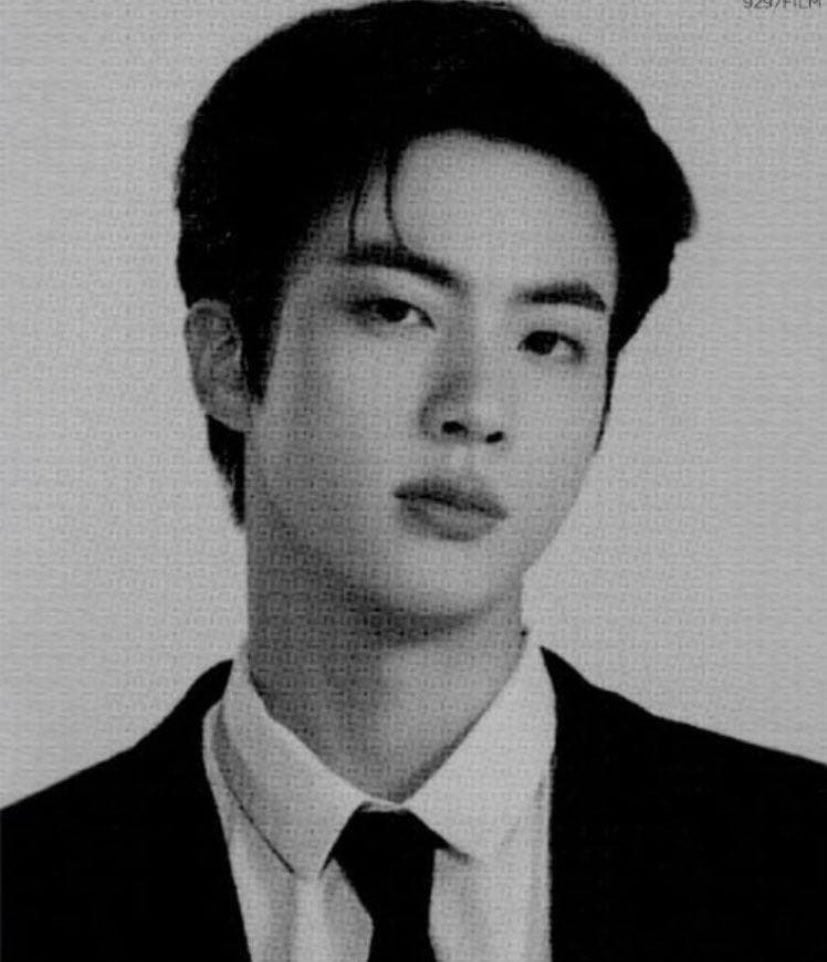 It's not rare to see other celebrities having Jin as their favorite member of BTS or even a role model. The most known examples are Soobin and Taehyun from TXT and Heyin from New Jeans! There are many more other artists who feel inspired by Jin's self-written music and his vision of life too. It always makes the fans happy to see their favorite artists being fans of one another. A popular Indonesian singer, Ghea Indrawari, even released a beautiful song dedicated to Jin.