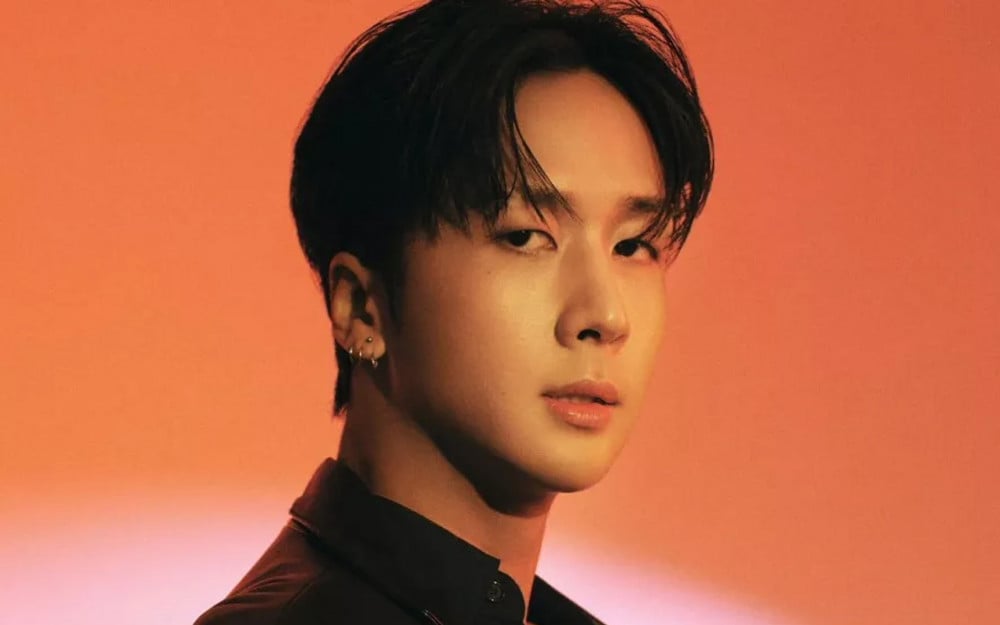 The arrest warrant for VIXX's Ravi, who is suspected of evading military service, has been dismissed.
According to the latest update on Ravi's case from the Seoul Southern District Court, the chief judge in charge conducted a warrant review of Ravi's case on March 6.

The judge dismissed the arrest warrant, saying, "In light of the objective evidence collected so far, it is difficult to believe that a suspect who admits to the charges is at risk of fleeing and destroying evidence."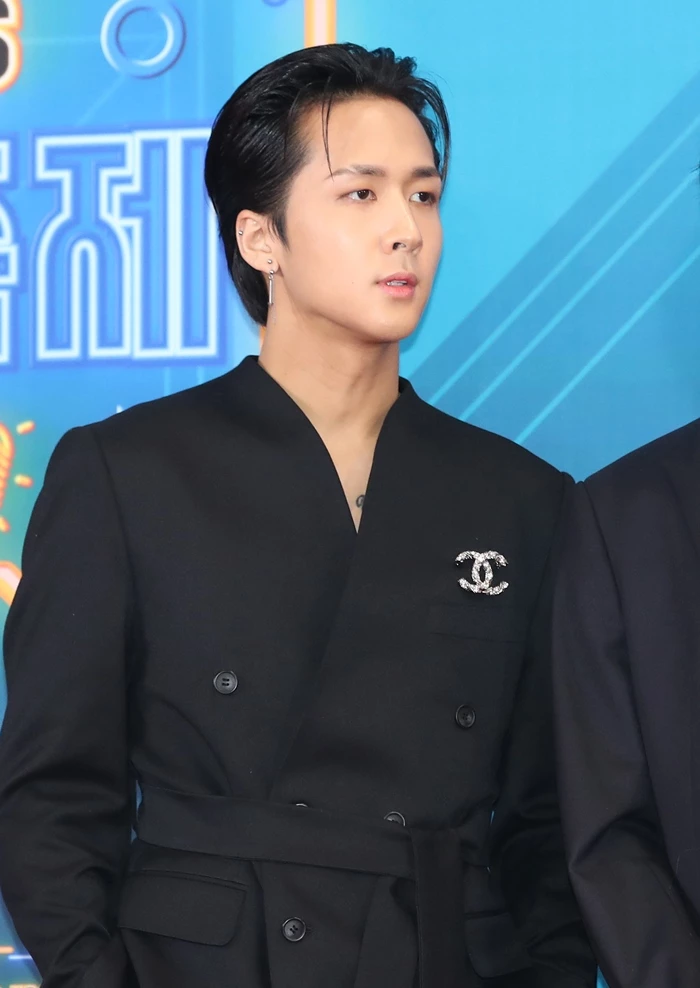 Meanwhile, Ravi was not on the list of people scheduled to be prosecuted for evading military service. However, the Seoul Southern District Prosecutor's Office requested an arrest warrant for Ravi on March 2.
Ravi, who has been working as a public service worker since October of last year, is suspected of forging an epilepsy diagnosis in collusion with a military service broker. According to the investigation, it was reported that Ravi applied for a reexamination with a forged medical certificate and received a lower physical health grade of grade 4.

Regarding this, GROOVL1N, Ravi's agency, stated, "We will faithfully abide by any investigation requests."