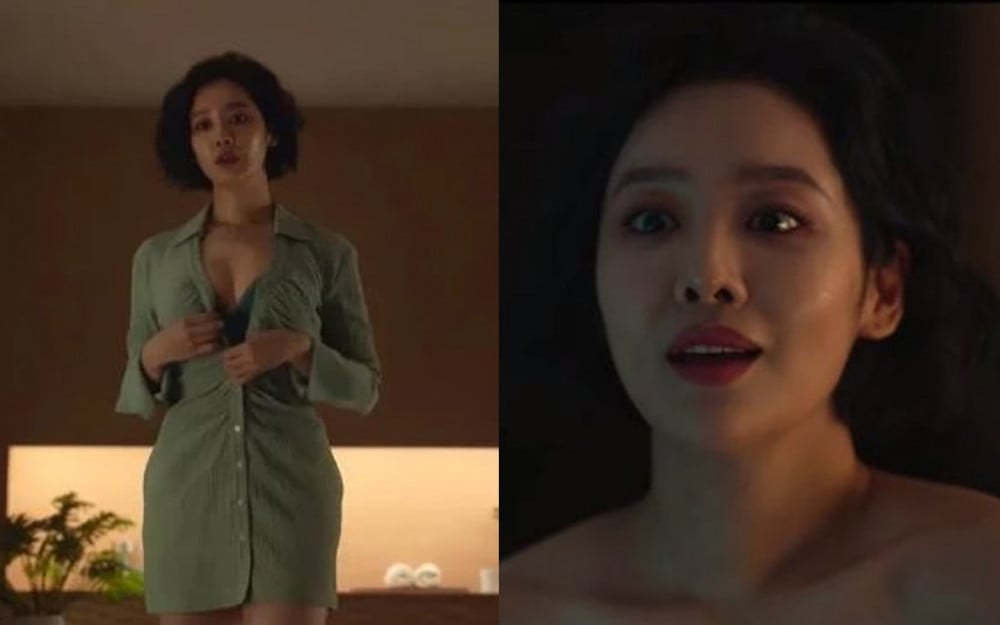 [C/W - NSFW Images below]
'The Glory' Part 2 brought many surprises to viewers with the plot twists and the exceptional acting skills of the cast members. In particular, Choi Hye Jung's (played by Cha Joo Young) nude scene became among the biggest buzzes.
Many viewers and fans have been discussing whether Cha Joo Young used a body double for her nudity scene.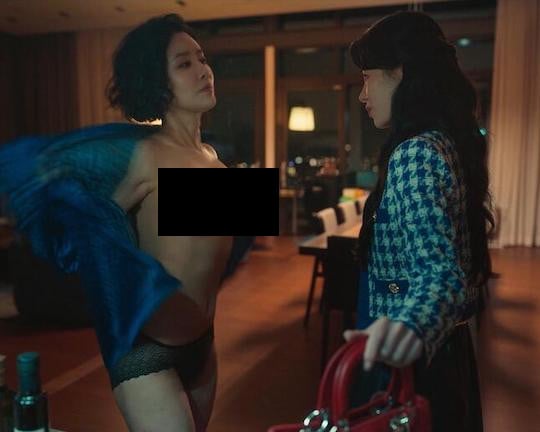 On March 14, YouTuber Lee Jin Ho posted a video sharing the discussion on whether Choi Hye Jung's nude scene was CG or not. He explained, "the attention is being focused on whether or not Choi Hye Jung filmed the nude scene herself or not."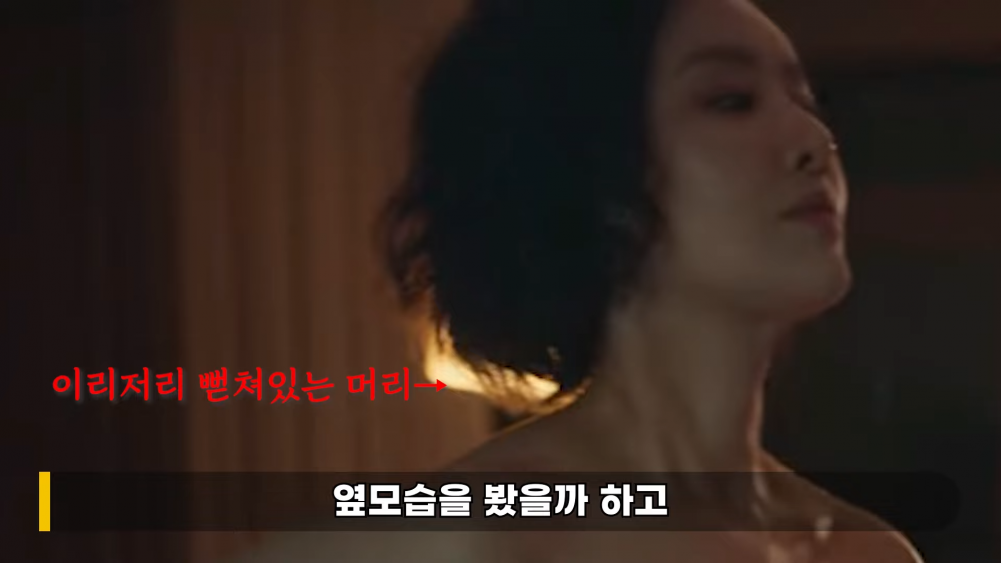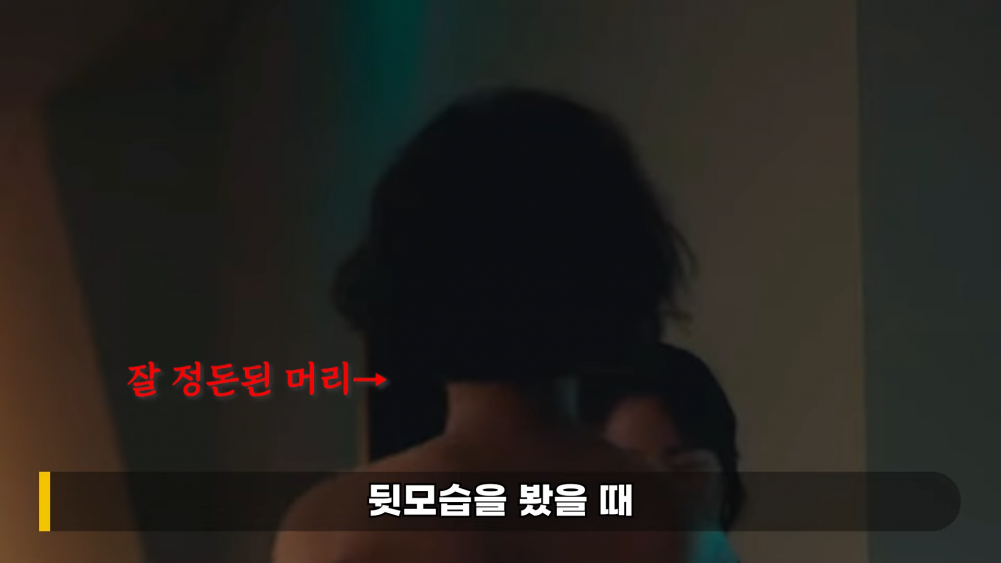 He continued to share, "There are more opinions that Cha Joo Young had used a body double. The reason is that the name Lee Do Yeon is clearly listed as Choi Hye Jung's body double during the credits at the end of 'The Glory'."
To find out more about the scene, Lee Jin Ho spoke with Kim Doo Ho, a professional video forensics expert, to find out whether the nude body used computer graphics and replaced it with a body double. Kim Doo Ho explained, "looking at the position of the shoulder line or the direction of the lighting, it is highly possible that it was CG."
When Lee Jin Ho asked, "Does this mean they used a body double and replaced the face with the actress'?" Kim Doo Ho responded, "I think they used CG and deep fake. Even if they tried to make their hair exactly the same, there is a difference in how the hair sticks out. I think they used a body double and then used deep fake technology."