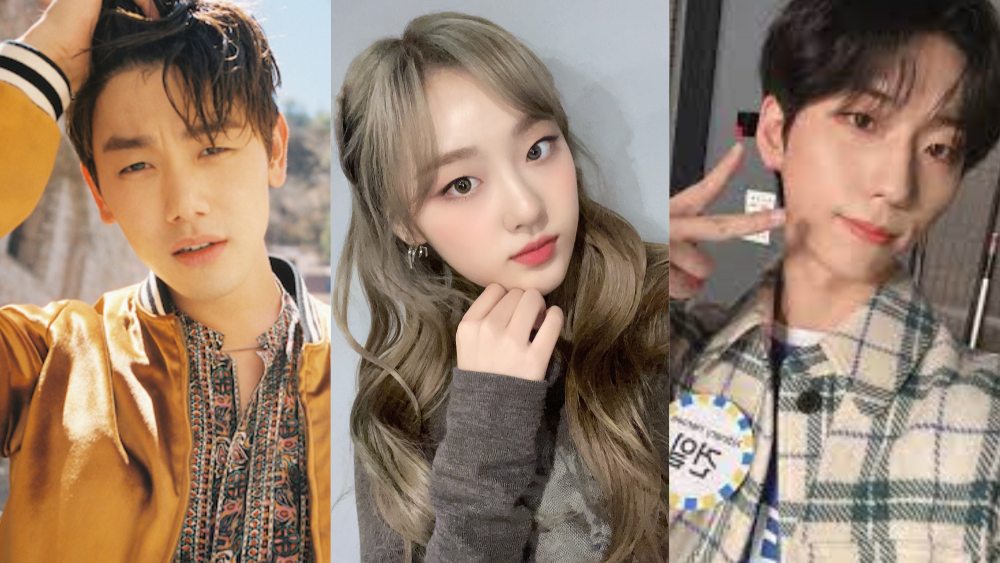 Korean celebrities continually astound us with their abilities, and some of them even have the distinction of attending renowned universities. Here are eight Korean stars who studied at prestigious American universities.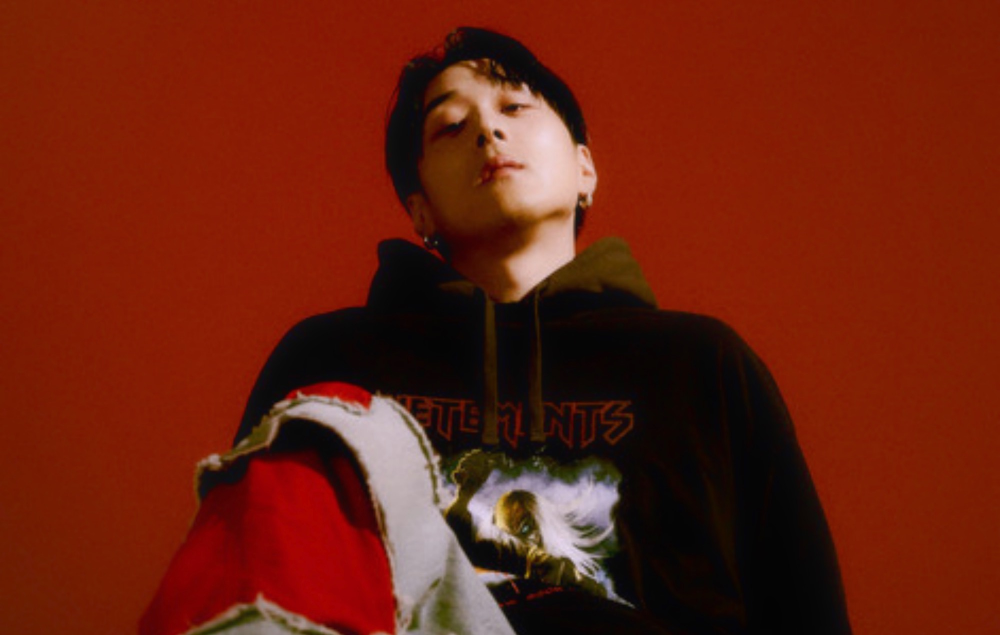 Before becoming the cool and impressive rapper we know today, he was still impressive then! pH-1 majored in biology, graduated from Boston College, and entered the workforce as a dental assistant. But, realizing that a music career in South Korea is something he wanted to do more, he released his debut single titled "Wavy."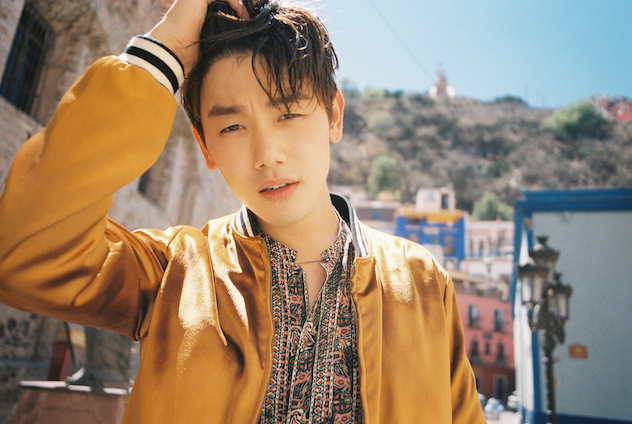 Another Boston College graduate, where he studied international studies and minored in Asian studies, graduated in 2011. He also landed himself a job at a consulting firm before realizing that making music was his true calling.
Cignature Chloe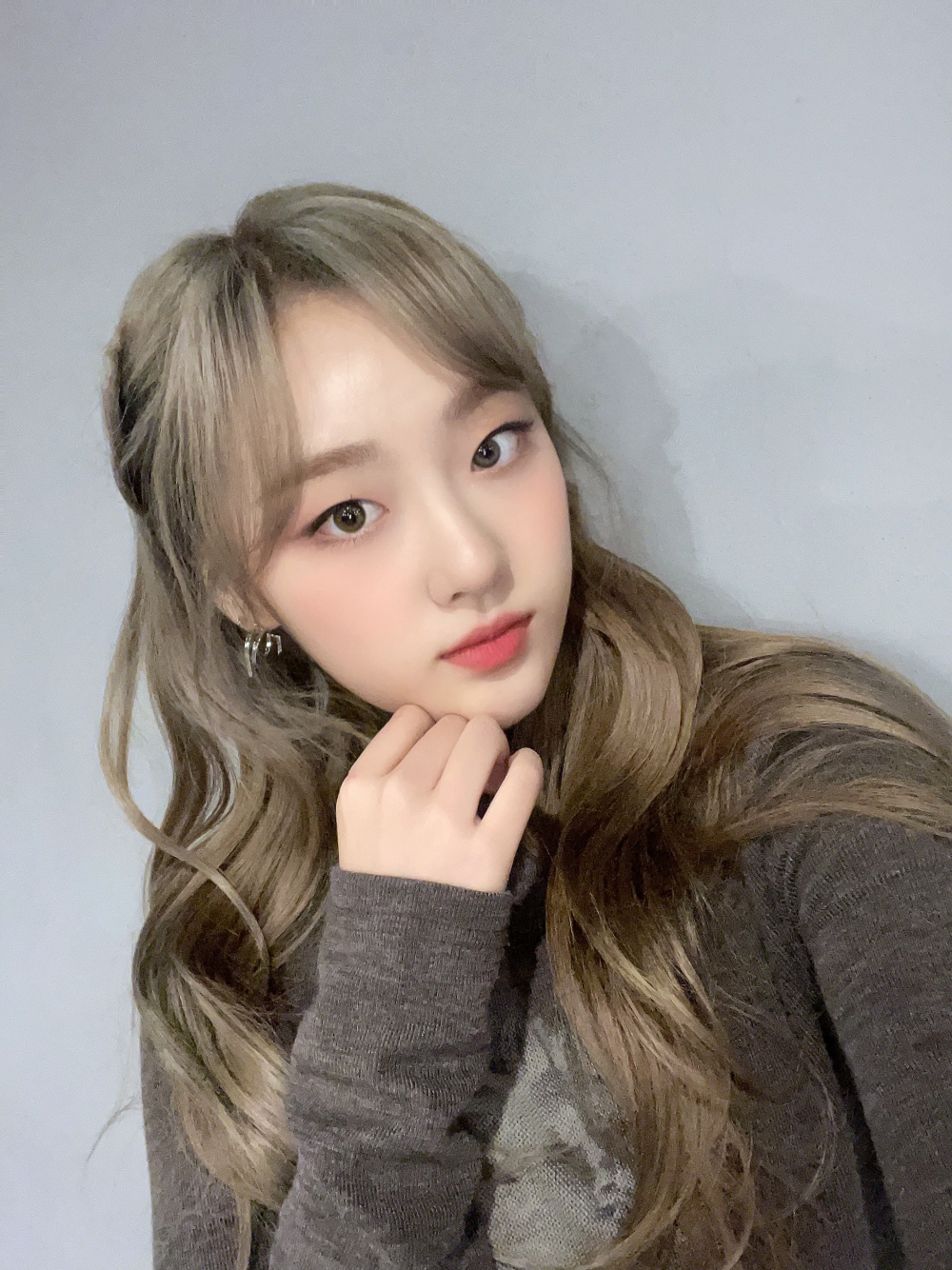 This 2021 rookie was a data science major at the University of Michigan! She may be new to the music industry, but her future looks very bright with her endless career opportunities!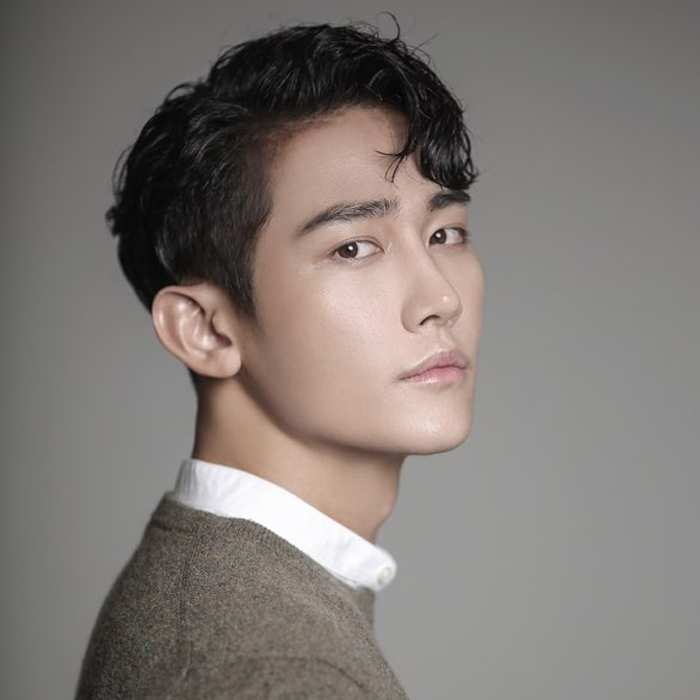 Would you take a break from one of K-Pop's famous groups just so you can focus on your studies at Columbia University? Um, YES?! That's exactly what AJ did, as he graduated as a psychology major from the prestigious Ivy League and rejoined the K-Pop industry as a soloist in 2017.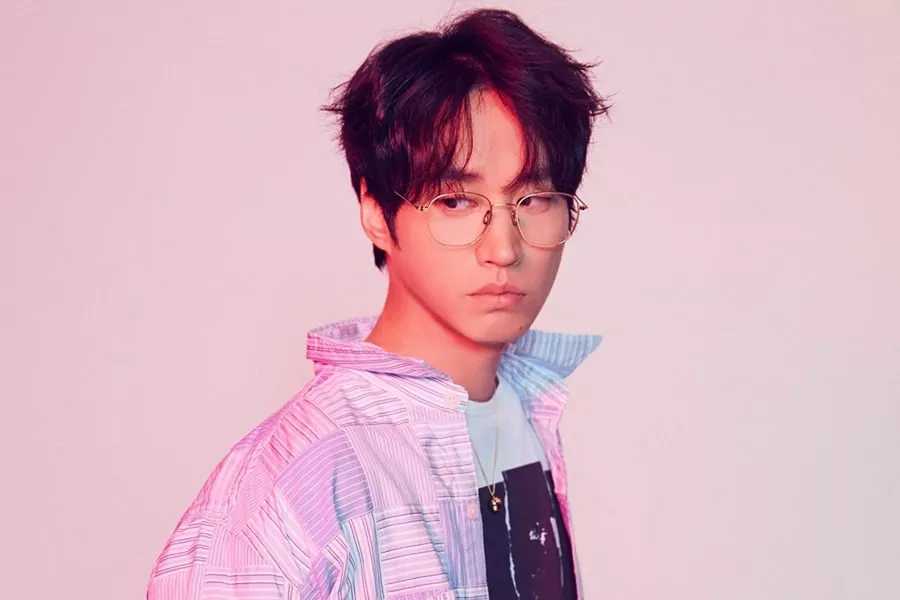 Here's another prestigious university graduate! Tablo earned his Bachelor's and Master's Degrees from Stanford University as an English literature and creative writing major. Is there anything this man can't do?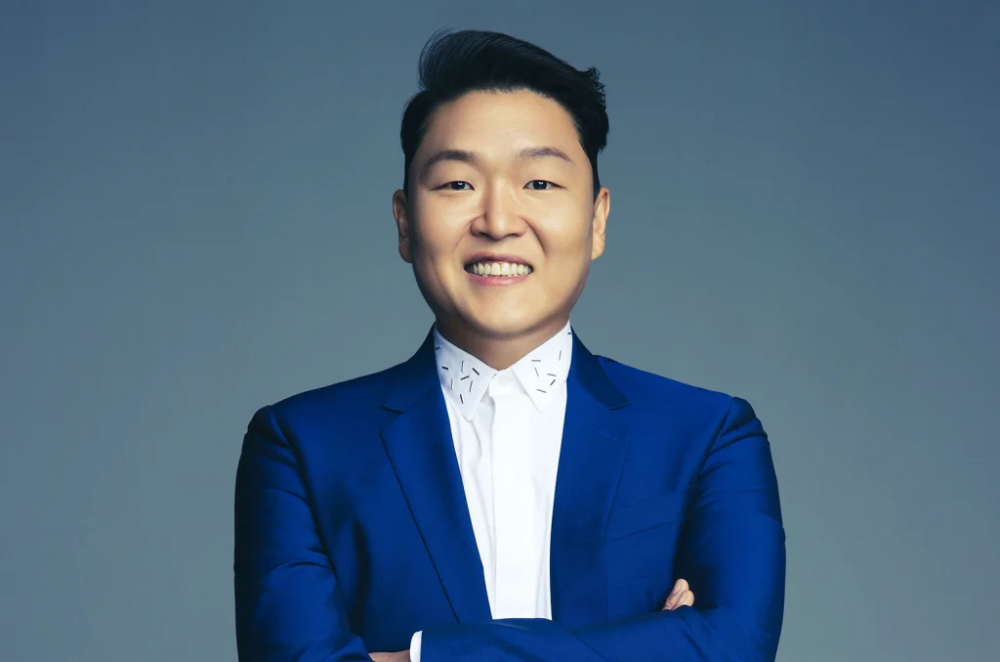 In the 1990s, PSY enrolled in Boston University and Berklee College of Music but didn't obtain degrees from either institution. Despite that, it was impressive enough that he was enrolled in both institutions!
Xdinary Heroes Gunil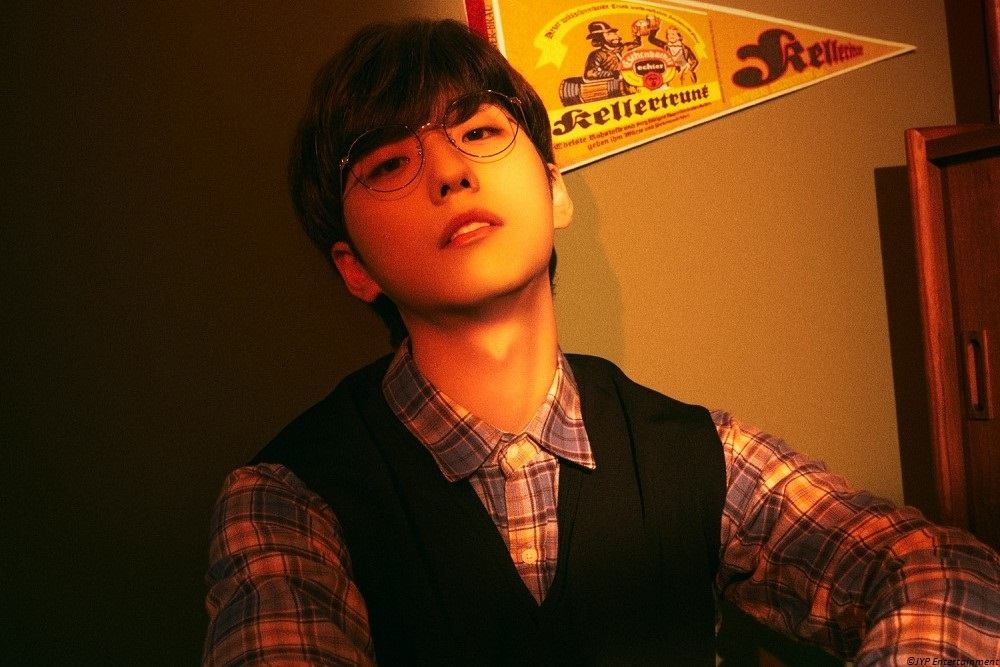 This man is a music prodigy. Despite only learning drums for a short amount of time, Gunil was able to get himself a scholarship from Berklee College of Music. He majored in music with a specialization in the drums category.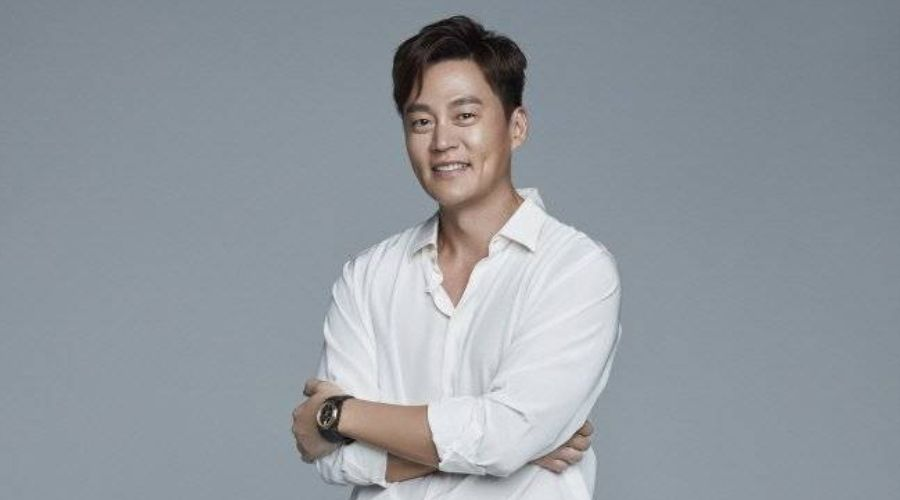 The famous actor attended New York University and majored in business administration at the Stern School of Business. At least he gets to use his degree as the CEO of Jinny's Kitchen!