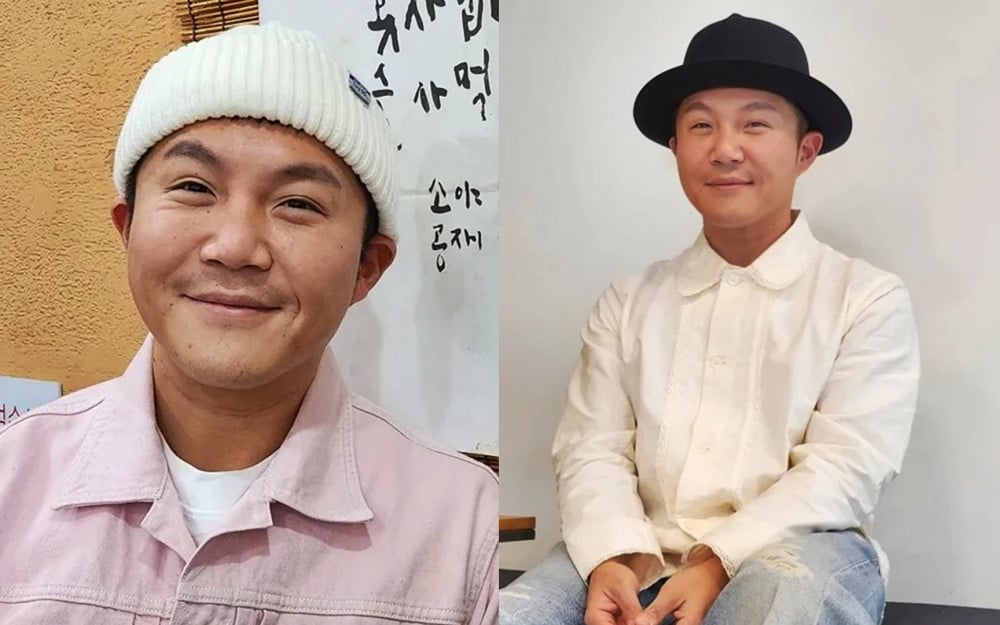 Comedian Jo Se Ho recently sought out advice and wondered why he usually starts off with around 3,000 viewers at the beginning of his live stream, but the number of viewers goes down to only 800 as soon as he starts speaking.

Jo Se Ho recently appeared on the YouTube channel DdeunDdeun and talked with Yoo Jae Suk and model Joo Woo Jae. On this day, Jo Se Oh asked for some advice about live streaming. Jo Se Ho shared, "When I start live streaming about 3,000 people enter the broadcast."

He continues to say, "I'm so thankful that they came to my live stream so I say, 'really nice to meet you. Truly thank you.' As soon as I say that, the viewer number decreases to 800. I think I'm not funny."
Joo Woo Jae shares, "Se Ho hyung is a very funny person but then I don't think he follows the latest trendy vibes so it's fascinating."
Yoo Jae Suk then asked, "You don't seem to have the trendy vibe these days too. What do you mean by the trendy vibe these days?"
Joo Woo Jae explained, "You need to seem relaxed. You can't be so reactive to the viewers' responses. You don't have to even read the comments. You just have to seem chic and nonchalant."
Jo Se Ho then said, "I read the comments as soon as people put them up. Then people ask me 'Are you being chased by someone?' I think that's why people leave (my live streams)."