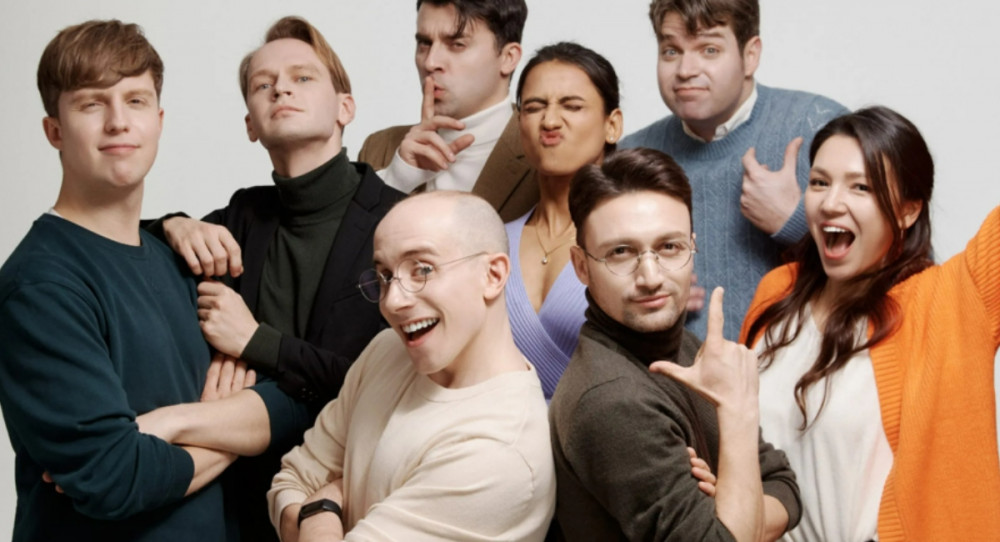 Tyler Rasch and Julian Quintart, foreign personalities popular on Korean television, have launched their own entertainment agency.

On March 6 KST, Rasch announced the launch of Wave Entertainment through his personal Instagram account. According to the statement, he developed the new company alongside Quintart with the goal of applying the systemized way he handles his own career in the industry with other talents.

Meanwhile, Wave Entertainment's diverse talent roster includes both established foreign entertainers already known by the Korean public as well as newer talent still starting out their careers. According to the agency's official social media, some of the signed talents include well-known cast members and guest stars from JTBC's 'Abnormal Summit,' including Carlos Gorito from Brazil, Zahid Hussain from Pakistan, Ilya Belyakov from Russia, Nidhi Agrawal from India, Przemyslaw Krompiec from Poland, and Blair Williams from Australia.