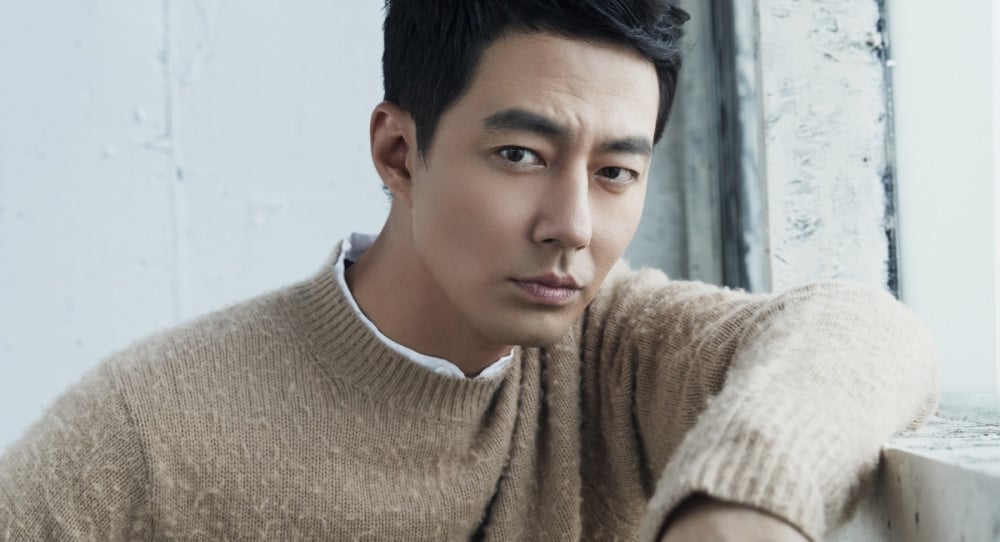 Jo In Sung is said to be gearing up for a new film role!

According to media reports on March 6 KST, the actor is currently in talks to star in 'Hope,' a sci-fi film where aliens appear in a countryside village. The movie will be directed by Na Hong Jin, who previously works on the films 'The Yellow Sea' and 'The Wailing.'

It was also previously reported that actor Hwang Jung Min is considering a role in the film as well, having previously worked with Na Hong Jin on 'The Wailing.'

Meanwhile, Jo In Sung is a long-time popular actor in both Korean films and dramas, most known for his roles in the dramas 'Piano,' 'Shooting the Star,' 'Something Happened in Bali,' and 'That's Okay, It's Love' and the movies 'A Dirty Carnival,' 'The King,' and 'The Great Battle.' He will also appear in the maritime crime film 'Smugglers,' set for release this summer.