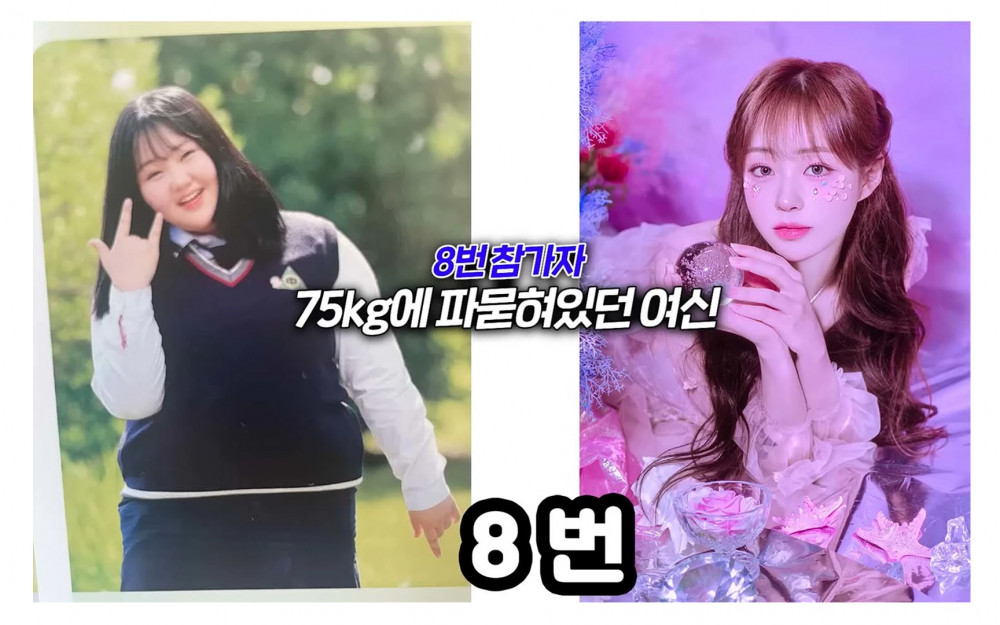 A popular TikToker is garnering much attention after losing 75 kg (~165 lbs).
On February 1, YouTuber Ralral posted a video titled "I will definitely lose weight in 2023 featuring Han Hae (Diet competition)," and introduced the individuals who underwent shocking transformations through dieting.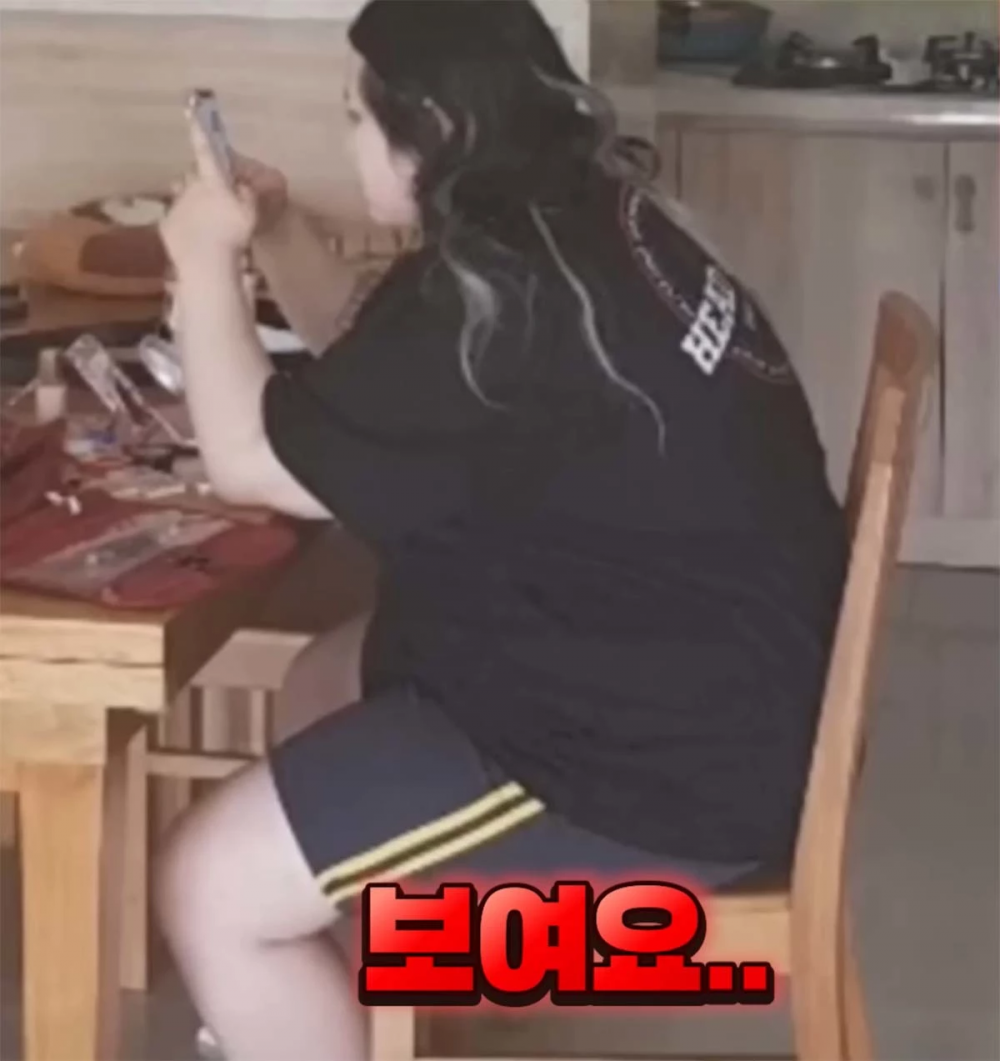 In this video, Ralral introduced many people who showed off stunning transformations. While introducing these individuals, she introduced Tik Toker Seo_sez, who has been known for her transformation on social media.
Ralral explained that the TikToker had adopted such an extreme diet that it caused her to experience hair loss, worrying her family.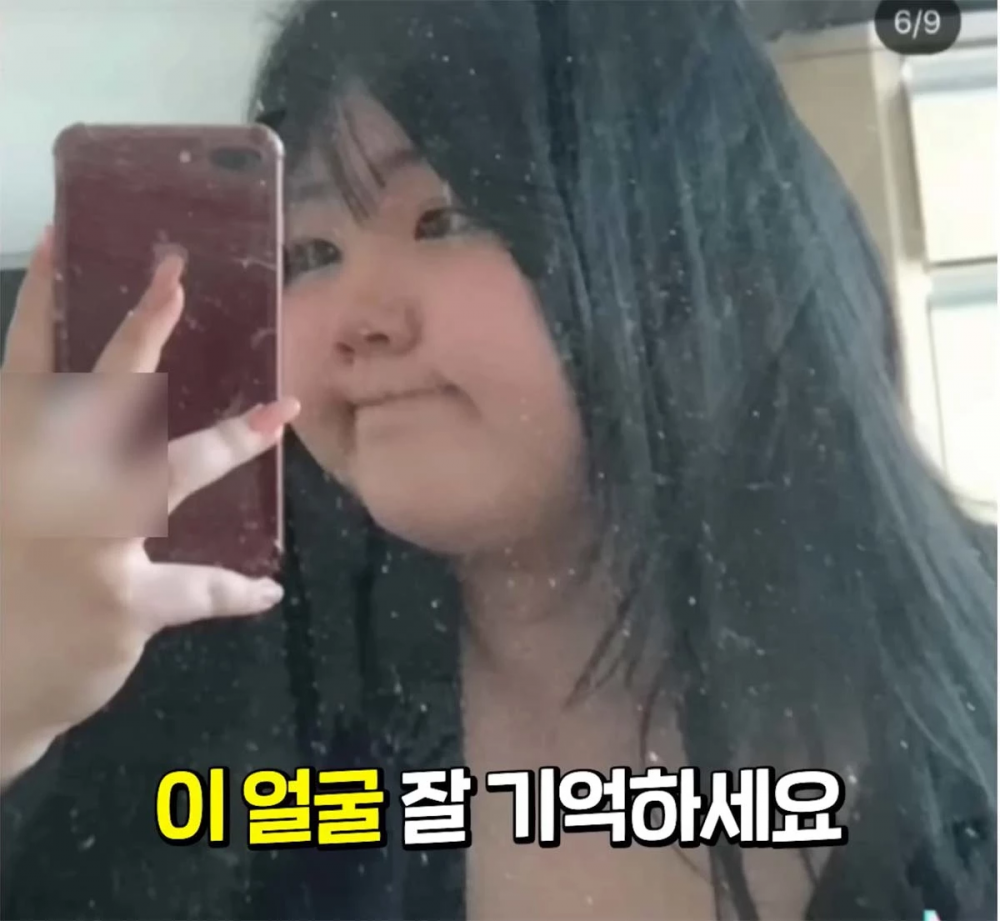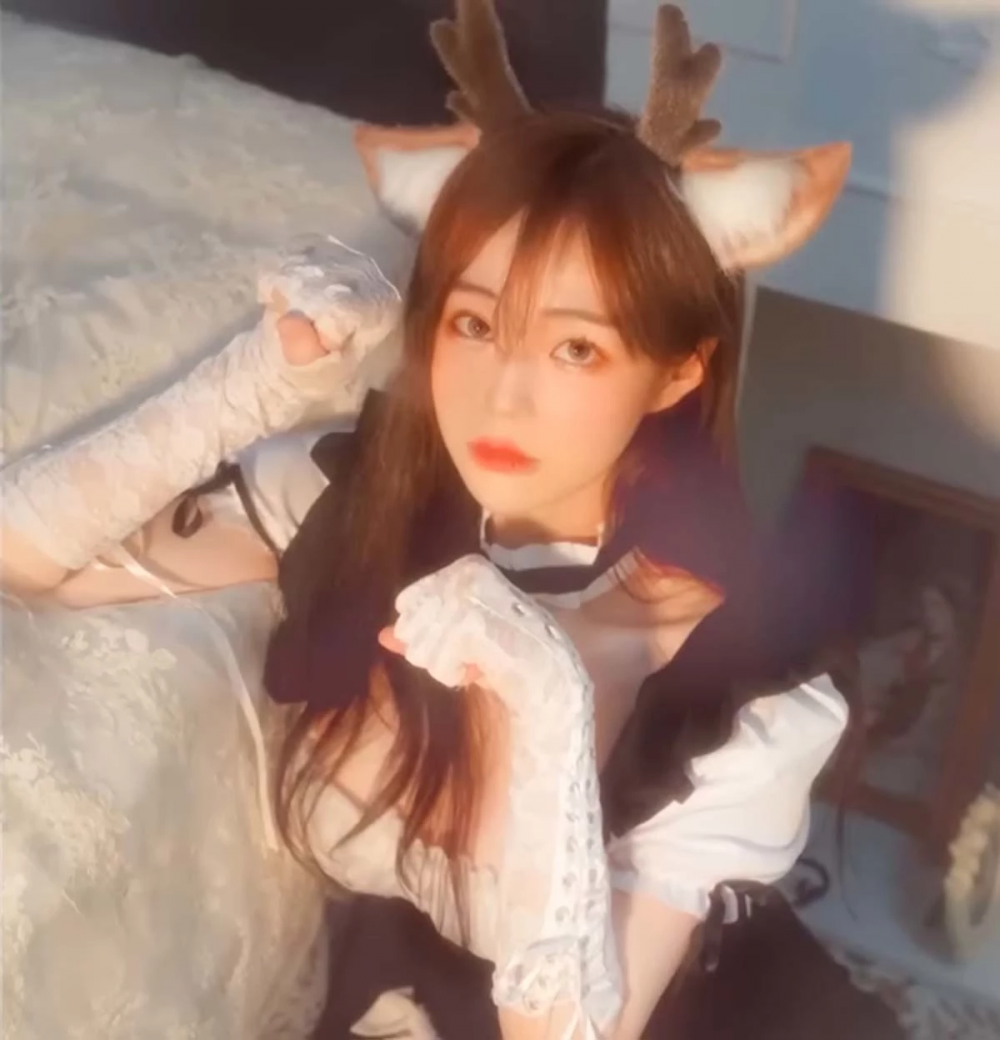 After seeing the before and after photos, netizens commented, "This is amazing," "It's so hard just losing 5kg," "How is this possible?" and "This is crazy."
Seo_sez wrote in the comment section of the video the factors that led to her decision to lose weight and the steps she took to achieve her goal. She explained, "Before I lost weight, I suffered from depression. All I remember is the bullying, the way people looked at me, and the desperation I felt to fit into normal-sized clothes and be a normal weight." She continued to share that she learned to love herself first and began trying to lose weight. She added, "I did the diet aggressively and formed a strict eating habit but now I can eat alone and I am happy now. I want to thank my older self for persevering and making me who I am now. Don't be envious of me and have courage too."