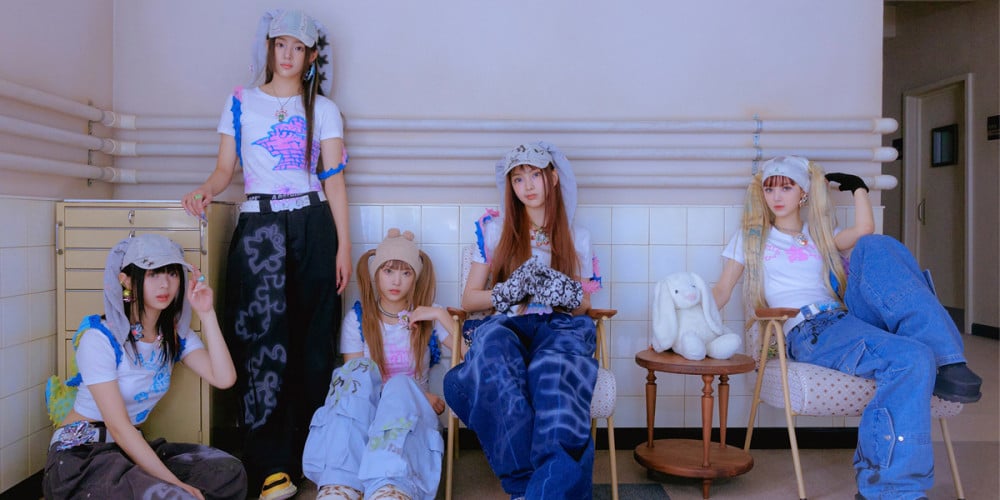 The Korea Brand Reputation Research Institute has revealed the latest analysis of Korean singers with the highest brand value for the month of February, 2023.
From January 25 through February 25, the Institute analyzed big data of currently promoting singers in areas including consumer participation, communication, media activity, community activity, as well as ratios between positive or negative opinions.
The top 30 singers in terms of brand value rankings for February are, in order: NewJeans, Lim Young Woong, BTS, Lee Chan Won, BLACKPINK, Younha, IU, Kim Ho Joong, IVE, EXO, Young Tak, Seventeen, LE SSERAFIM, Lee Young Ji, H1-KEY, Big Bang, (G)I-DLE, Kang Daniel, Jung Dong Won, NCT, Taeyeon, Song Ga In, aespa, Lee Seung Yoon, Sung Si Kyung, Girls' Generation, Jay Park, STAYC, Tei, and Song Min Ho.

Reigning at #1 this month is 4th generation girl group NewJeans, earning 8,878,566 points total. Next, Korean trot's greatest "hero" Lim Young Woong took up #2 with 8,256,269 points total. In third place came BTS, earning a total of 5,788,628 points for February.
Are you still humming "Ditto" and "OMG" where ever you go?