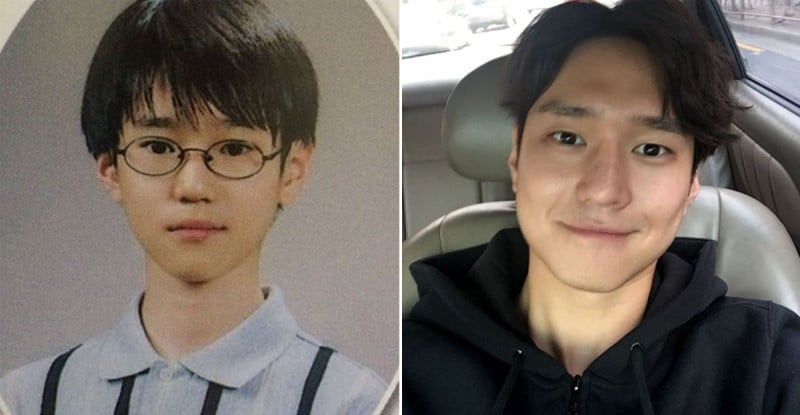 In the Korean entertainment industry, we are presented with an abundance of attractive people, from K-pop stars to K-drama actors. Watching them on screen can make us wish we could be as good-looking as them, and it's no wonder why they are so popular!

Good looks may have come from transformation through hard work, but some of our favorite male stars have been blessed with it from the beginning. Today, we'll be checking out some male celebrities who have the absolute best-looking elementary school photo out there. It's clear that these guys were the most popular kids in class and maybe even the entire school!
So, without further ado, let's check these cute stars out back in their childhood days!
Wanna One Park Jihoon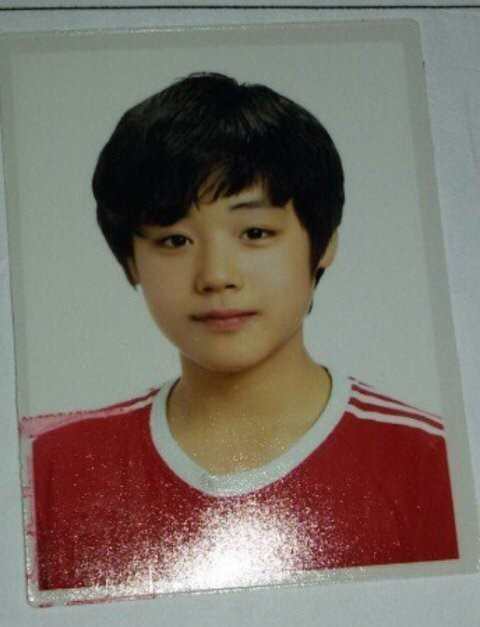 ASTRO Cha Eun Woo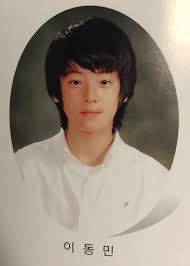 ASTRO Moonbin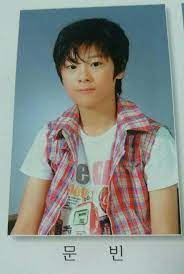 Seo Kang Joon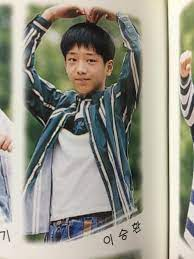 Kang Tae Oh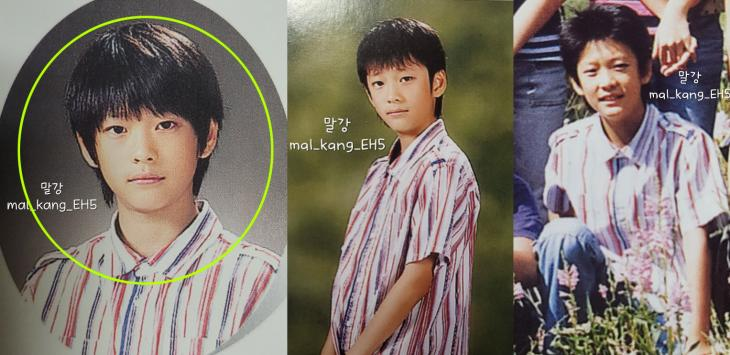 NCT Jeno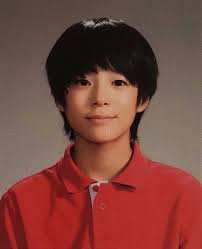 Go Kyung Pyo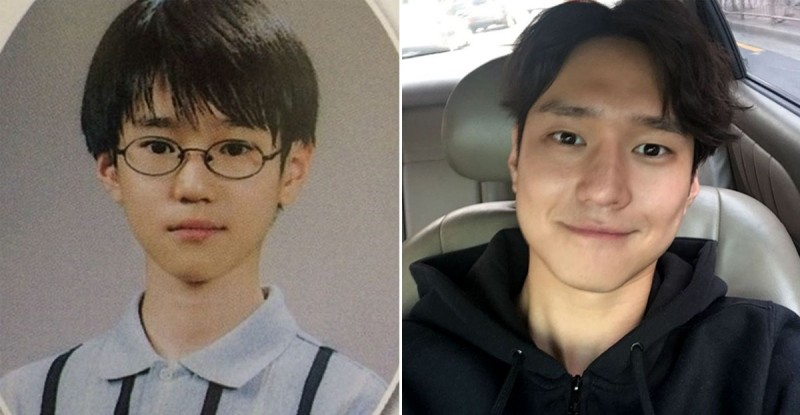 Man -- have these gentlemen been blessed with the genes or not? Can you imagine how popular they would have been in their early childhood days? It's no wonder they're big celebrities now -- they were probably celebrities in their own small communities back in the day!
What are your thoughts on this list? Do you agree that these stars were handsome folks back in their childhood days? Is there another star that is just absolutely stunning during their school days? Who do you think is the best looking on this list? Make sure to let us know in the comments below!