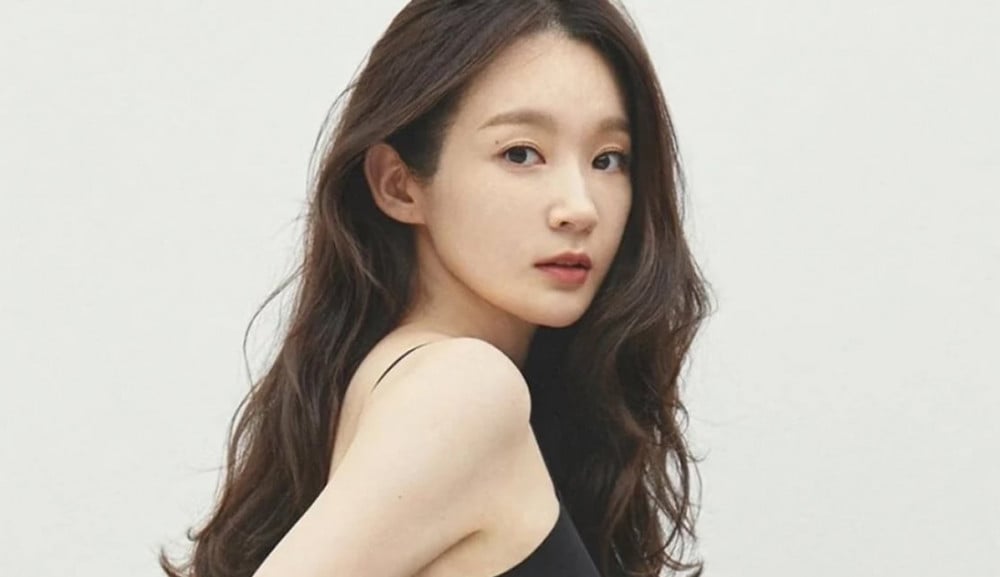 Kang Min Kyung spoke honestly about her relationship with her father.
Wake One Entertainment told Newsen that "Kang Min Kyung has suffered several times due to her father's financial problems ever since her debut at the age of 18. Kang Min Kyung cut off contact with her father after suffering greatly from her father and she has never been involved in her father's business."

The agency continued stating, "Nevertheless, she paid back her father's debt to fulfill her moral responsibility to the victims. Kang Min Kyung is not involved in any of her father's business. Her activities as a celebrity and as a representative of her company Avie Muah have no involvement in any business of her fathers. Kang Min Kyung did not know anything about this latest incident as well."
Additionally, the agency warned, "In the future, we will firmly deal with any problems that arise from the solicitation and usage of Kang Min Kyung's name. The reason Kang Min Kyung is revealing such facts is to prevent further victims. Many people are concerned about the unsavory incident and we apologize for any inconvenience."
According to SBS News reports, Kang Min Kyung's father and older brother were sued by 19 investors on February 2, and her father was arrested on fraud charges.


Investors invested in the forest in Munji-ri, Paju, Gyeonggi-do, owned by Kang Min Kyung's father and older brother, through Mr. A, the director of an auction academy located in Busan. They invested believing that the real estate development agreement between Mr. A and Kang Min Kyung's brother that stated, "the contracted land will be developed into housing within two years, if not, investors will be repaid twice the principal investment money of the land development." However, they suffered financial loss after the contract was not withheld.
It is reported that Kang Min Kyung's father also sued the investors for defamation.