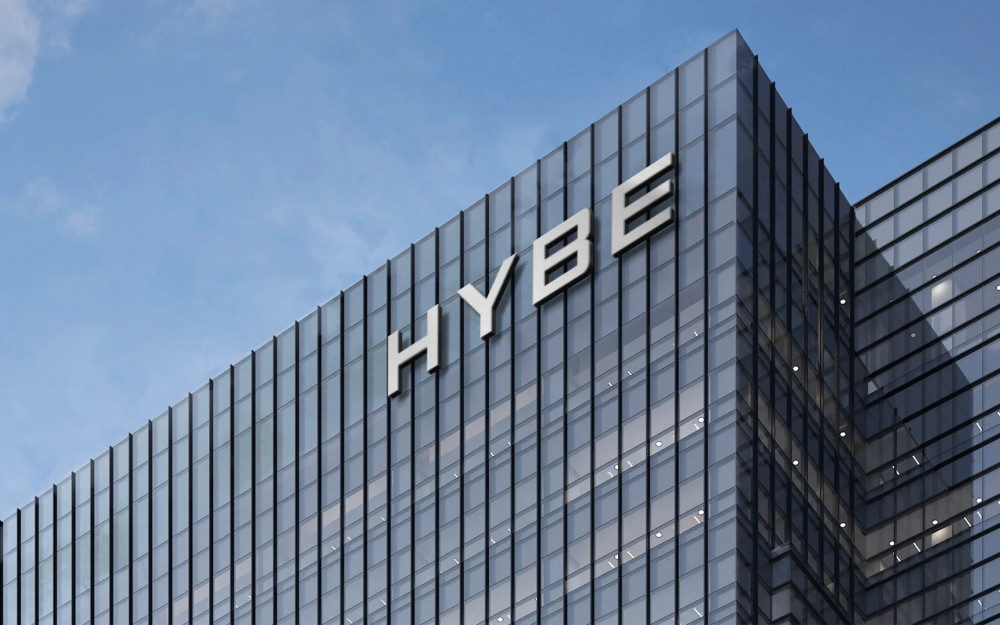 It has been previously reported that HYBE is considering acquiring a stake in SM Entertainment.

On February 9, HYBE responded to the Korea Exchange's request for public disclosure, saying, "We're continuously reviewing matters related to purchasing SM Entertainment shares on the open market as well as acquiring shares. As of now, nothing has been confirmed." The company added, "In the future, we will re-disclose when specific details are finalized or within one month."
After it has been confirmed that HYBE is reviewing matters related to acquiring shares of SM Entertainment, various online community users started many discussions about this matter.
Some believe that HYBE is acting as a "knight in shining armor" as its acquisition of SM shares will prevent Kakao from becoming the biggest shareholder of SM Entertainment, which is allegedly beneficial for Lee Soo Man.
Korean netizens commented, "I wish HYBE doesn't get involved with SM though," "Is this a way to block Kakao?" "Is Lee Soo Man trying to sell his share to HYBE or something?" "This is Lee Soo Man's frantic last-ditch effort to fight against Kakao," "I don't think HYBE will purchase a stake," "This is getting so messy," "How is this going to work? SM is going to be under HYBE?" and "I hope HYBE doesn't buy any SM shares."