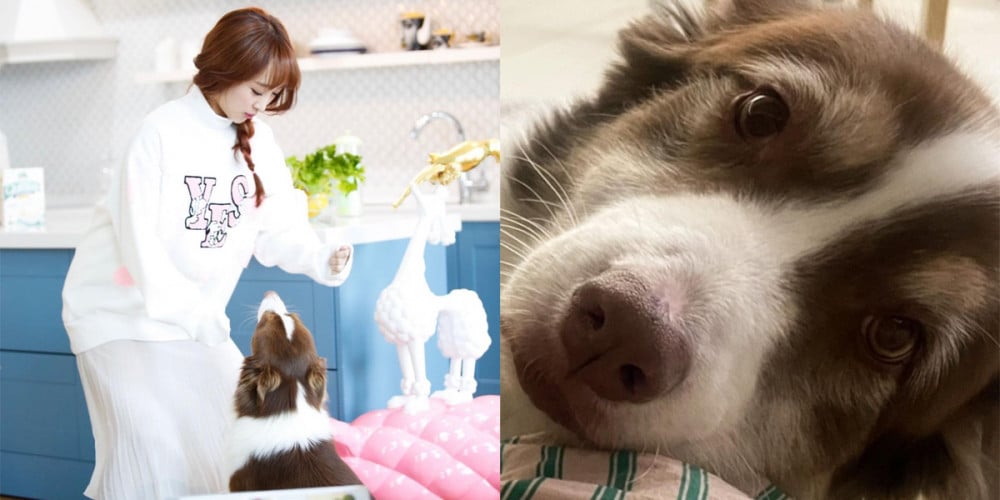 KARA's Nicole delivered unfortunate news to fans on February 8.
The singer shared via her Instagram, "As a result of an unexpected accident, our dear Melly has crossed the rainbow bridge. I'm still so shocked that I can't quite express myself in words... Thank you to all those who always sent Melly your love and affection. 2014.11.07-2023.02.05."
Nicole also shared fond memories of Melly with fans, bidding the sweet puppy goodbye.
The fellow KARA members left their comments of support, with Gyuri writing, "Praying", Jiyoung writing, "Melly we love you", and Youngji also writing, "We love you Melly".

Rest in peace, Melly.