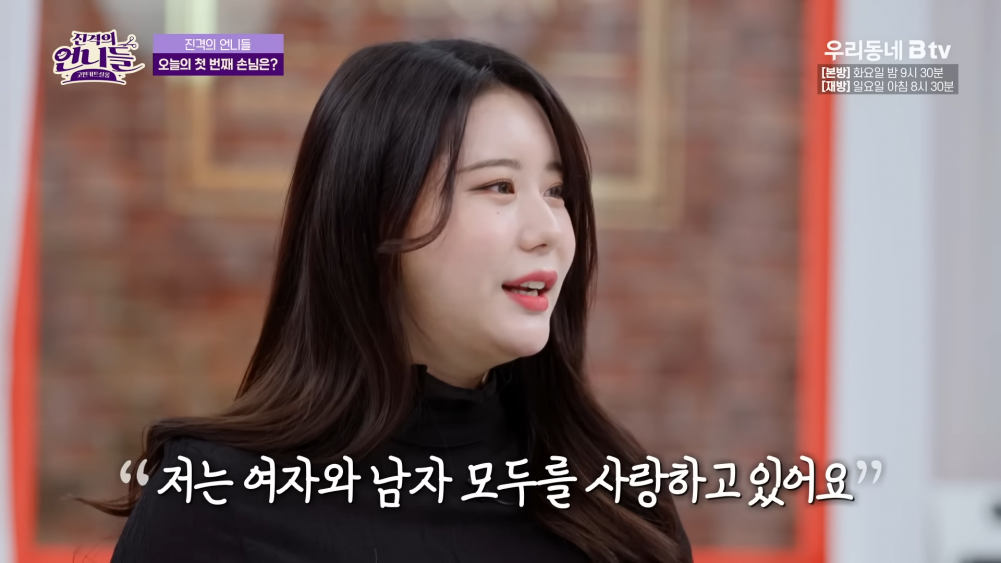 In the February 21 episode of 'Attack on Sisters,' former Wassup member Jiae appeared on the show to seek advice and confess the difficulties she faced living as a bi-sexual woman in South Korea.
On the show, she shared, "I want to live an ordinary life. I love men and women." She elaborated, "When I was 25, I dated a lot of men but it never lasted more than 3 months. I always felt something was missing and thought I was someone who can't love. So I thought I should start dating women. I thought I don't necessarily need to date only men. When I started dating my first girlfriend, I wanted to watch a queer movie. But in the comment section, there were so many negative comments."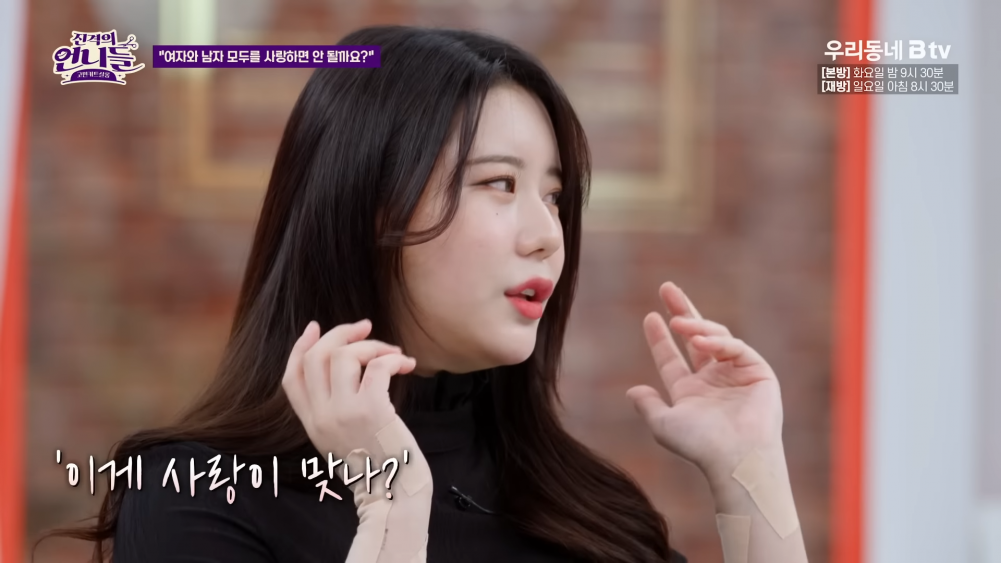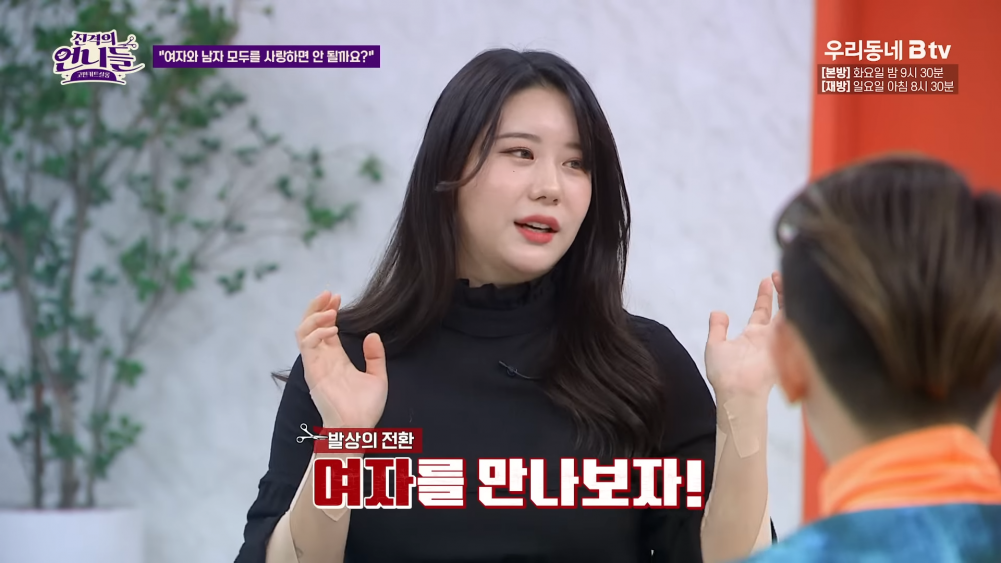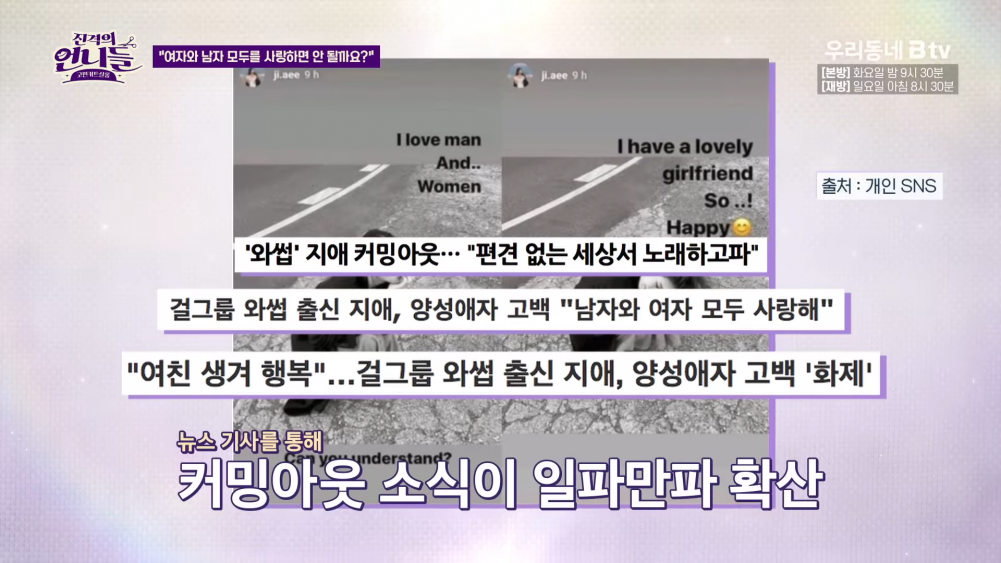 Jiae continued to share, "I got so mad and I thought, why do women need to date only men and why do men only need to date women? So I posted on my social media (about my sexuality) out of anger. So that's how I came out."
The former Wassup member explained the difficulties she faced after coming out as a bi-sexual. She shared, "So I date men and women. So this happened when I was dating my previous significant other. She said to me 'can't you just say you're a lesbian?' She said I am giving men hope. But I distinguish whether you are a man or a woman. I like you as a person. So I was taken aback when I heard that."
Jiae explained that there is a stigma in South Korea that bi-sexual women are just women who are out there to have fun but ultimately will end up marrying a man. She shared that she is criticized by other sexual minorities for being bi-sexual rather than lesbian.
She also confessed that she had tried to make a return to the entertainment industry, but she became discouraged because of the views people had of her after she had come out about her sexuality. She confessed that she became more dispirited and felt that people's opinions of sexual minorities would affect her work.

Luckily, Jiae shared that her family accepted her sexuality. She shared, "I told my mom I found out why I wasn't able to date men. My mom asked, 'why?' and I told her 'I am dating a girl.' And my mom just said, 'Oh that's why you weren't able to date men.' And my siblings are also accepting. We would go on double dates."