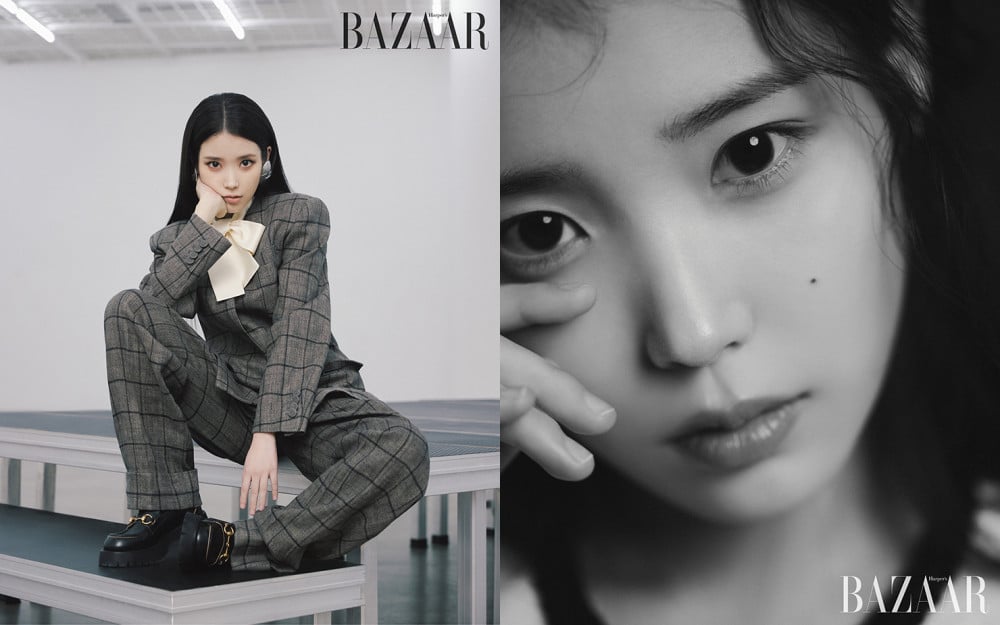 IU was recently praised for her deep thoughts on Love overcoming hatred.
In the latest interview with the fashion magazine Harper's Bazaar Korea, IU shared how it feels to make a comeback with a drama for the first time in 4 years and how she was able to survive 14 years in the entertainment industry.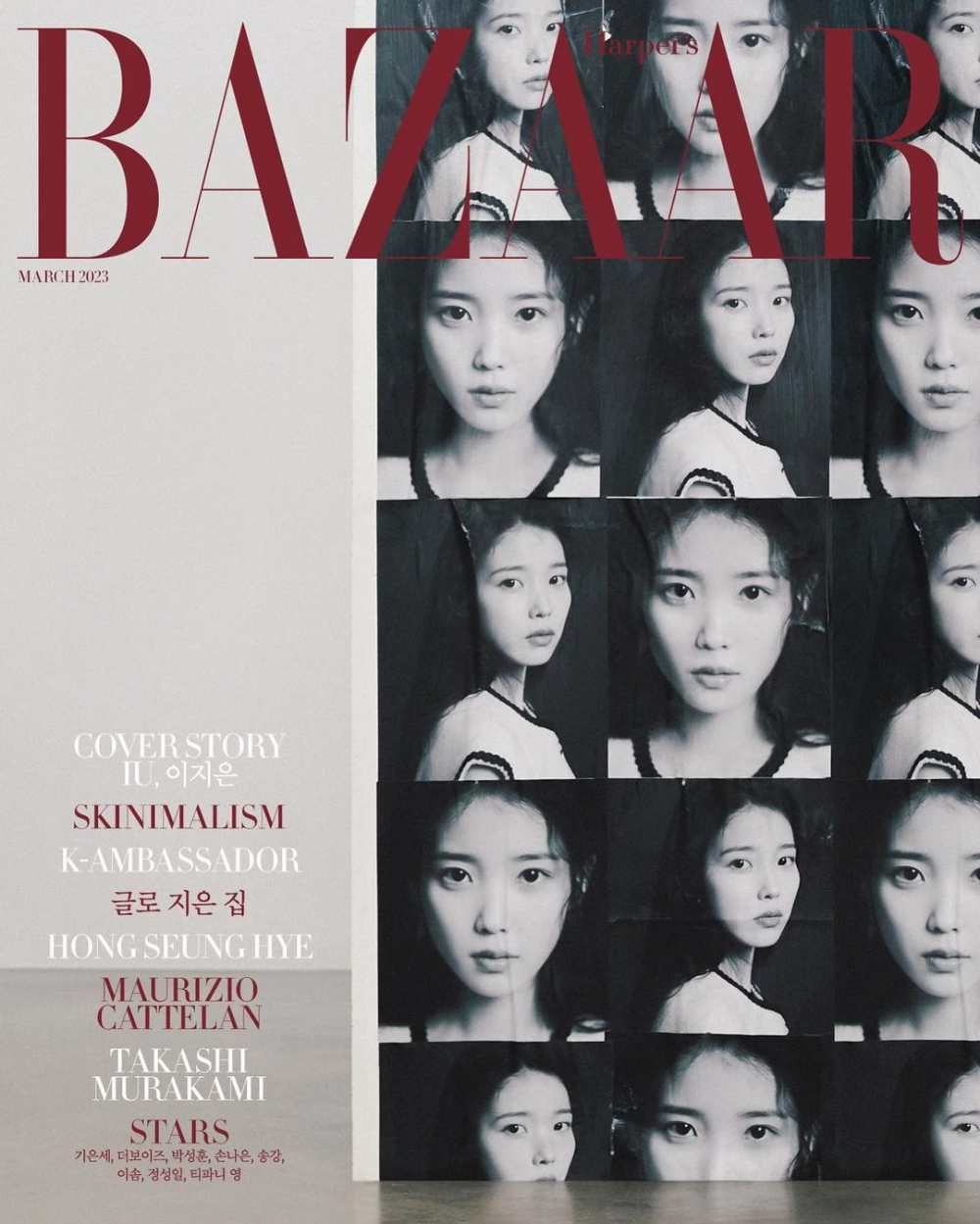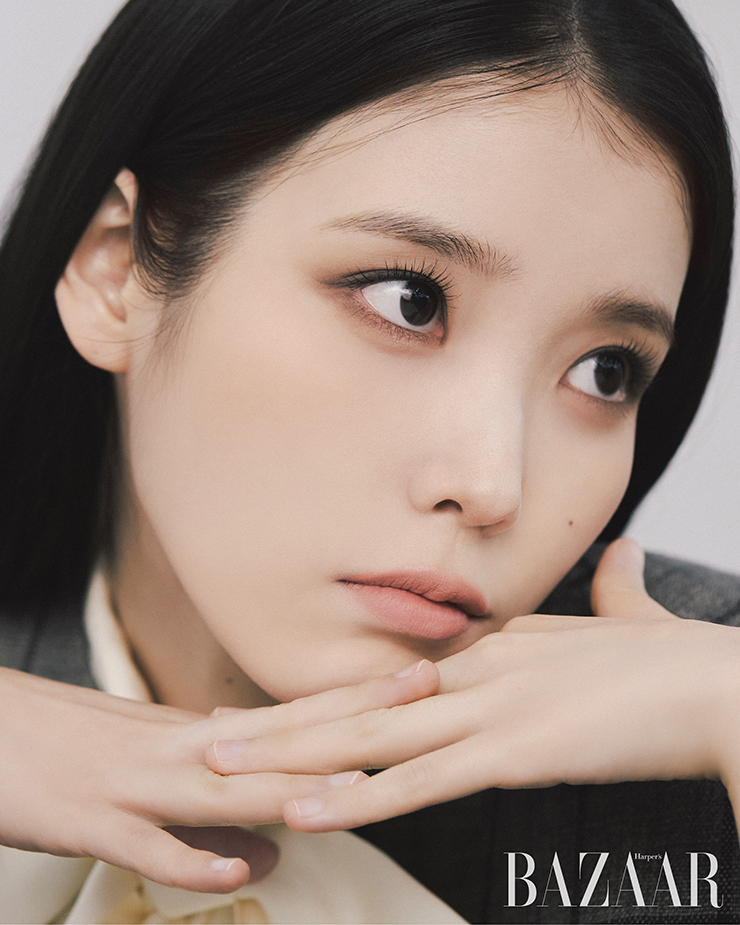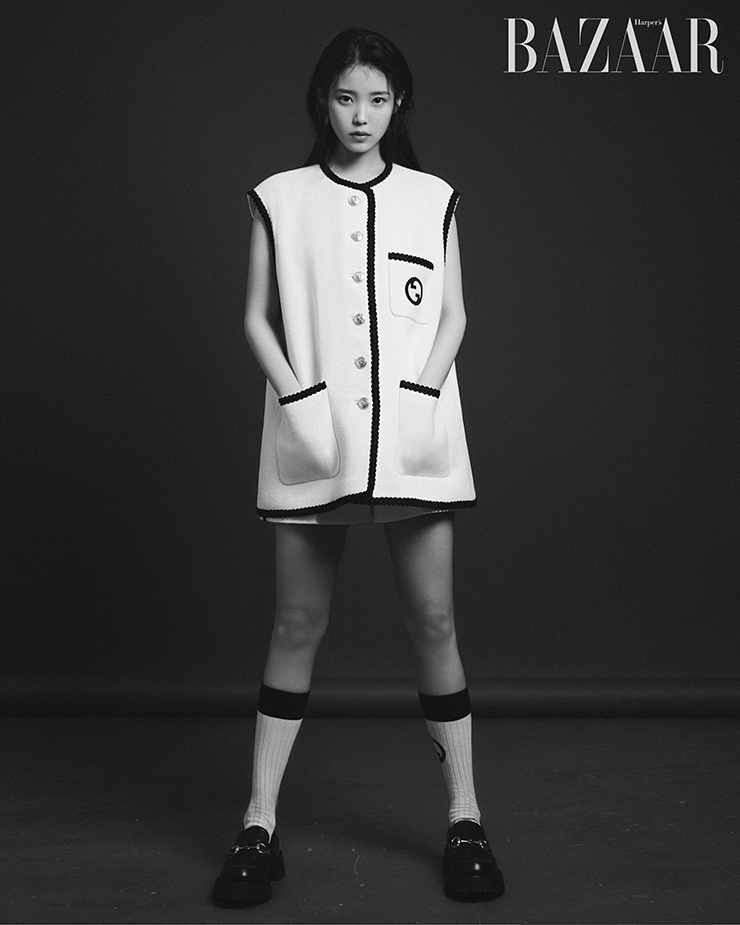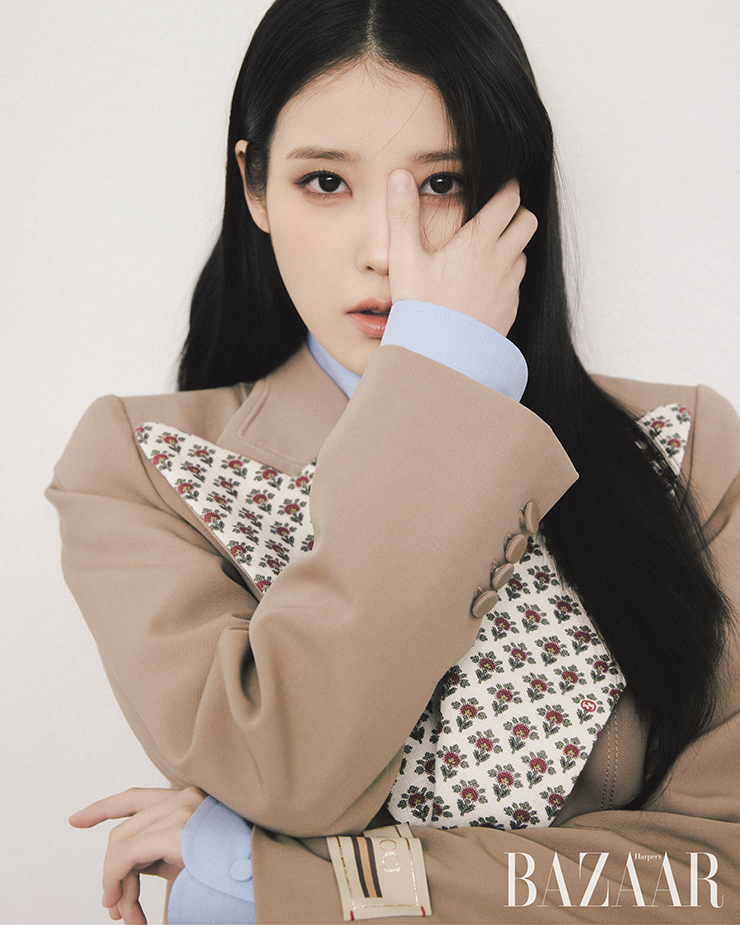 In the interview, IU was asked, "There was a time when you said that although you might grow tired of this world, it would be good for people to live with each other loving each other. Do you still have the same thoughts?" In response, IU shared, "It's embarrassing to say that out loud, but I think Love does overcome hatred. Ultimately Love overcomes. There are times I lose focus and falter but I always tell myself 'Love will ultimately overcome' and refocus myself. I was able to experience through my life that Love does overcome."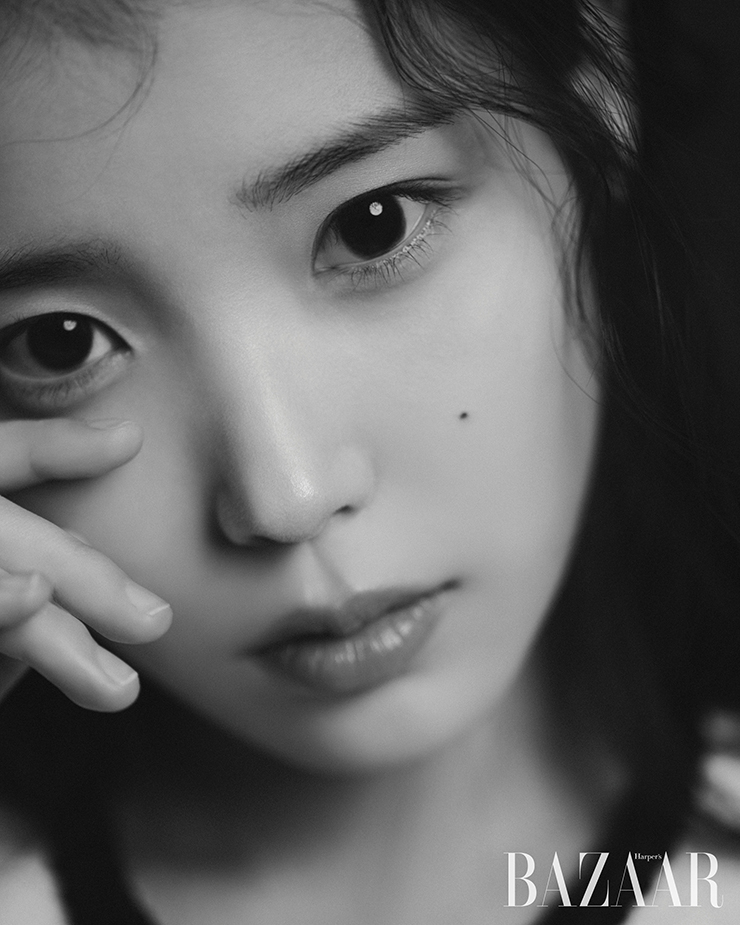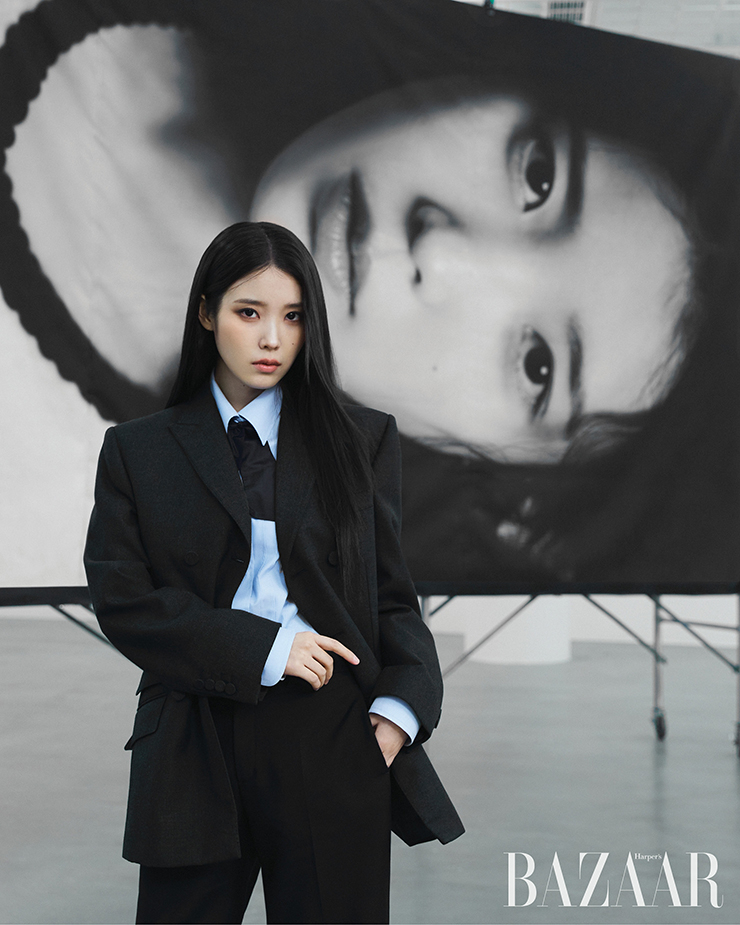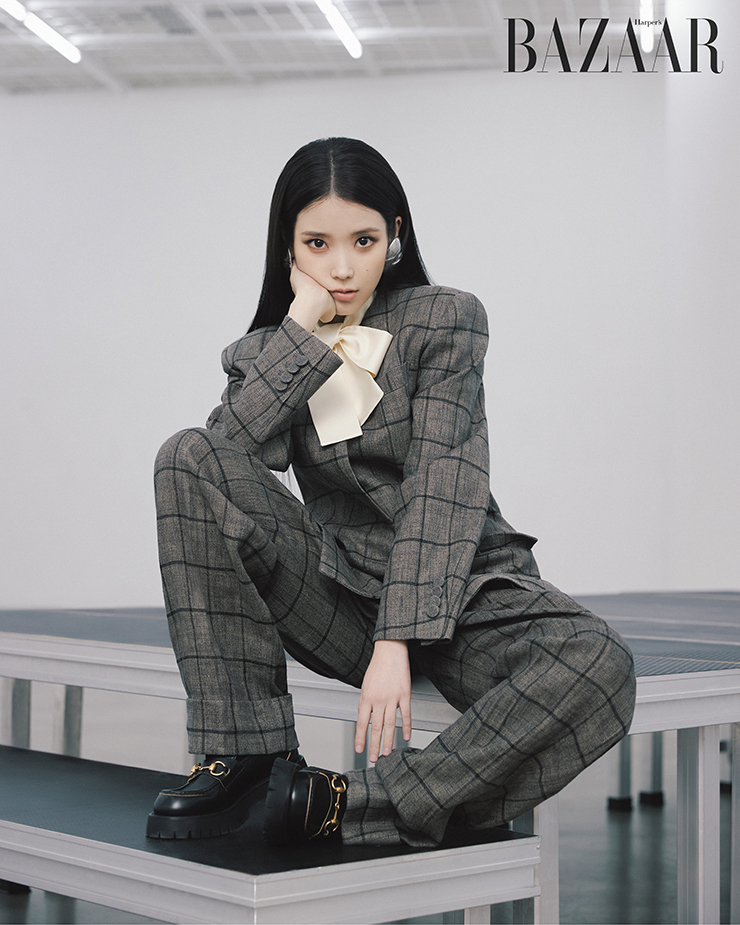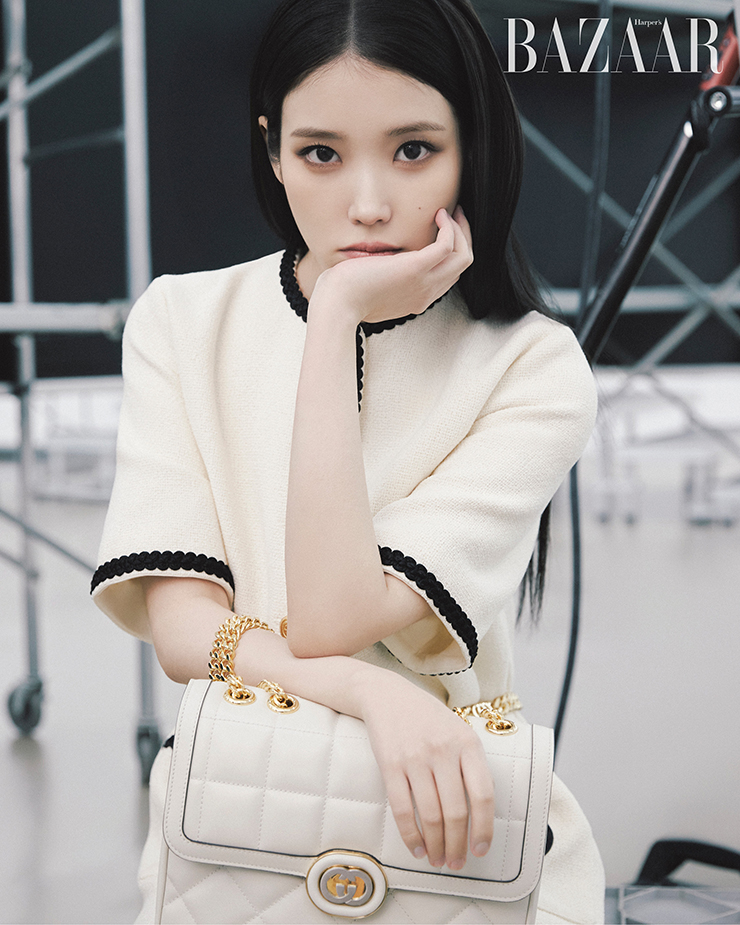 She also explained why she chose the drama 'You Did Good' (title subject to change) to make a comeback to the small screen. She shared, "I really enjoyed writer Lim Sang Choon's previous works and also, this story was really fresh. I also liked the theme it captured. I think when the drama is revealed, people would understand why I wanted to film it."
Many netizens were impressed with IU's interview and praised her for her maturity. Netizens commented, "Her words are so wonderful, so I saved it on my phone. How does she always mature like this," "Love overcomes hatred. I like it so much," "I always feel this in every of her interview, but she always says deep things," and "I really want her to write a book."