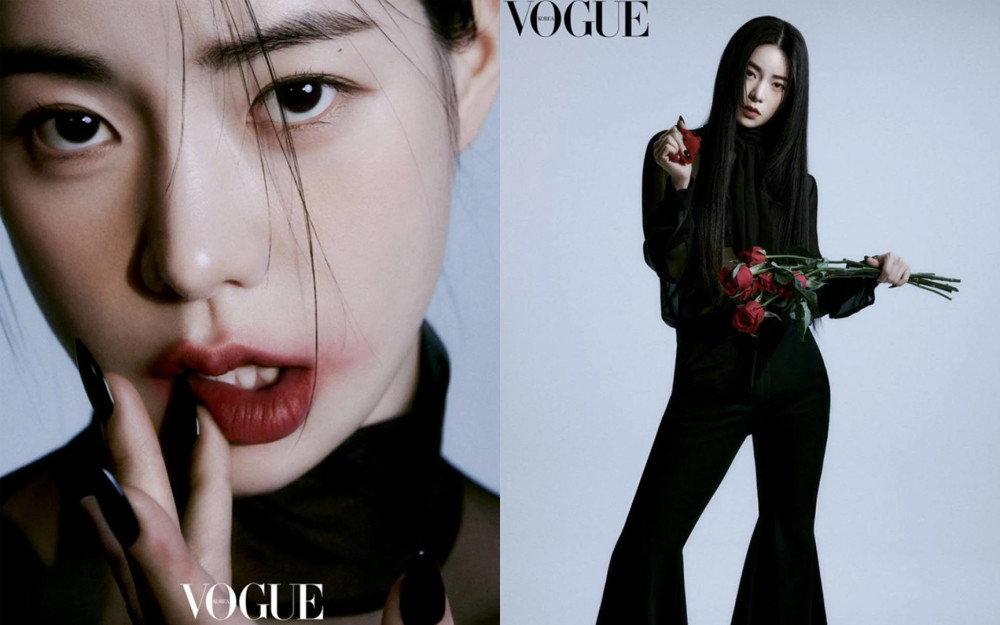 Vogue Korea unveiled an enticing pictorial of actress Lim Ji Yeon. 'The Glory' actress quickly grabbed the attention with her femme fatale beauty in the stunning pictorial with the fashion magazine.
Lim Ji Yeon posted the pictorial for the February edition of Vogue Korea through her social media. In the photos, she showcases her charismatic and alluring visuals in various black outfits and red lipstick.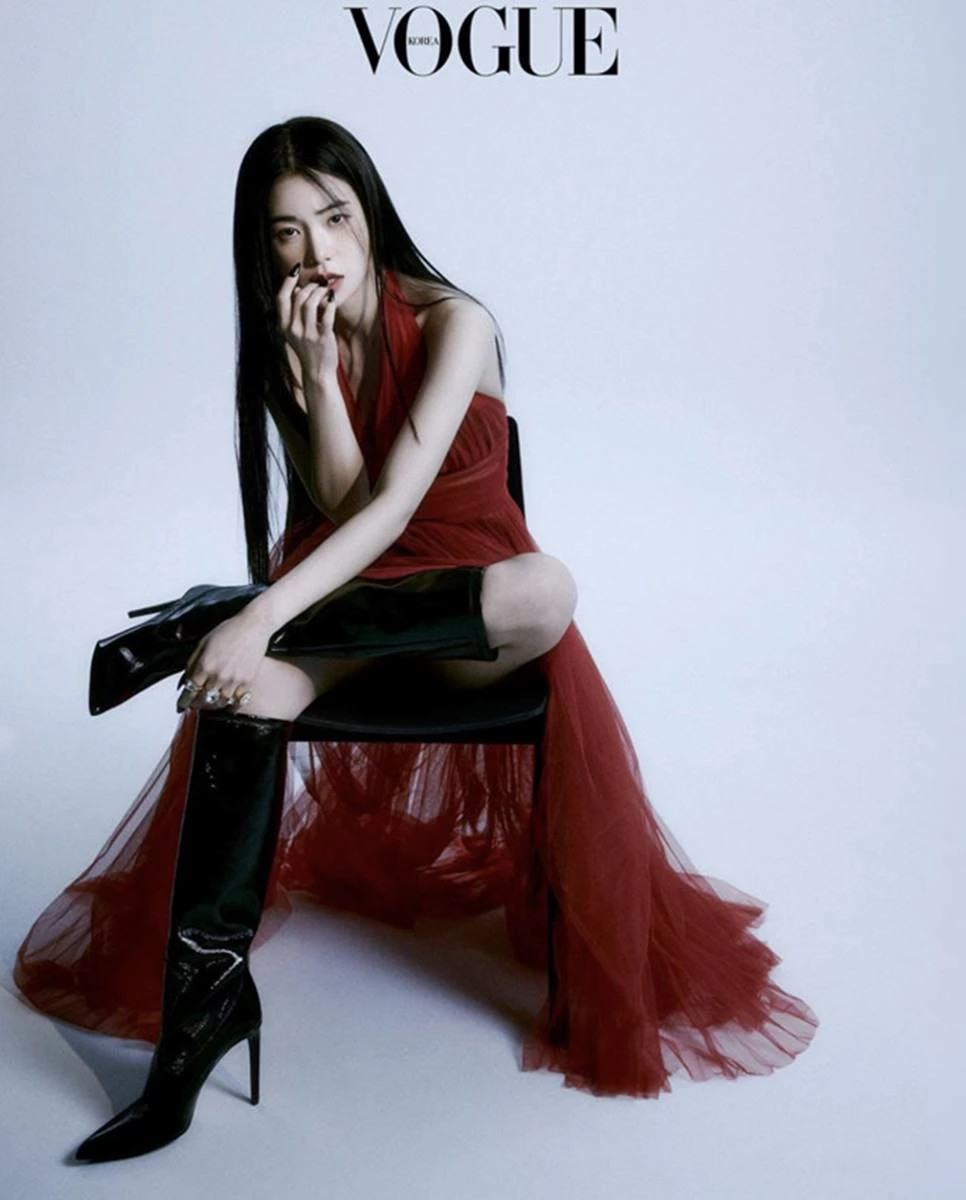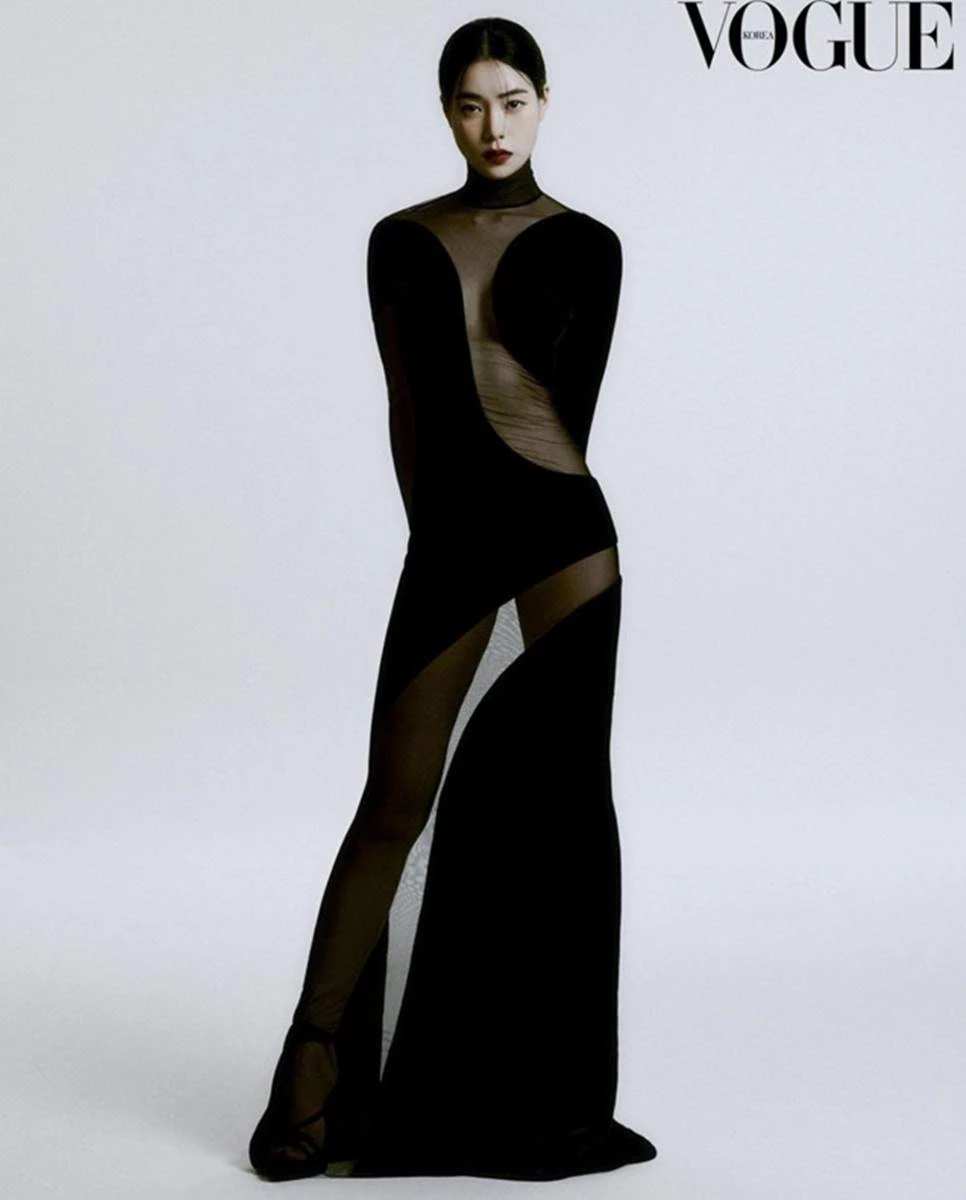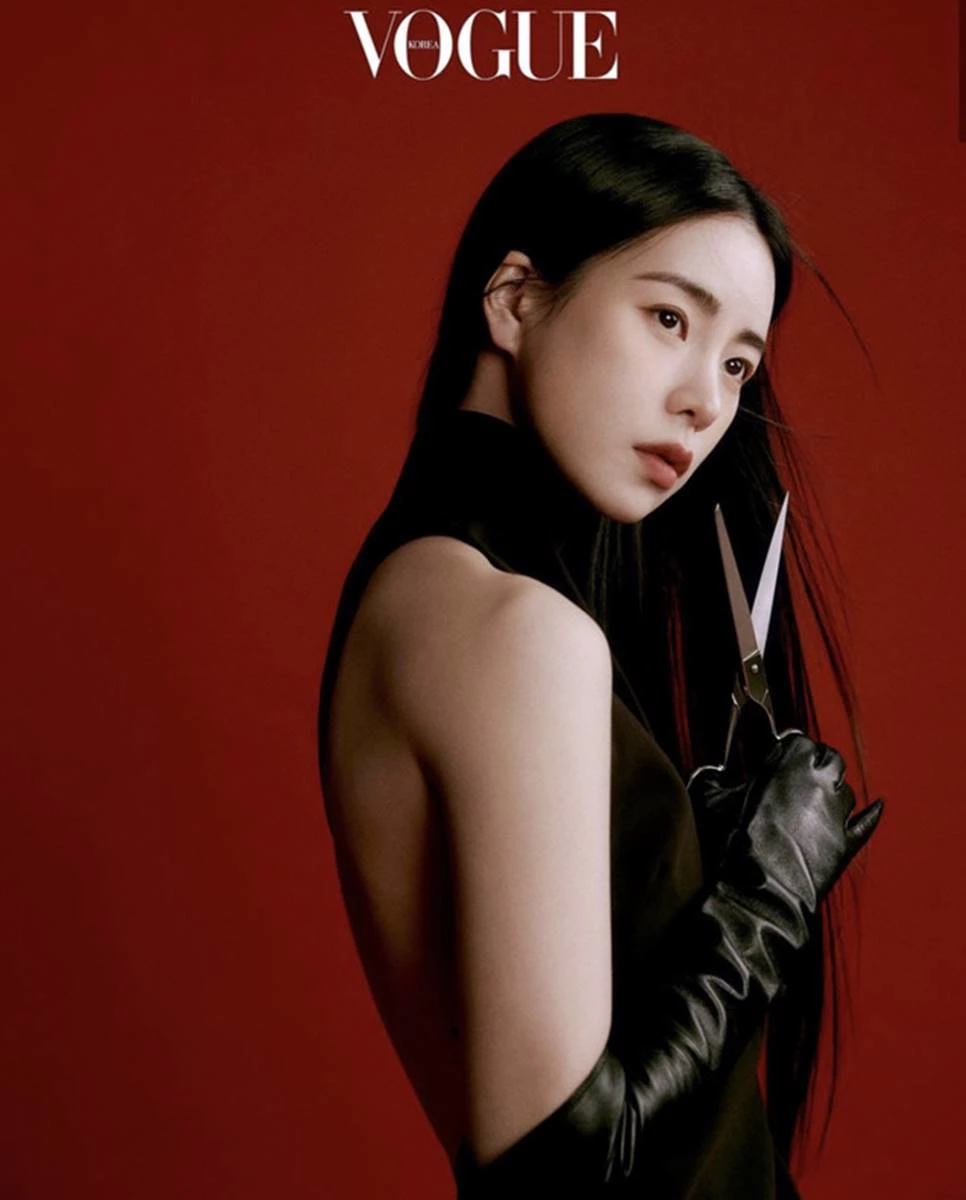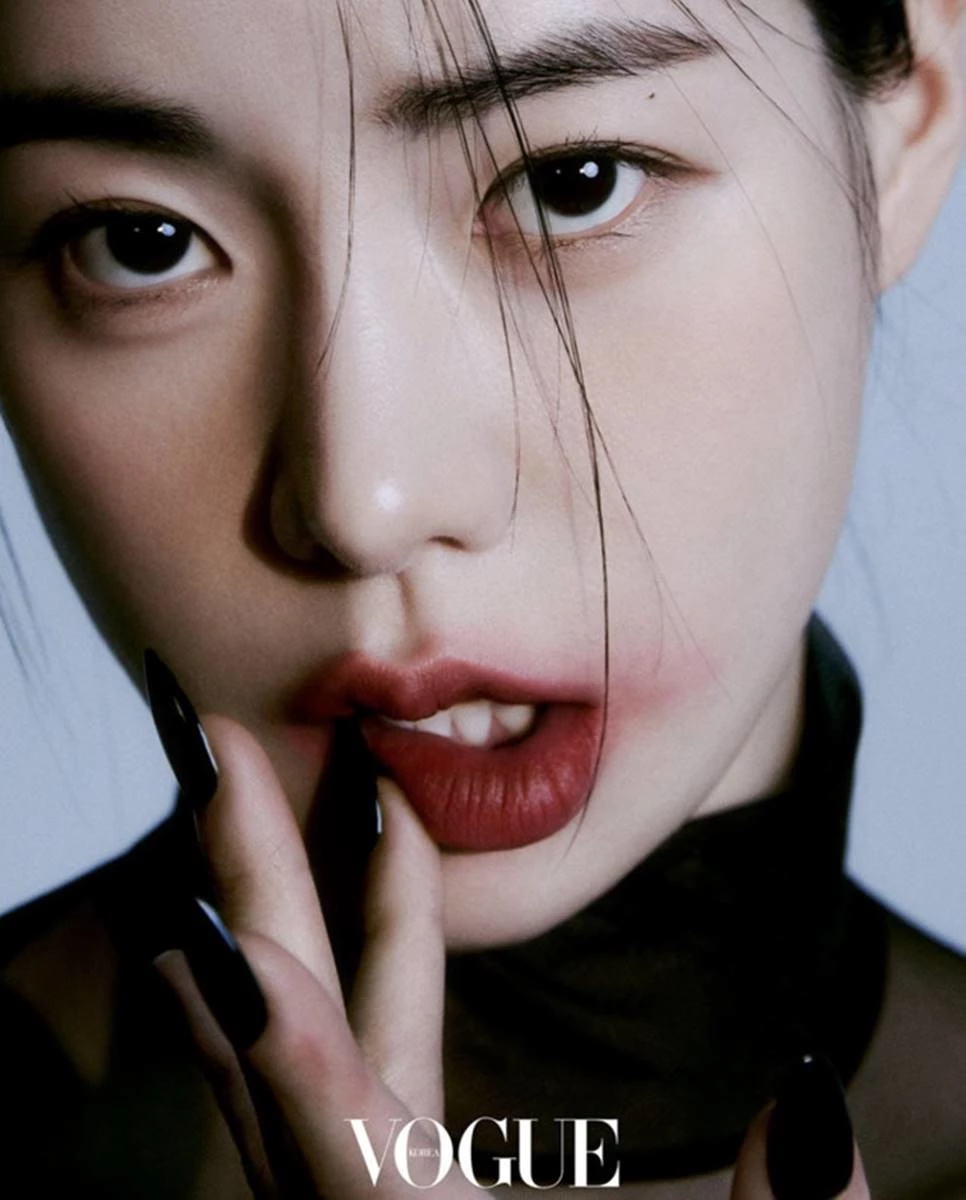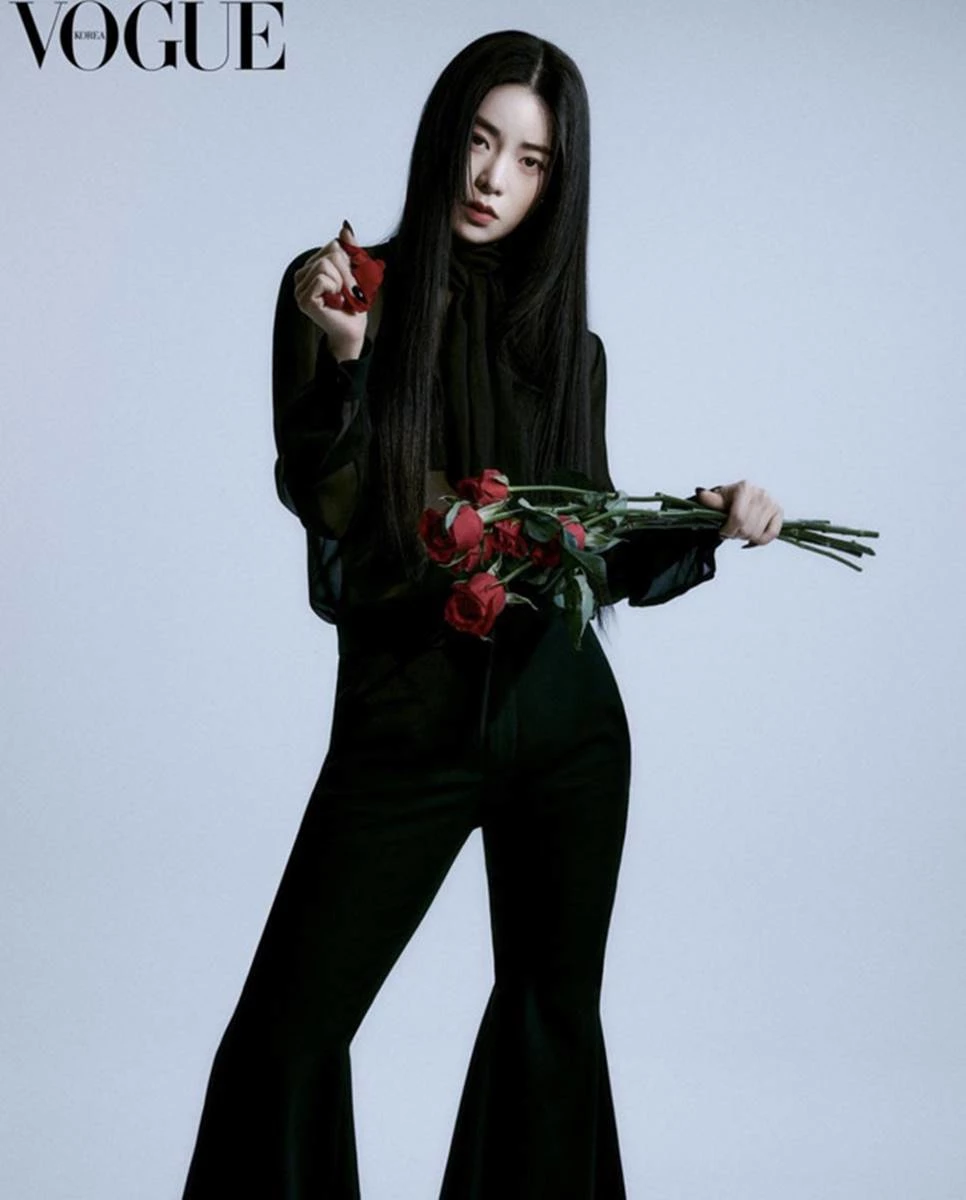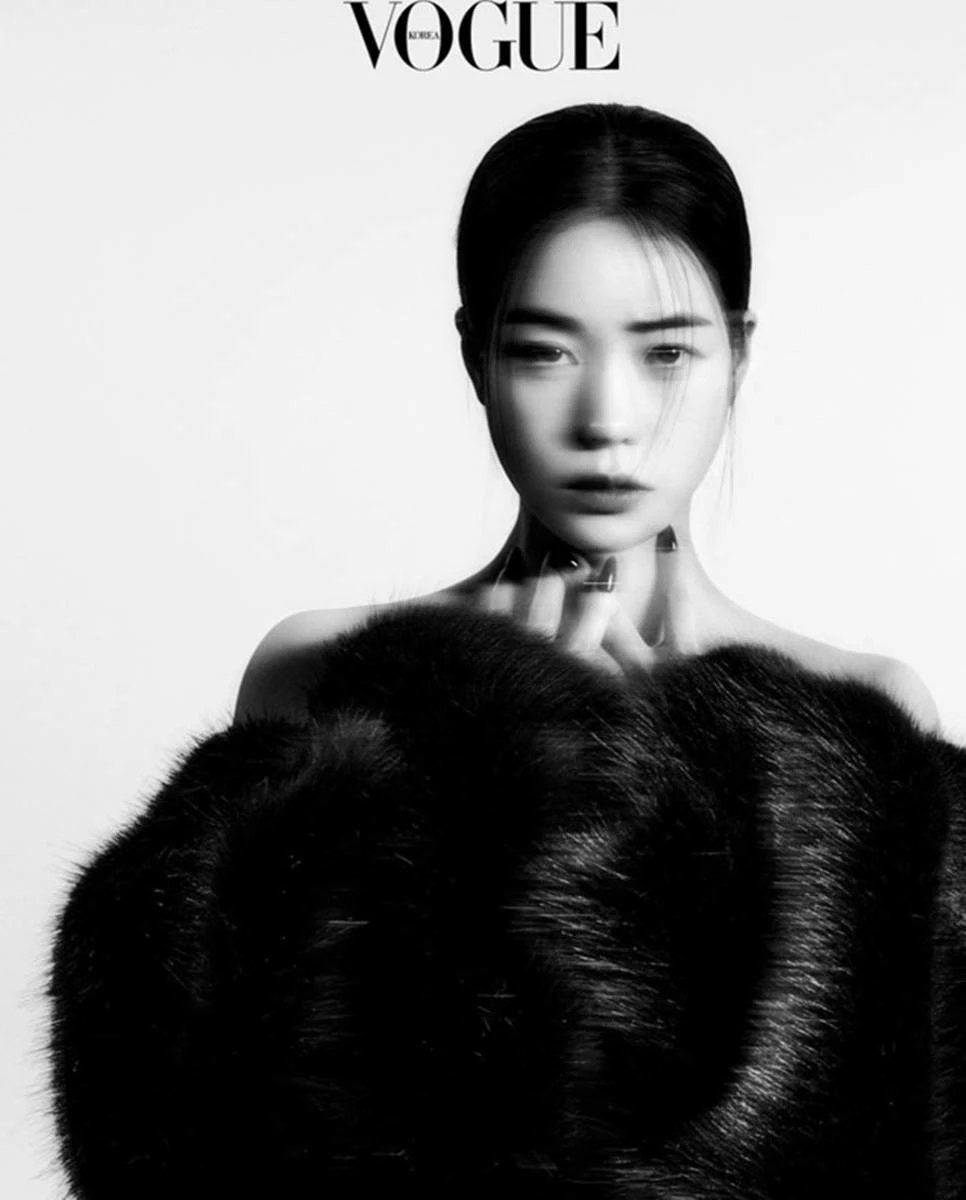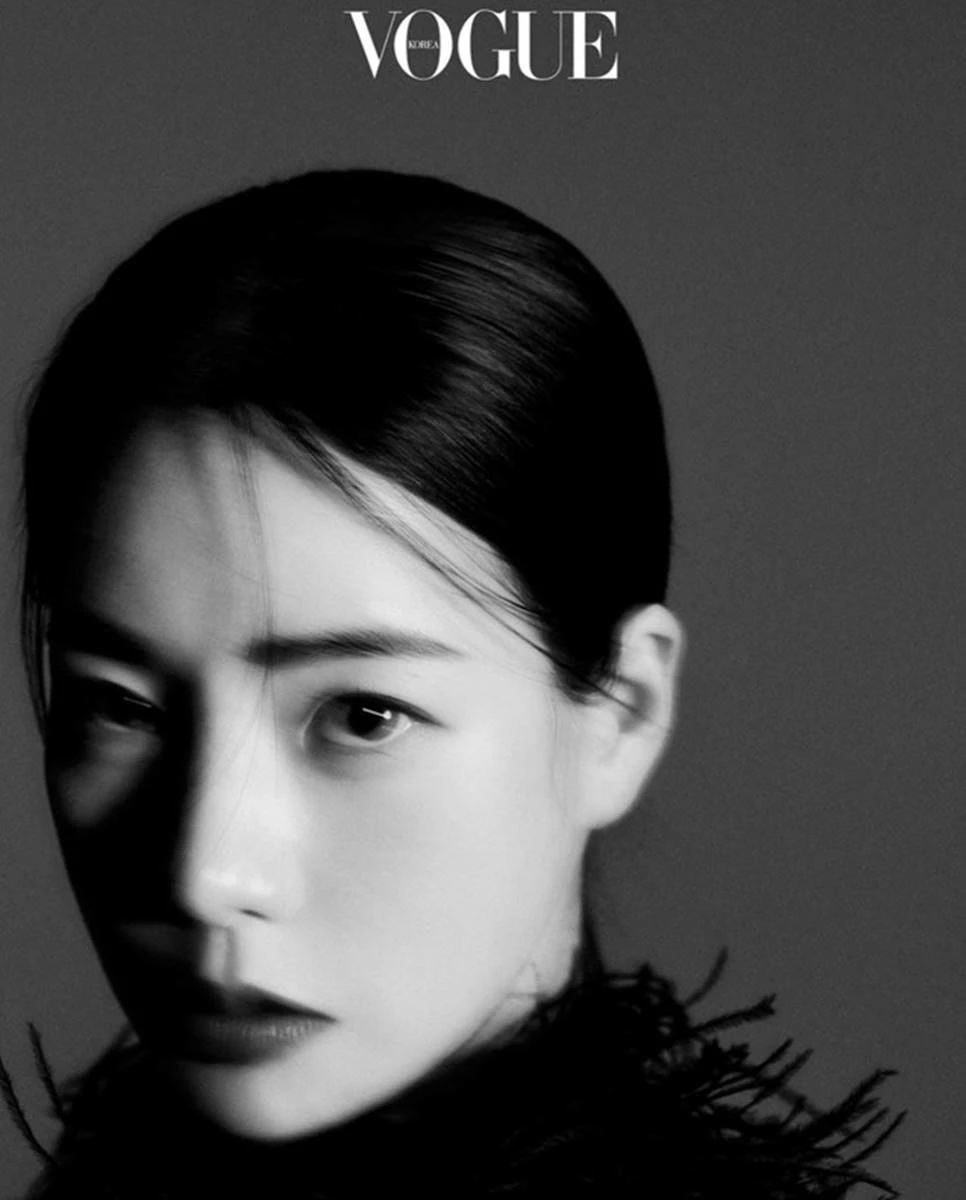 Meanwhile, Lim Ji Yeon has received recognition for her exceptional acting skills as Park Yeon Jin in the Netflix original drama 'The Glory.'
'The Glory' follows the story of a victim of severe school violence who decides to take revenge against her perpetrators. Moon Dong Eun (played by Song Hye Kyo) dedicates nearly two decades of her life to planning an intricate revenge that will push her perpetrators to hell.
In the drama, Lim Ji Yeon is the main villain, Park Yeon Jin, who led the group of bullies to torment Moon Dong Eun during high school.